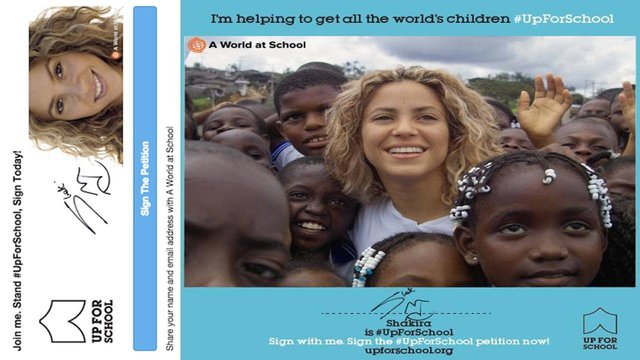 Colombian Superstar, Shakira who is most popular for her song "Tsamina mina eh eh, Waka waka eh eh, Tsamina mina zangalewa, This time for Africa" is advocating for Education since 1997 with the creation of her foundation. She joined for educationcommission.org's fundraising campaign by promoting 'LearningGeneration' .
In here Facebook fan page video, Shakira says "You are the future doctors, future teachers, future artists, future Presidents. Education should be your birthright, not a luxury."
She said She said: "I believe education is the key to everything. As an activist and a child of the developing world, I have seen education's power to transform lives. Education is the difference between success and failure, or even life and death for many children. Studies have shown that education affects every major challenge we face in society. It creates economic growth, paves the way for peace and stability, and helps erase the legacy of marginalization."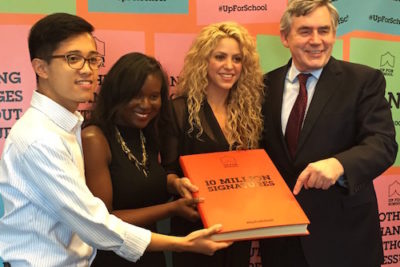 Now is the Time for Action to support Education and change the world.
Resteem it to spread her message and please follow and upvote us !!