IoT is supposed to stand for the Internet of Things but is more accurately the Intrusion of Technology.
Now here's a great idea. You buy a book and sit down to read with your kids. But that's not techie enough; you can now get an app that will enhance that experience by having your phone add some special effects to the narrative.
Well, the way I read to my daughter was to deviate from the boring story and go off at wild imaginative tangents. We still do, sometimes, but she's learning to use her own imagination - and make silly special effects noises.
Put that in an app!
They probably will.
---
- -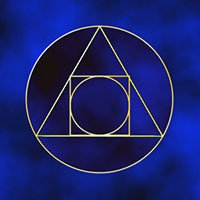 - - -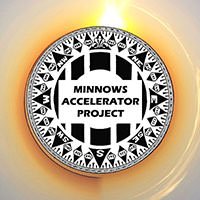 - -

@rycharde manages the AAKOM project and the MAP forum.
I am also a witness and you may vote for me here.