Botnik describes itself as "Augmented Content Creation".
"Botnik is a community of writers, artists and developers collaborating with machines to create strange new things. The community is open to everyone."
I sometimes get my students to use a variety of story and plot generators available on the internet. The results are often hilarious - sometimes total garbage. Then I get those students to stop and think: what's so funny about seemingly random sentences?
Perhaps we all need more surrealism in our life. In our increasingly anodyne society, we need some shocks.
But sometimes the output is sheer rubbish, hence the need for an editorial hand from a sentient being.
The serious point - AI is never just for laughs - is that the project is funded by Amazon Alexa Accelerator, with the ultimate aim that "voice will fundamentally improve the way we interact with technology."
You may enjoy the current output of "Harry Potter and the Portrait of What Looked Like a Large Pile of Ash".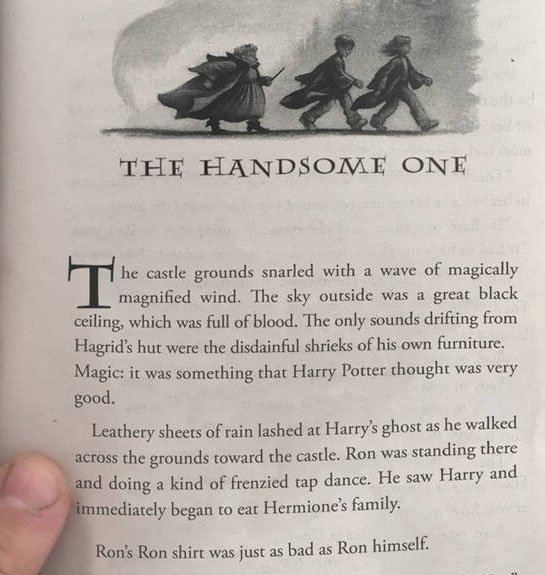 You can even help write the next chapter!
Or use the Botnik predictive keyboard. Strangely, there is no "surrealism" category
AI is so much fun!
image: botnik (fair use)
---
- -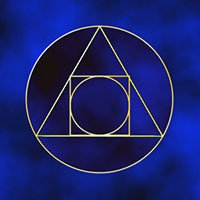 - - -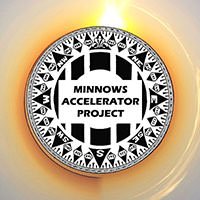 - -

@rycharde manages the AAKOM project and the MAP forum.
I am also a witness and you may vote for me here.