The pit of ignorance is one of our own making.
Personally I did not understand how quakulation were done and how the very smart people running steemit have protected us even from our own ignorance.
I generally know copyright and so I do my best to always give credit where credit is due. I butted my nose in on a person's post who had been flagged for plagiarism by @admin and really they don't need the kind of help I was giving.



Pixabay
Still after reporting to @steemcleaners and Steemit.chat they very quickly took care of it using a tool that is a protection for us all. You see part of the quakulations is your reputation, and I checked out this guy who began flagging all of my post. I found out he had a reputation of (2) and (6), which should have let me know everything was copacetic.
Being a fairly new Steemian I didn't understand that a person with (2) reputation could flag your post till they are blue in the face and it isn't going to make that much of a difference. lol
Shutterstock
I also found out by reading the TOS thats terms of service that it is OK for people to have more than one account. It is ok for them to upvote their own post for curation. It is even ok for them to flag a post with the different accounts. It is not ok to abuse people because you are upset at them however.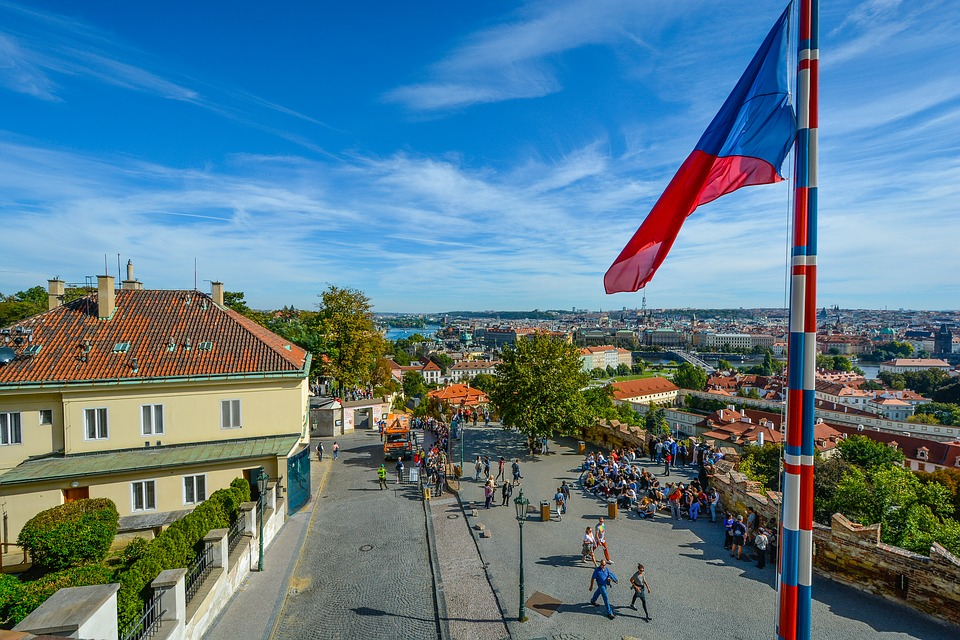 Pixabay
When you click the flag it tells you what is a reason for flagging the post, and I will never flag a post unless one of those reason exist.
Please let me know if I have this figured out or if i am wrong somehow.
What do you think???