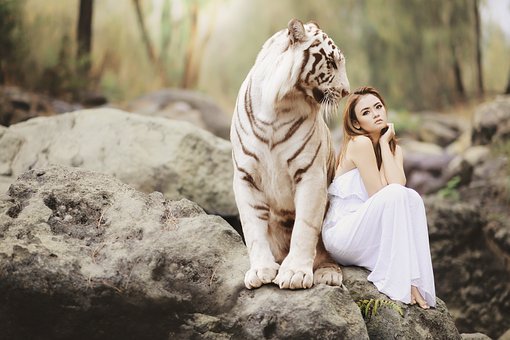 Sometimes playing music is like sitting next to a large tiger if you have problems with how you head wired. Usually it is not a threatening experience.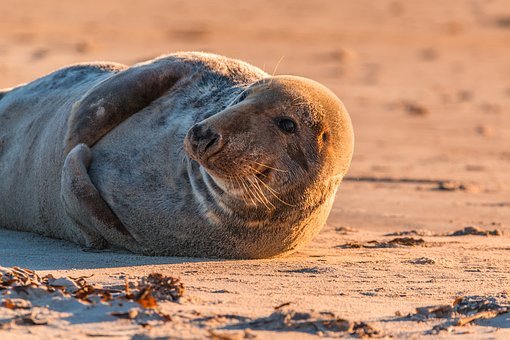 Sometimes it might be like laying on a beach as a seal. Usually it is much more like having an external apparatus that one or more of your appendages or lips interacts with to manipulate key and pitch and volume and other stuff.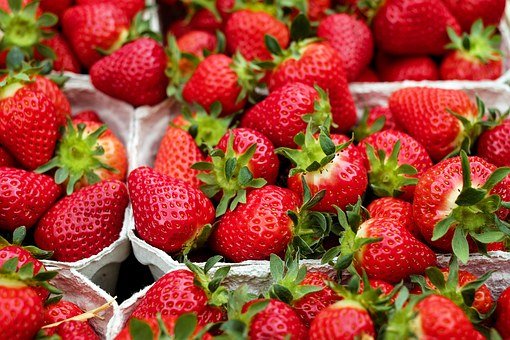 Today's lesson will discuss A Aeolian mode which possesses the same notes as C Ionian, just a different order. The intervals of the Aeolian mode, from the perspective of Ionian are: 6, 7, 1, 2, 3, 4, 5, 6. But instead it is better to look at the 6 as a 1, so the intervals would be 1, 2, b3, 4, 5, 6, b7, 1.
f
This lesson like the other mode ones utilizes three out of a myriad of perspectives some derivative or related to our 3, or some totally different perhaps. Perspectives and views help you analyze and interpret the world. What views do you like?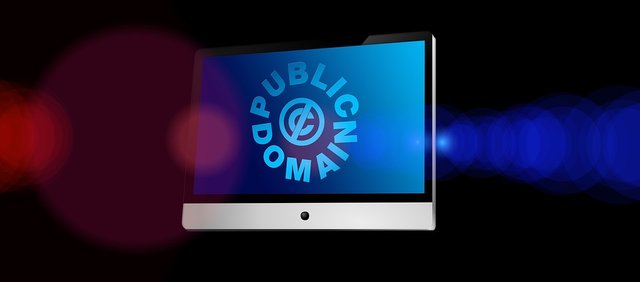 Author unlicenses any copyright interest in this article, but also does not give any warranties
Any copyrightable material created by the article's author is released into the public domain. Images and video used are from Pixabay and other sources and may also be unlicensed. If you have questions about what this means and what you can do perhaps hire an attorney since your law is so complex.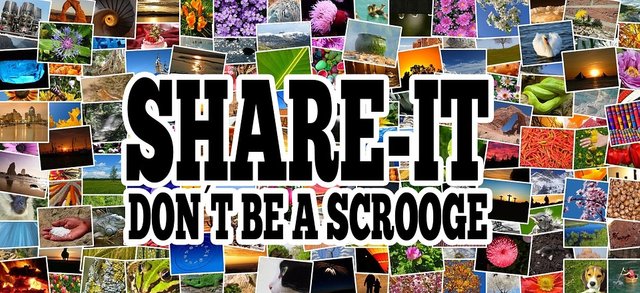 Federalist No. 62 on: overly compex information & state intervention:
"The internal effects of a mutable policy are still more calamitous. It poisons the blessing of liberty itself. It will be of little avail to the people, that the laws are made by men of their own choice, if the laws be so voluminous that they cannot be read, or so incoherent that they cannot be understood; if they be repealed or revised before they are promulgated, or undergo such incessant changes that no man, who knows what the law is to-day, can guess what it will be to-morrow. Law is defined to be a rule of action; but how can that be a rule, which is little known, and less fixed? Another effect of public instability is the unreasonable advantage it gives to the sagacious, the enterprising, and the moneyed few over the industrious and uniformed mass of the people. Every new regulation concerning commerce or revenue, or in any way affecting the value of the different species of property, presents a new harvest to those who watch the change, and can trace its consequences; a harvest, reared not by themselves, but by the toils and cares of the great body of their fellow-citizens. This is a state of things in which it may be said with some truth that laws are made for the FEW, not for the MANY."
https://www.congress.gov/resources/display/content/The+Federalist+Papers