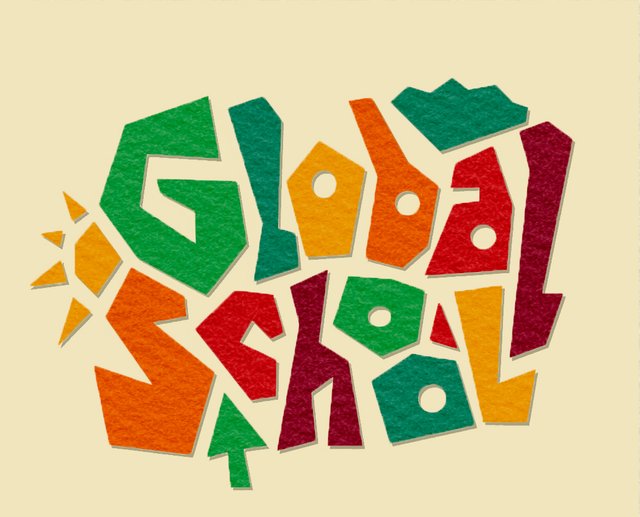 Communication is something that we are learning together.
People ability to learn and transform this learning into actionables is the ultimate competence within today and the future work solution-space. That is why @globalschool in cooperation with @ccommons.art & friends and a pool of experienced partners are inviting you to join the network learning activities from September on!
See below our upcoming cycles.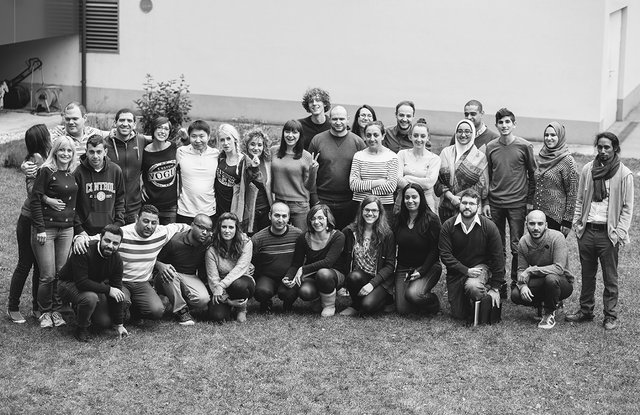 Planning and milestones from September
As last year, we will provide to all participants #blockchain, #crypto-art & #crypto-education @workshops, notably introduce #steem, the #steemit, @com-lab or @neomad platforms and do our best to guide and achieve amazing things together as previously.
The daily group activities following @workshops, and real life use-cases training are planned between 10 a.m and 5 p.m CEST. Individual courses and courses are possible all along to be taylored with the participants on simple demand. Anyone is welcome to join for the full duration of a cycle, just for a session or a full day.
September
New Media & Graphic Design
October
Internet Technologies & Mechatronics
November
Marketing, Advertisment & Sales
December
---
Please note we also offer in-house or at any place of interests taylored training available on request.
For booking and other inquiries, please contact us on discord.
You can also book trainings or courses not listed above.
---
Why to join as participant?
Learn with professionals
Develop effective partnership engagement strategies
Transform your learning abilities and or creativity in actionables
Enable others to learn and cooperate with you
Increase your impact by making plans to reduce your costs and indivdual efforts
Get the keys to community power, implement and deliver while reducing stress
Applicable Fees
Contact us to know more about the participation per person within one of the cycle of 3 weeks mentionned above.
NB: All fees are including training material, equipement, working space, internet access, water, coffee and snacks. We also offer the possibility to book by using your steem & sbds!
Lunch in option ;-)
From a participation of 5 euros, you'll be able to also join for the lunch the cooperative table organized by the @globalschool now for several years in various places in Vienna such as at the NUU, Cafe Prosa or Co-Space!
---
Why to join as mentor?
get continuous network learning challenges
receive mentorship opportunities and references as trainer in an international work environment
cooperate with other motivated people to enable creativity and entrepreneurship
foster transgenerational and multicultural dialog
increase social innovation
enable transformative social impact experience
unleash intelligence potentials
Locally
You can join the mentor pool in vienna, or you are cordially invited to contact us to know if there are already @globalschool activities planned in your area and apply to develop a @globalschool chapter in your region.
Remotely
Everyone is invited to join the efforts by supporting the tutoring of the participants and network learning activities online via the com-lab.
---
Participate to our seminars and get certified and be part of the trusted network of spaces and competences while developing activities in your area and location!
---
@globalschool in Austria is hosted by @opt2o.
---
How to Get Involved?
If you are a steemian that supports our idea, there are many ways you could help!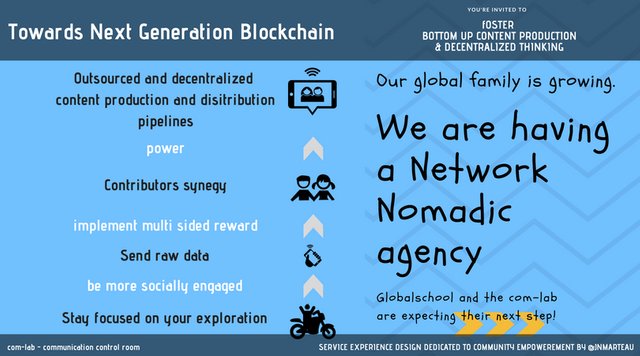 Talk to us - Find us on the com-lab
If you have anything you want to chat with us about. Just click on the link and join the discord server. It is an invitation for collaboration: https://discord.gg/nYj4zd9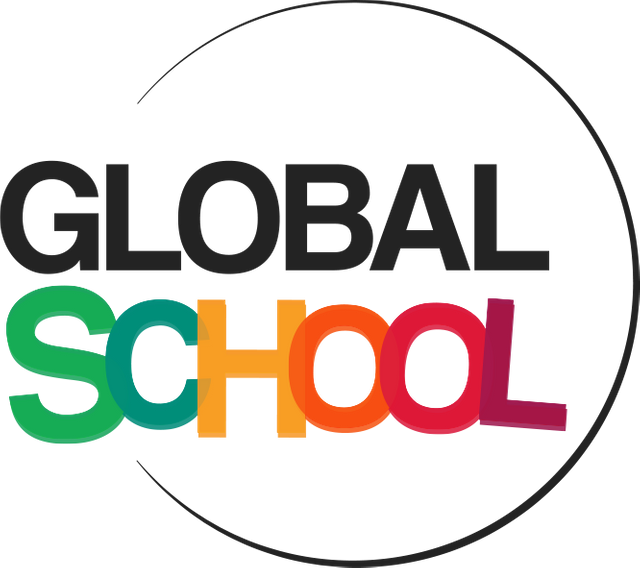 Get Ready for a New Era of Independent Learning!
Hopefully in the next weeks we will have a new website, can't wait to share it with you!
Thank you for your support!
With a lot of love,
Jean