Steemit Education: The concept of Needs and Wants in our Private and Community Life?
Most of us complain daily of not having the best apps at home, on steemit or any other platform. In fact, we all want many things in life be it the best partner, expensive cars, more wealth and the best platform to make money with all the fancy apps known to mankind –which makes life easier for us.
According to Lindsay Price
A need is something that a peron must have in order to thrive. Without it, that person will suffer either physically or mentally. Some examples of needs are: air, water, food, warmth, rest, health, shelter, security.
A want is a choice. A desire which a person may or may not be able to get. Life will continue if a person doesn't get what they want.
The conundrum, however, is –do we really need all the things we want? What value will what we want add to our wellbeing and most importantly, to mankind and our environment at large? Here are some few points: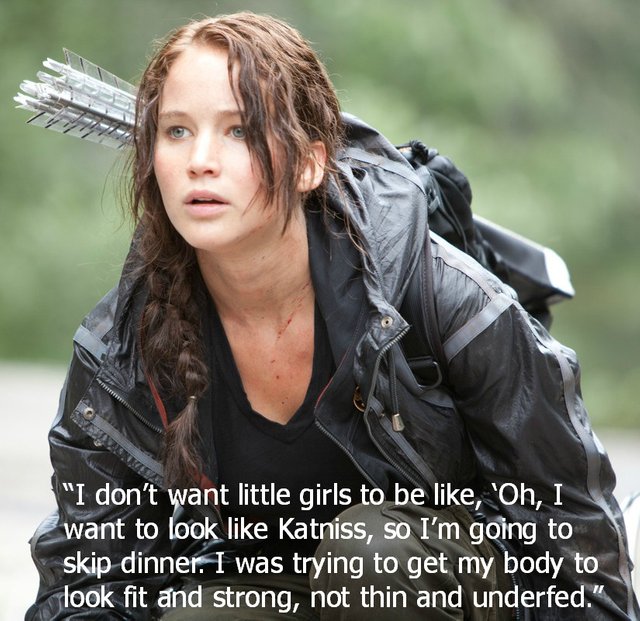 Prioritize according to your needs: We can never get everything that we want especially if it is not really needed in terms of long term value creation. Therefore, we should write down all that we want examples, 3 new expensive cars, 2 expensive houses , most expensive mobile phone and laptop, private jet , private yacht , beautiful women / men etc and think if we really need all these things even though we might have the money (crypto money)- after which we prioritize our wants to what is really needed. Reason is that we have to think of creating a lasting legacy by investing in people and not vanities.
Creating a lasting Legacy: we all are visitors on this planet earth ie we are on transit and will die one day (no need to fear, it's the reality) therefore in order to create a lasting legacy we have to focus on what is needed by the community (clean water, job, security for the weak, education for the poor etc) and focus less on the flashy things that we want personally.
Moreover, avoid trying to get all you want by all cost which in extreme cases can lead to stealing, drug dealing and even kidnapping.
Steemit newbie wants: With regard to steemit, I came for the money and stayed for the community, knowledge and new friends I make here daily. Unfortunately, most of the new people on steemit want it all in the 1st month. This is due to expectations after seeing the trending and hot pages or what they were told about the platform. Therefore to succeed here (patience and consistency are important), focus on the fun, contacts and knowledge you will gain here and build your contacts gradually, read and comment prudently on established posts in order to learn how things are done - and all your desires will come true -however it will take some time.
What do you think? send in your comments, resteem and upvote in order to send in your support.
Click here and read my former post: Warning: The Dangers of Exposing Your wealth on steemit , online and other Crypto platforms

An Advert for a top new crypto www.elyte.io
Competition: Our competition bounty is open- feel free to share this form and Join Elyte 1st Social Media Video Competition via this link : https://docs.google.com/forms/d/e/1FAIpQLSdOtRSqVYV48sIghmNUGG_pUNtoc-AneaDUzN8YBZhDPGPIzw/viewform
White List / Crowdsale: crowdsale is still open for those who want large quantities of Ethereum Lyte at good price. Take up the opportunity of cheap Eth now to change some fiat and buy cheap elyte tokens now before it is too late (see link https://main.elyte.biz/?page_id=433 )