Every year before my students arrive to begin a new school year, I like to look back and reflect on the past school year. Somehow, it helps me go into the year feeling hopeful and excited, rather than grumbling at the thought of summer vacation ending way too soon.
Here's a recap of last school year: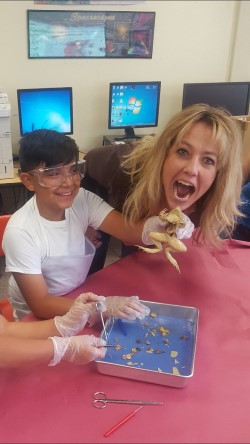 We had some fun while dissecting frogs.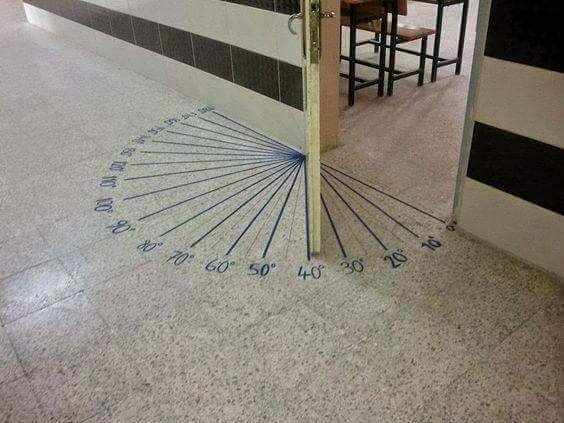 Made a protractor with dry erase markers and the door.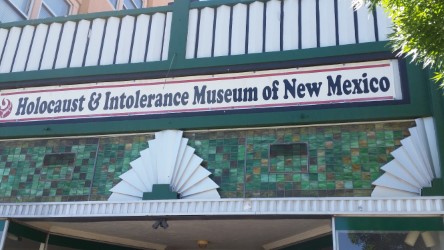 Took a field trip to the Holocaust Museum.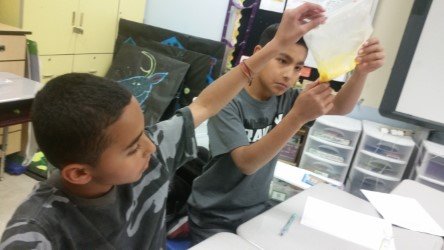 Learned about chemical reactions. My student's quickly learned that if they added double the ingredients the plastic bag would blow up. We got our carpet cleaned as a result :).
![thumbnail_20151007_105542.jpg]
(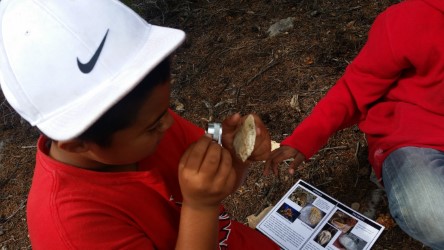 )
Took field samples and did research for our Phenology study.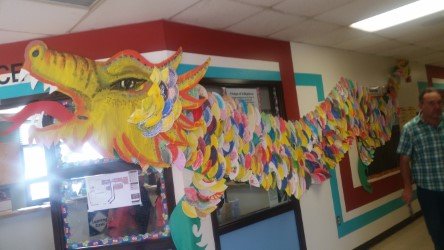 Made a huge Chinese Dragon to celebrate the Chinese New Year. The scales on the dragon were made out of paper plates that the kids painted.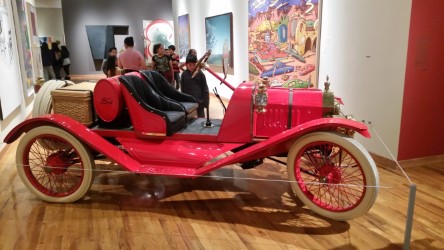 Went to the Albuquerque Museum.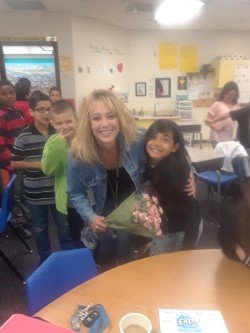 We said good-bye at the end of the year.
In between all of this we had countless math lessons, read many books, did science projects, compared world celebrations, learned grammar and spelling, and many, many other things.
I cannot wait to see what this school has in store for us.