---
---
There is an adage that say "He who laughs last, laughs best" and also another says, "the first masquerade to dance always becomes a spectator at the end".
Hello steemians, I am here again, I have been in NYSC camp for a while now and seriously the way of life here is very different from outside world, I seriously can't imagine how those in prisons feels like, its not easy for ones movement, feeding, interaction, sleep and wake cycle to be monitored or dictated by some forces not even in the case where the soldiers are those forces monitoring you. I must confess, there is absolutely nothing like freedom, you are enjoying freedom and you are there still complaining about few things that are not yet in place, excuse me, you are a very big ingrate!!.
---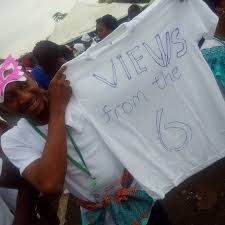 ---
Meanwhile, pardon my digression, I just had to talk about my platoon, platoon 6. Platoon six in the history of NYSC camp Dakingari Kebbi has always been the best overall because of the diligence and strict handling of our military instructors, this people will not take anything less than perfect from us.
---
---
However, due to the history we met on ground I guess we had one funny orientation that we will always win, the first three competitions we went into, eating competition, catching the train and cooking competition came out encouraging, we did so well.
---
---
Our platoon commander and every member of the platoon relaxed because of this victory and the outcome was devastating, all other subsequent competitions were forfeited due to over confidence. Even the major competition, that is the drill and parade competition was lost. At this point I felt so bad, I felt like I should dissociate my self from the platoon, but I just had to encourage my dear platoon, even in the football competition we were trashed 5:0 the worst result overall.
---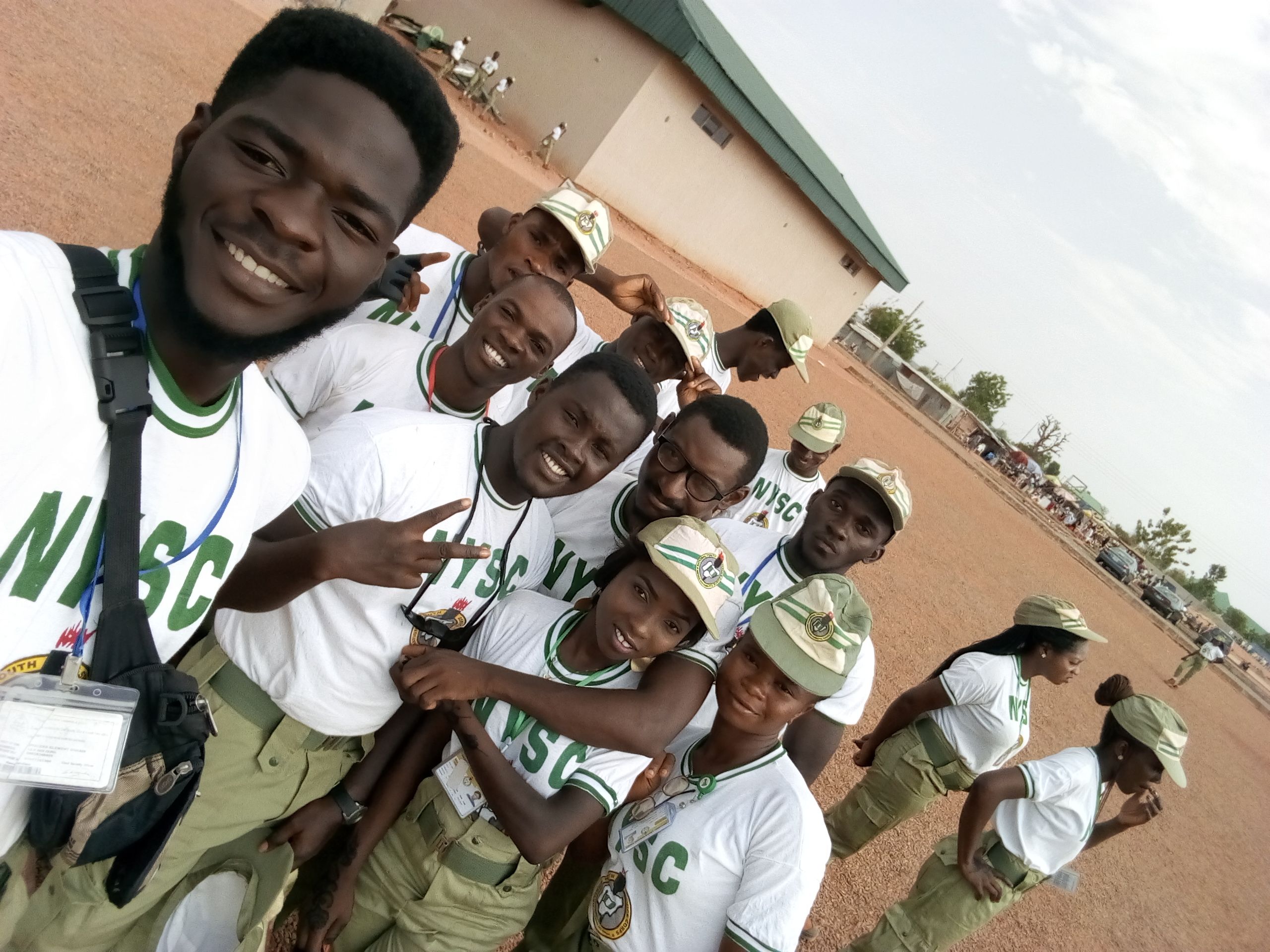 Source: from my phone gallery
---
Anyways I learnt a very important lesson at the end of everything, don't relax in a race because its not over until it is over, this is also applicable to our everyday activities, because you are doing good in that business, work or task you are feeling like you are all in all already and starts relaxing well the fact is, that moment you are relaxing with, others that are not getting on very well are working hard to get it right and you are there relaxing, you will end up been overtook.
---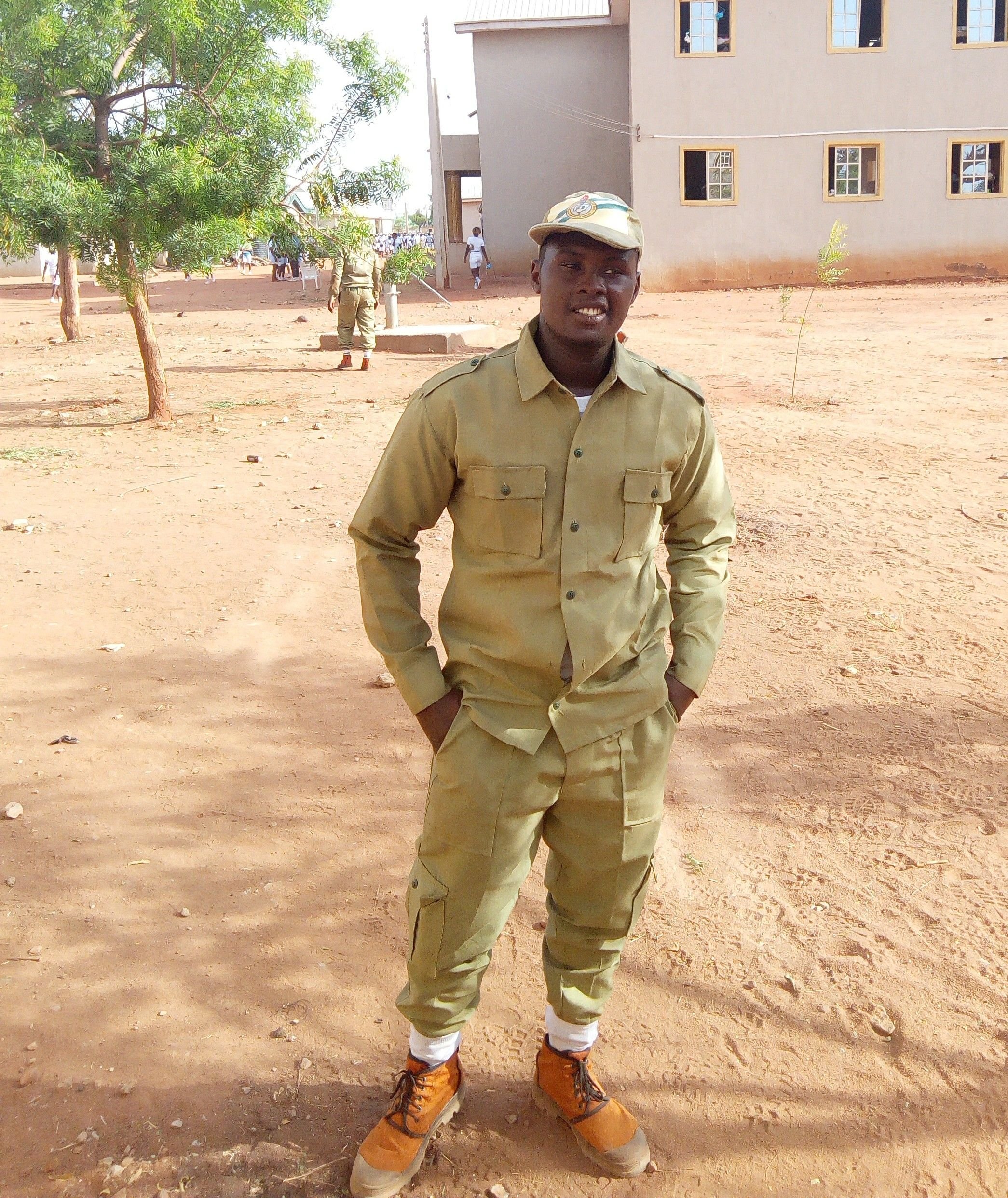 Source: from my phone gallery
---
I hope you enjoyed this piece, your greatness will stay great if you keep working hard to maintain it.
Its @bigeolamt, enjoy your day, drop your comments, upvote and resteem..
@technerd888 the one I admire secretly and respect so much i say goodmorning
I love you all