Amazon Prime Day starts Monday night. If you are not familiar, it is a made up holiday to help increase July shopping. And probably clear out some warehouse space. Also to increase interest in Prime membership. Sometimes, however, there are great deals if you are already a prime member.
You can see the things that are for sale in advance, but not their prices. This is what I am interested in, depending on how deep the discounts are.
Here are the ones that I think might make it to my front step: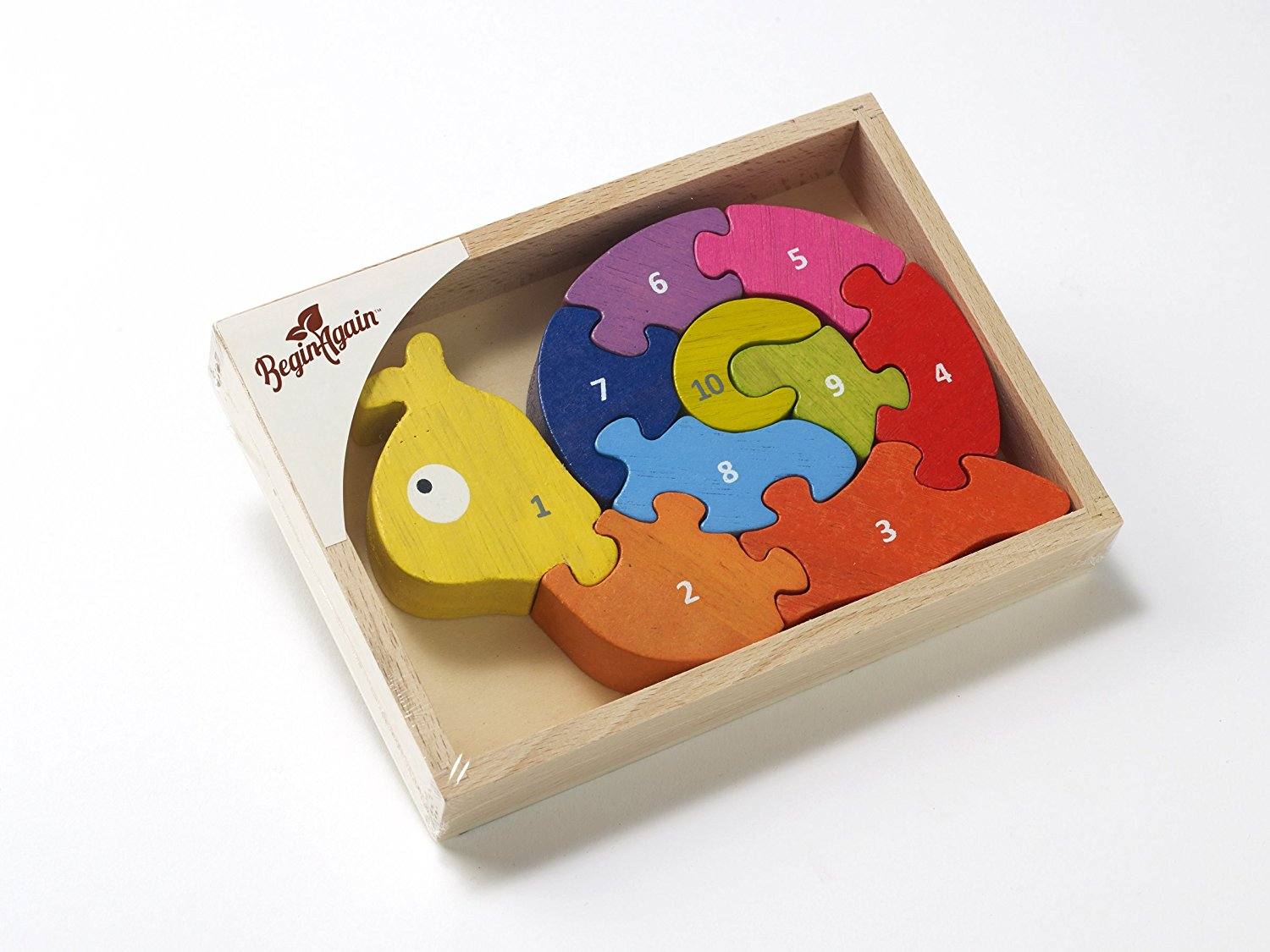 A Baby Gift! We have more than enough wooden puzzles in our house, but these kinds of durable toys are good for gifts.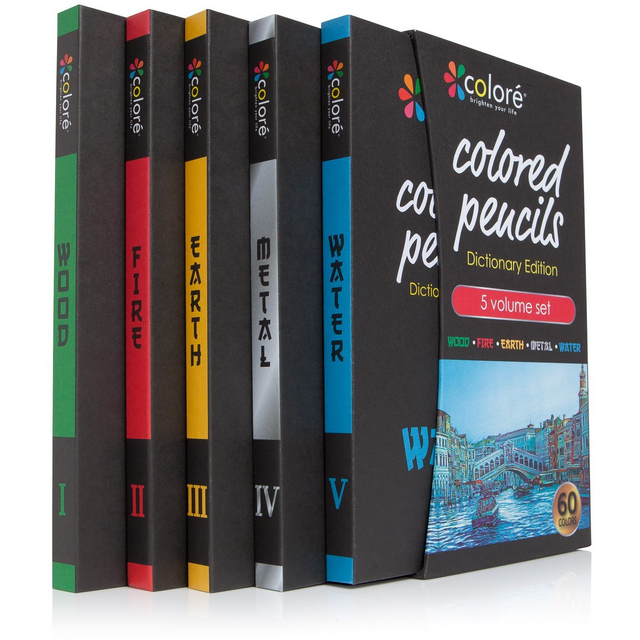 Colored Pencils This is an extensive and well-reviewed set. If it is significantly discounted, it will make it to our art center.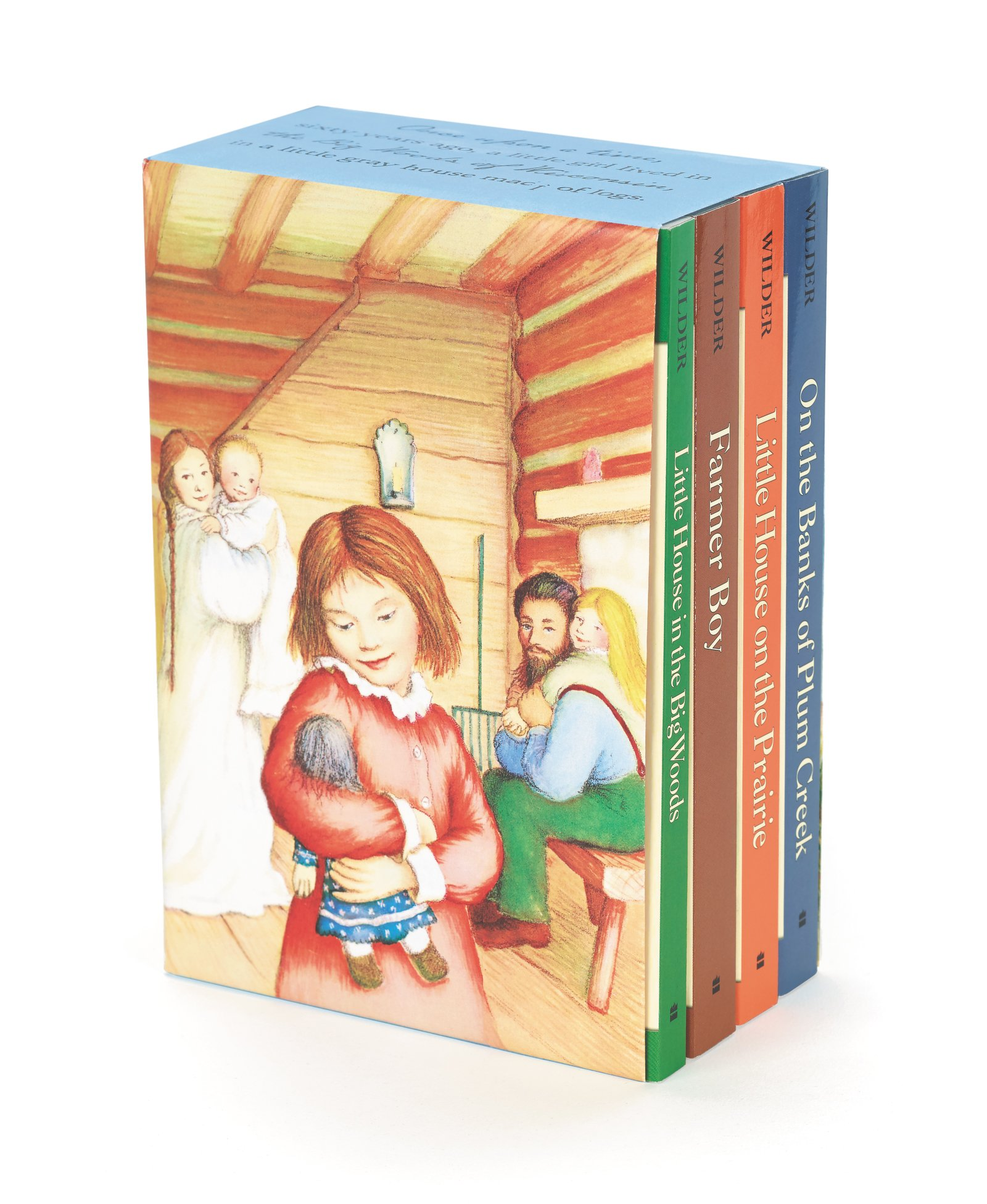 Little House Books We have these at home, but these are a staple of any homeschooler or homesteader library. I may pick up a few sets for gifting.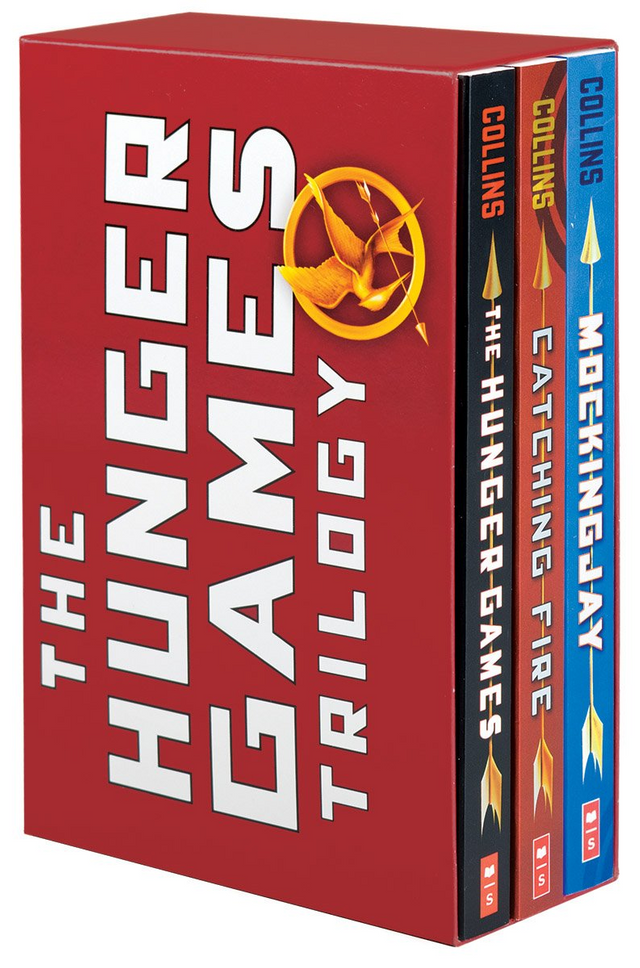 Hunger Games Trilogy Another excellent books set for gifting, and that belongs in our home library.
Raspberry Pi for Dummies Raspberry Pi is a homeschool staple for teaching kids technology, and the Dummies books are usually well-written. Also, Programming the Raspberry Pi, Second Edition: Getting Started with Python.
The Adventure Collection More library building...This is a set of classics: Treasure Island, The Jungle Book, Gulliver's Travels, White Fang, The Merry Adventures of Robin Hood . Will consider this for building our home library.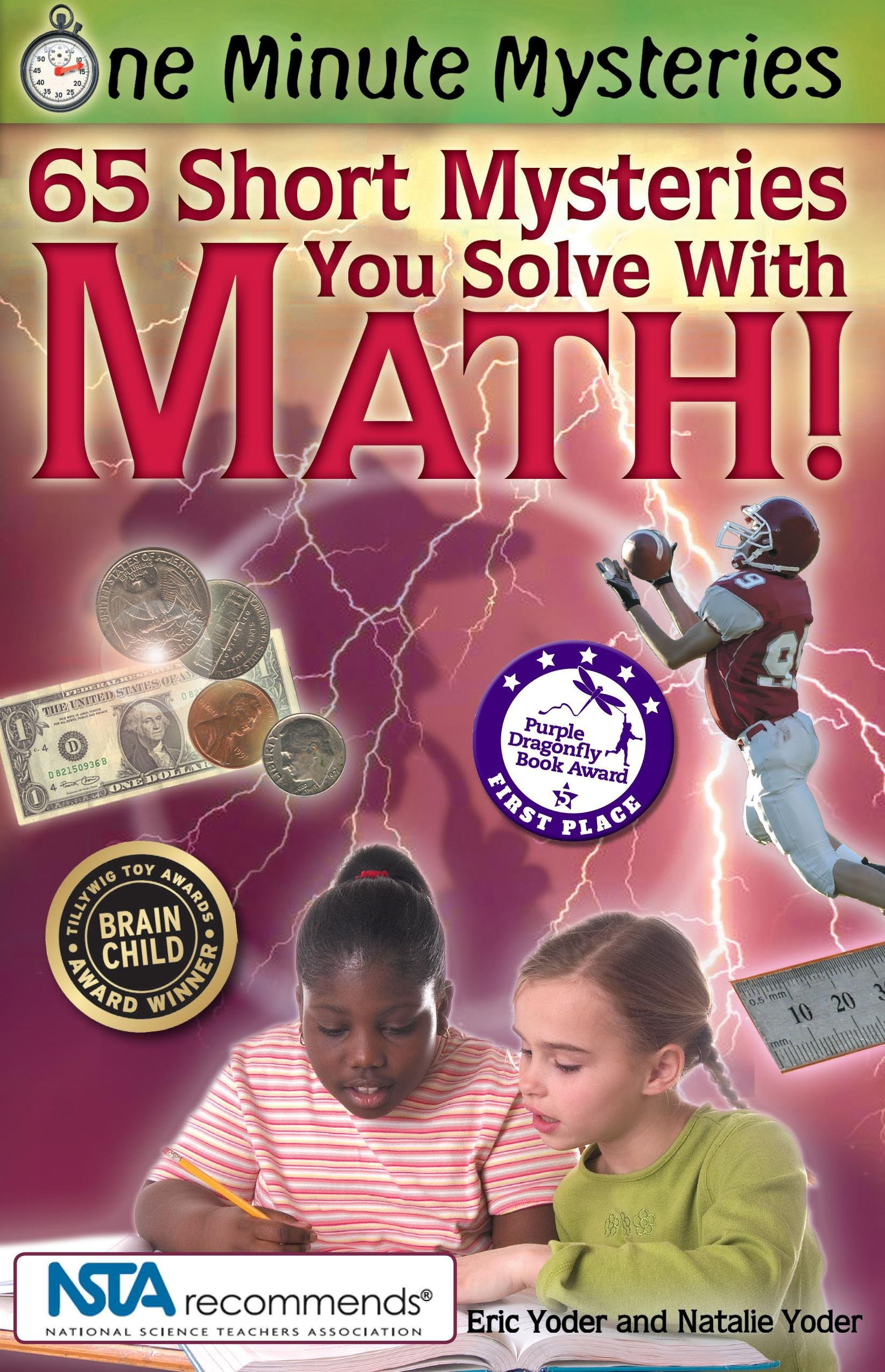 One Minute Math Mysteries I have more math enrichment than I probably should, but perhaps someone else needs some fun problems?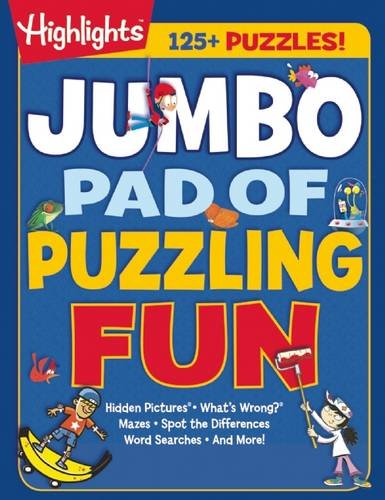 Highlights Puzzle Pad I like the Highlights products, and these are great for our summer car trips.

100 Backyard Activities That Are the Dirtiest, Coolest, Creepy-Crawliest Ever!: Become an Expert on Bugs, Beetles, Worms, Frogs, Snakes, Birds, Plants and More This looks like a birthday gift for the child obsessed with all things yucky.
Hope you found some interesting to buy? Are you refusing to participate in the spending orgy?

BeriBeri Quite Contrary
Advocate for Natural Health Care for Babies
Parent of Free Range and Slightly Neglected Toddlers
Promoting Preschoolers and Hot Glue Guns
Encouraging Gambling Kindergarteners