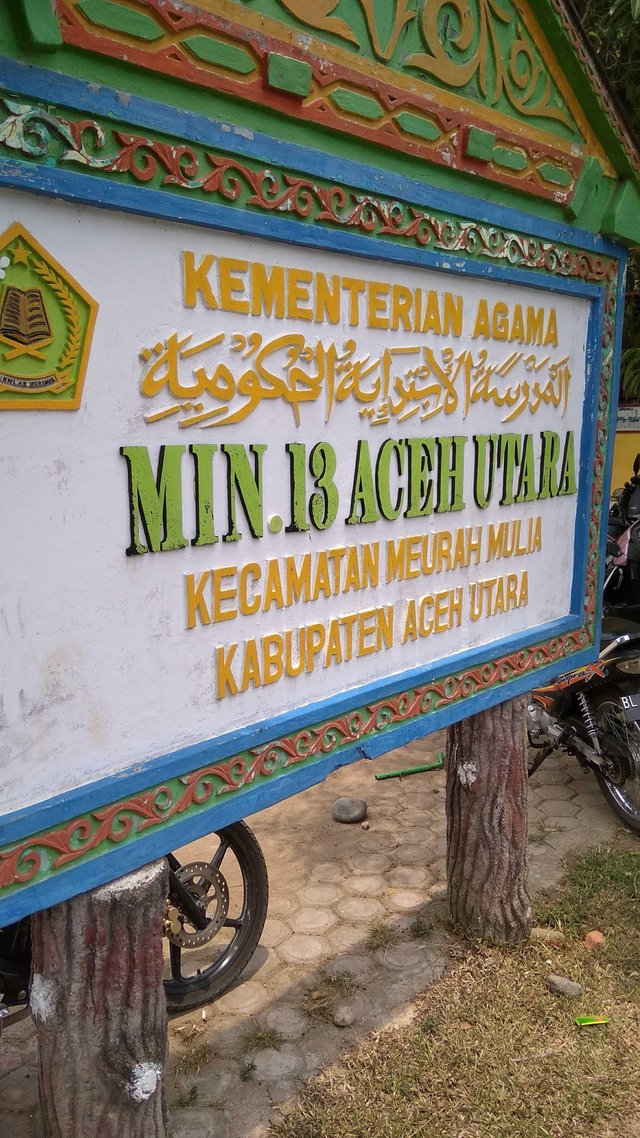 Good night to all my friend..
At present I have reached 30 years of age and have succeeded in becoming a scholar working in the field of reward collecting for the hereafter ...😊
Before becoming like this I used to be a small child who did not know anything, but finally I was able to know many things after taking education..
The education that I took for the first time when I was a child was the Meurah Mulia State Islamic Elementary School 13 or Madrasah Ibtidaiyah(MI).
I spent six years until graduation in 1999, then continued my education to a higher level to the arrive the undergraduate level.
Now, as a place for me to study in childhood, and is my first education, of course Madrasah Ibtidaiyah Negeri 13 Meurah Mulia will always be in my heart and will continue to have memories that continue to stick to this day ..
This is where I first knew one plus one equals two, one time one equals one, one less one equals zero and so on ..😂.
At present the school has changed a lot, not as it used to when I was first educated, the building is now permanent and many new rooms have been added,, in my old days, this school was still a concern with leaky roofs and many improper buildings..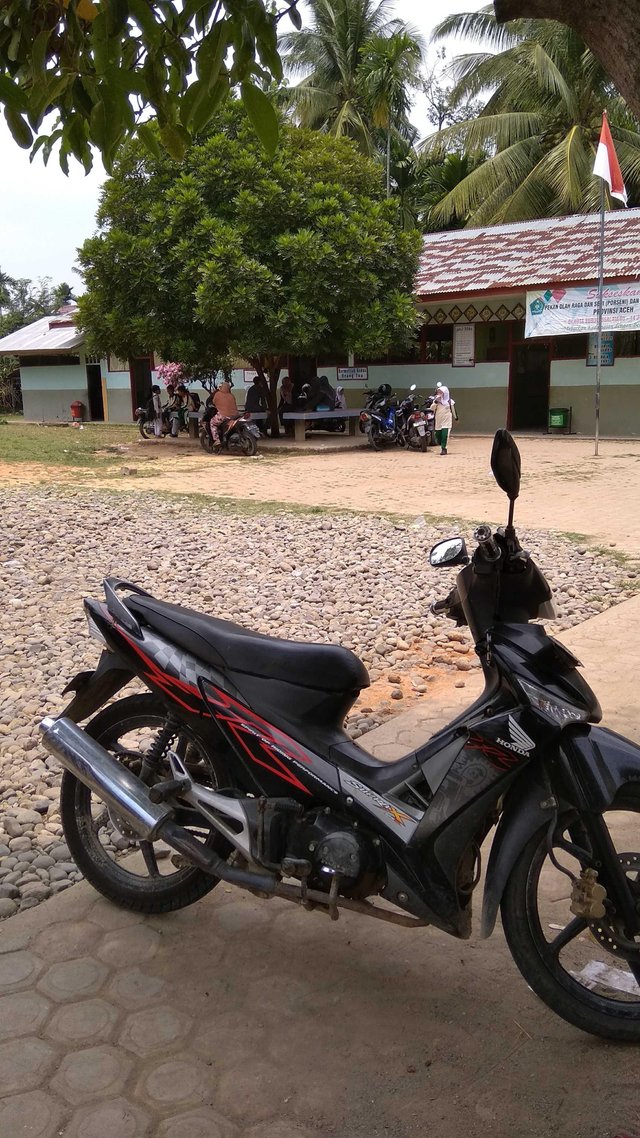 ---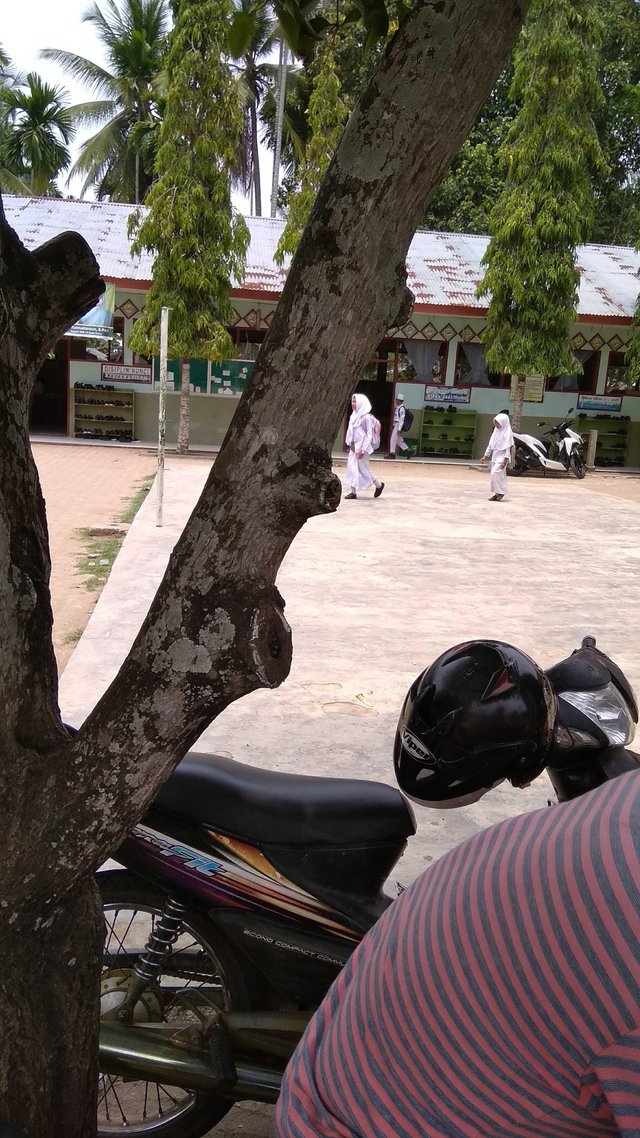 ---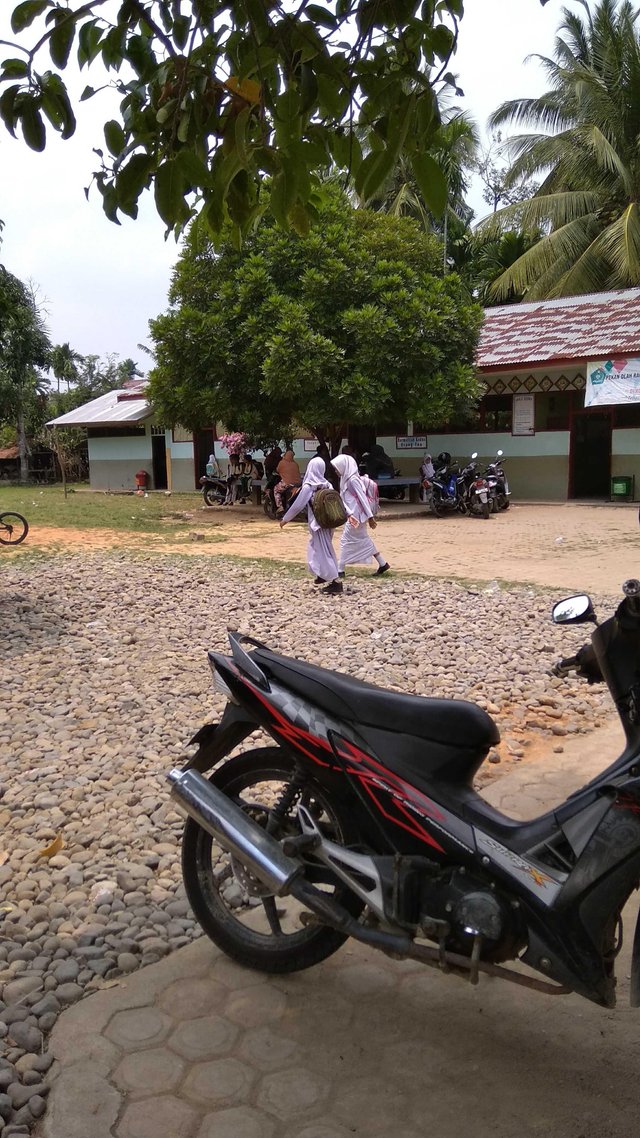 ---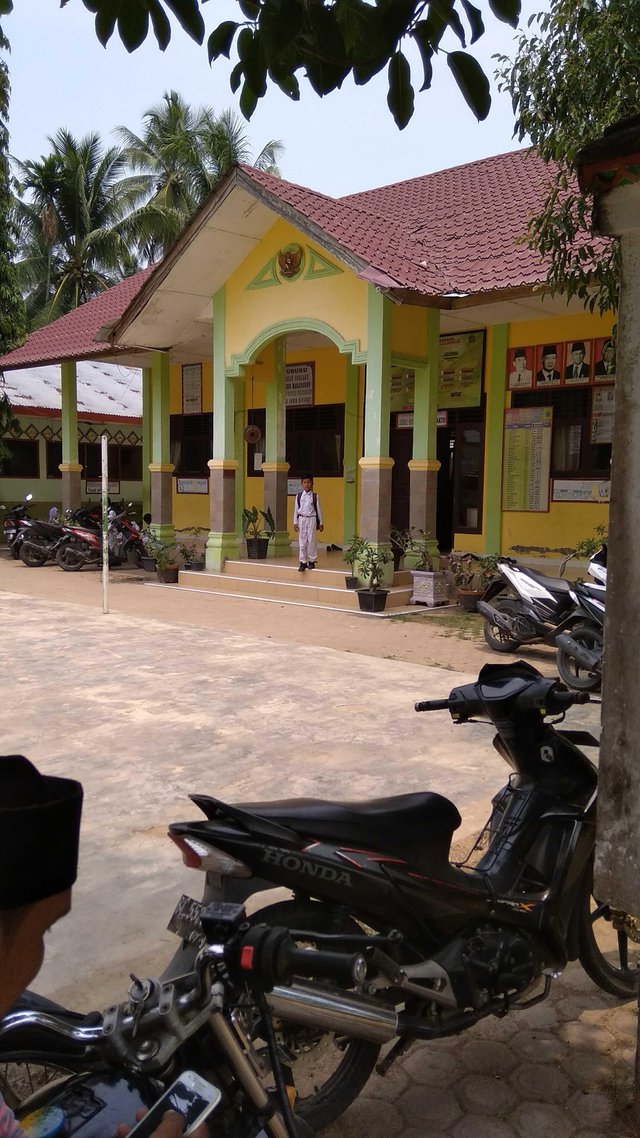 ---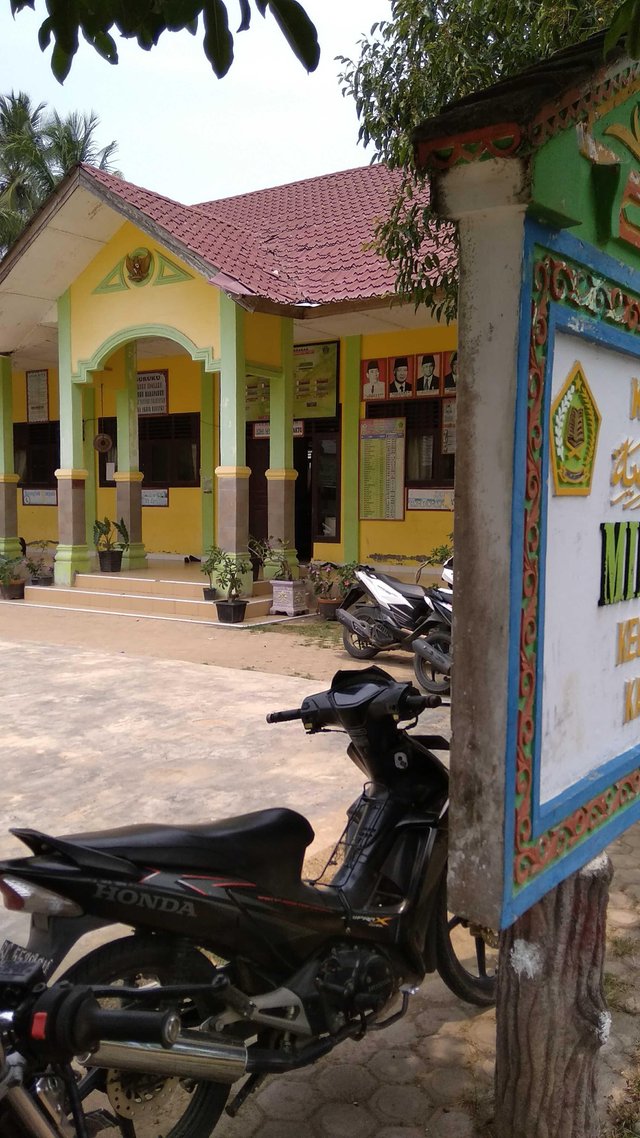 ---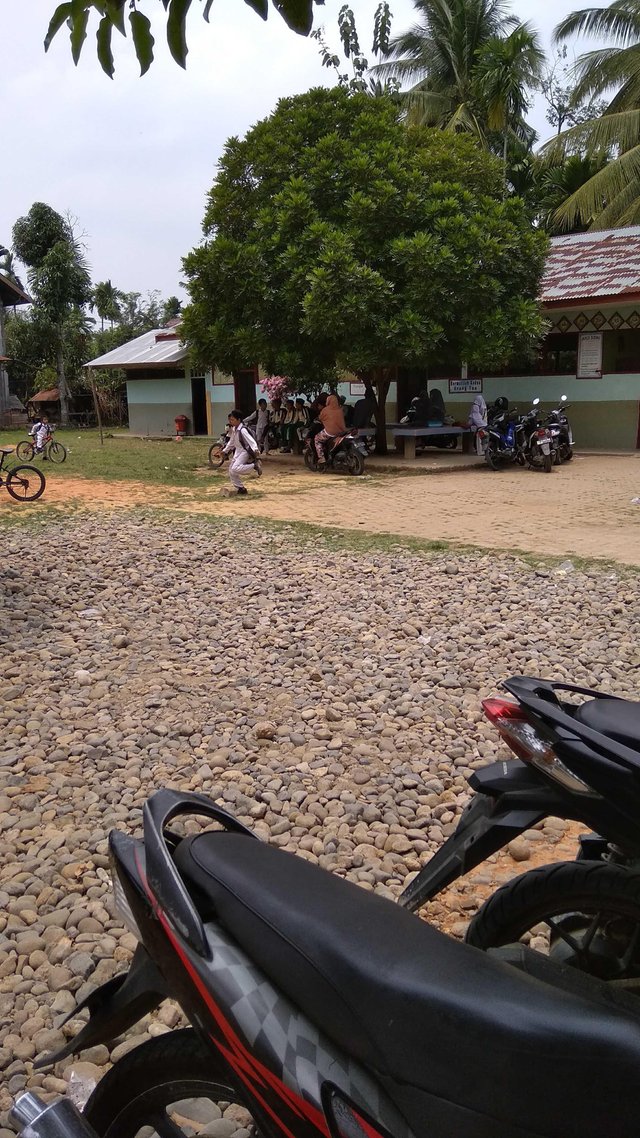 ---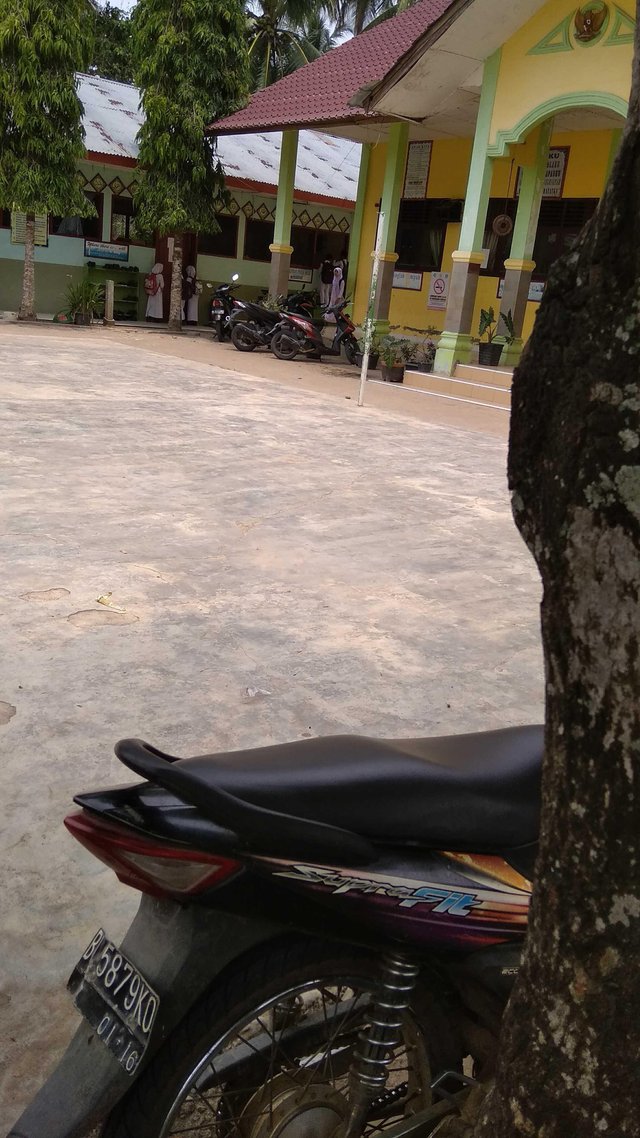 ---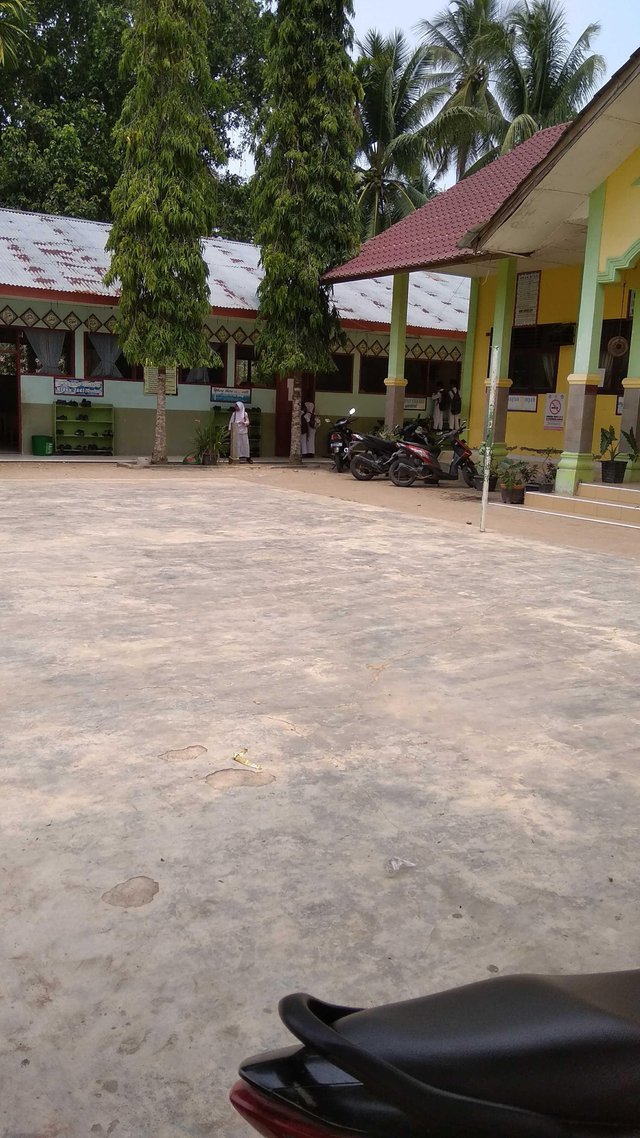 ---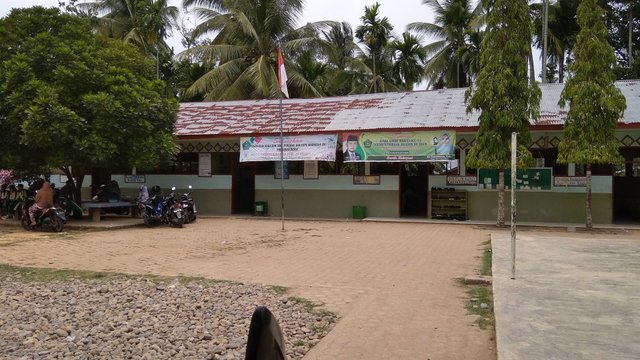 ---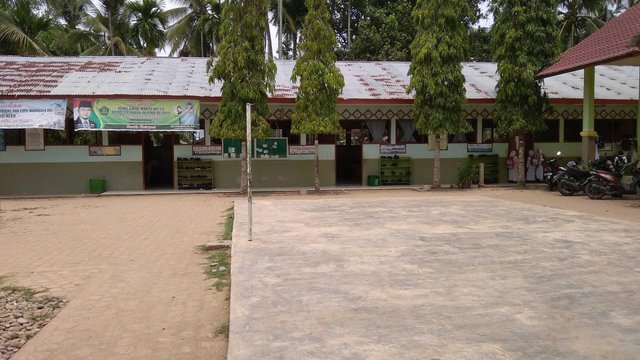 ---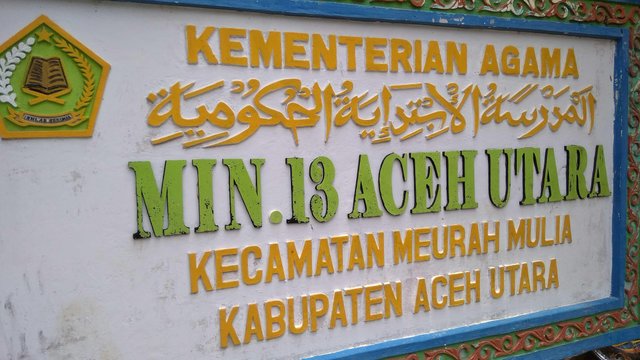 ---
---
I was very impressed when I went back to school that had raised my name, how not, this school has become one of the favorite schools in Meurah Mulia sub-district with students growing every year, not like in the 1993-1999 era (my period), each room only contains 10 to 15 students.
besides many physical buildings that have changed, I see also many teachers who teach here I no longer know at all because they are new faces who teach here after I graduated.
There are no more teachers teaching in my time who still survive in this elementary school, on average they have retired as teachers and some of them have already moved assignments ...
I really have unforgettable memories with this school, I hope that this school will continue to grow and be able to produce many important figures that will bring change to the community, hopefully ... just this is my big hope for my first school.
Thank you very much.