The Shoes and The Title
Nu'man bin Thabit, known as Abu Hanifah, once ran into a small child walking in a wooden shoe.
The Imam said, "Be careful with your wooden shoes, do not let you slip".
The boy smiled and thanked Abu Hanifah for his attention.
"May I know your name sir?", Asked the boy.
"Nu'man, my name", replied the Imam.
"So, Master who has been famous for the title of al-Imam al-A'zham (High Priest) it?", Asked the boy.
"It's not me who gave that title, it's the people who are prejudiced and awarded me that title."
"Imam, be careful with your title, do not let Master slip to hell for a title! My wooden shoe may just derail me in the world, but your title may plunge you into eternal fire if pride and arrogance accompany it."
The great cleric, who was followed by many Muslims, fell down to tears.
Imam Abu Hanifah is grateful. Who would have thought, warning came from the tongue of a boy.
How many people are deceived by office, deceived by position, deceived because of title, deceived because of abundant wealth, deceived because of social status.
Do not let us slip, so arrogant and arrogant because of the title, position, social status, and greatness in the world.
There is a wise message:
"One hand that pulls you when it falls should be more You believe than a thousand hands that welcomes you when you arrive at the peak of success."
"Wallahu a'lam bishshawab"
Source of image:
Https://khazanahalquran.com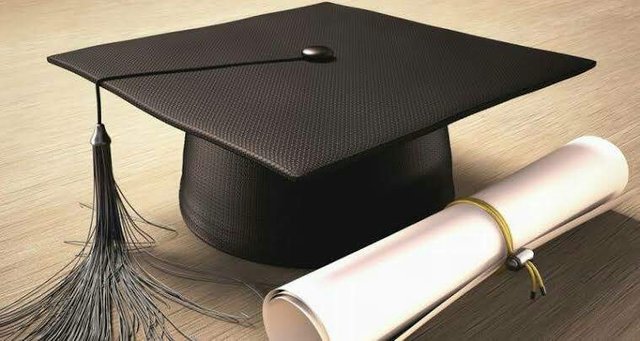 Posted using Partiko Android