EDR Cloud Mining Based on LocalTrade Exchange
 The cloud-based LocalTrade service allows participants to increase their digital assets of EDR and other currencies in real time.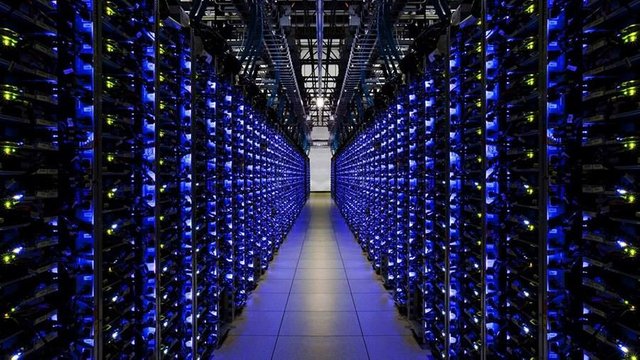 The LocalTrade exchange offers the option of cloud-based EDR mining, which becomes more profitable and more convenient than mining at home. In order to start using the service, you need to transfer the EDR to your account or purchase EDR directly on the exchange, go to the "Bidding" tab on the site https://localtrade.pro/rates/ and begin to make a profit of 0.5% right now! 
At the same time, a minimum commission of only 0.15% makes the service competitive and investment-attractive. 
 The LocalTrade developers took into account the best experience of competitors and users' recommendations so that the service turned out to be the most complete, high-quality, reliable and profitable for each participant. 
 The service of cloud-based mining based on the LocalTrade exchange will be useful for beginning miners who do not have to study the information on coin mining for a long time and seek answers to all their questions. At the same time, users who do not have an account in the E-Dinar Coin system can purchase EDR directly on the LocalTrade exchange and start mining with a profit of 0.5% daily. 
 Cloud-based mining based on LocalTrade is a good alternative to normal mining and a useful solution for those who want to earn money on cryptocurrency, but do not have the ability to mine at home with the stable Internet connection and a running computer. 
 The currency pairs available on the exchange are as follows: BTC / USD, LTC / USD, DASH / USD, ETH / USD, EDR / USD, EDR / BTC, EDR / LTC, EDR / RMB, EDR / DASH, EDR / ETH 
 The list of payment systems available for replenishment and withdrawal will be constantly expanded. 
 Given the recent start of the project, in the LocalTrade system, you can earn decent money even without a penny of your own investments. With the help of the referral program, users can profit from transactions of their partners. 
 Thus, the new system will greatly simplify the process of selling and purchasing the cryptocurrency, allowing many traders, users, and investors to expand their business and increase revenues. 
 Register here - https://localtrade.pro/
#blockchain #cryptocurrency #EdinarCoin #business #investment