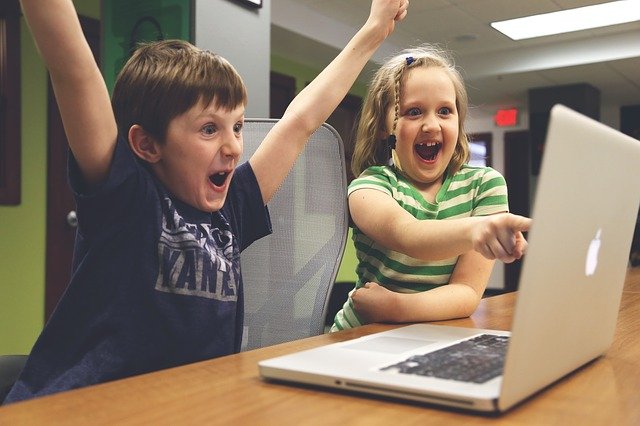 I believe its definitely a good idea to bring children into this world at any point of time. Be it today, be it tomorrow.
The world is in trouble, no doubts. Since the evolution of mankind on planet Earth, each day is a add on for number of rapes, child abuses, human trafficking, violence and the worst imaginable. The number is increasing every single day. But all these negative scenarios happen due to human beings who are psychologically & emotionally sick hence they end up making the world a bad place.
Let me tell you something very simple and right :
The solution for heat is cold.
The solution for darkness is light.
The solution of a bad thought is to replace it with a good thought.
Just in this manner, the solution of bad people is good people.
Have children. Parent them right, make them superheroes and save the world. If there are devils out there, the angels must also be brought into existence by giving them birth.
Imagine Planet Earth for a moment without the human beings.
No Rapes
No Human Trafficking
No Thefts
No Murders
No Violence
Just our beautiful planet with all its glory to make life possible.
So the planet Earth in itself is an awesome place to be at.
Now add the humans to Earth: Your picture will change and it will be a bad one, no doubts.
But can it be changed?
Yes it can be changed by bringing good people into world, by giving them birth and parenting them right.
You must be thinking I will have to protect my child first from all the odds of the world to raise him\her to be able to fix the world later on.
You are right, you will have to protect your child but won't you like to be parent of a super human?
Won't you like to save the world?
Don't you want the mankind to exist?
Do your part.
Have children and try to be a good parent.
++++++++++++++++++++++++++++++++++++++++++++++++++++++++++++++++++++++
You can also answer this question from your perspective. A very thought provoking contest sponsored by @eco-alex as part of his ecotrain project : Check it here
---
---
---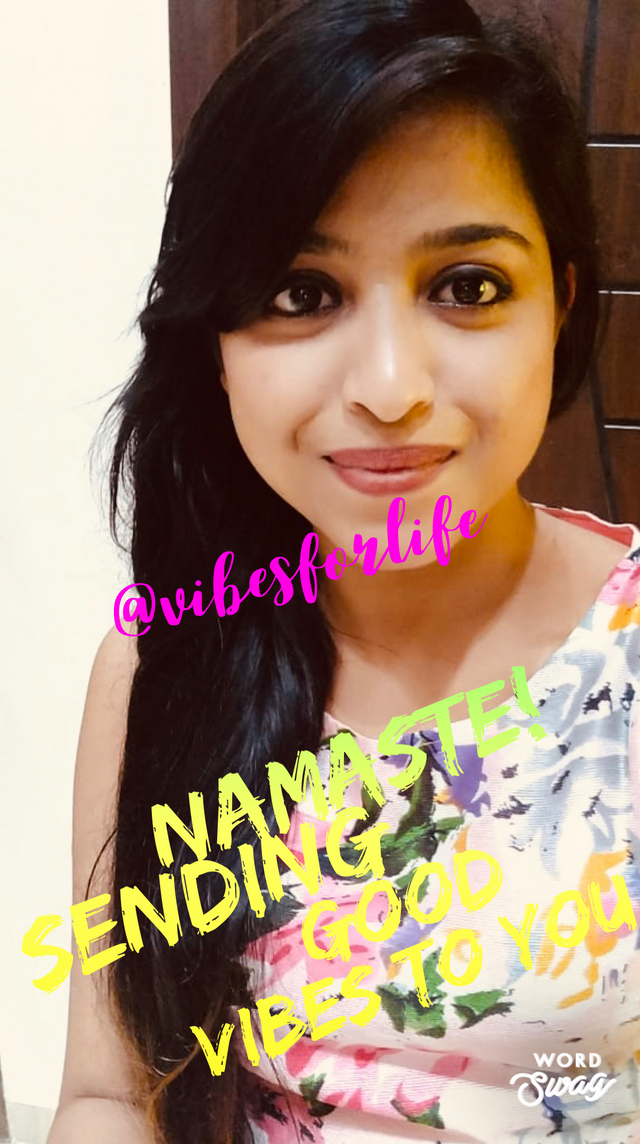 ---
---
---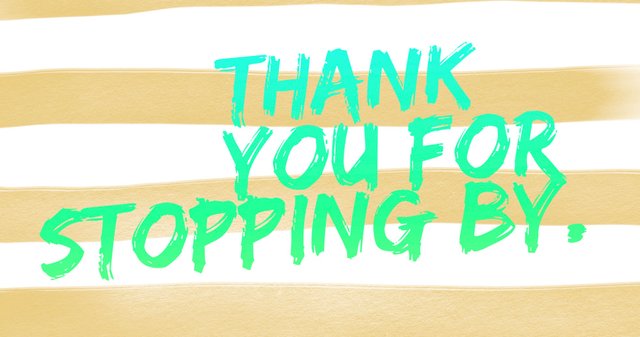 ---
---
---