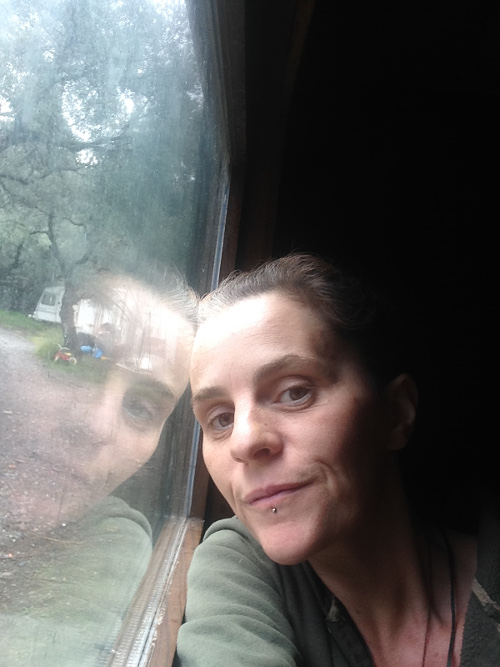 I take a deep breath, feeling my breath as it passes through my body. Taking these moments for myself, are what have kept me going these last few days. These little snippets of self care, moments of stillness where I can connect and recharge, they are what have enabled me to be strong.
I have had moments where I wondered where my strength was coming from, or how much longer I could carry on, being full time carer of my 3 amazing children, whilst also trying to grieve and process what I have gone through these last few months. I have done what I always do, I just keep going, I push on through. But recently I made a promise to myself. I promised to be more gentle, to actually practice what I have been preaching to you all.
See that is the thing, it is always easier to just talk about it, to talk about what is best for one's own well being, to talk about and promote self care, self love. But when you have so little time in the day, like I do , I tend to just push that need away. To shelf it for another day. To not prioritize myself, my needs. Why? because I am not worth it, because I put my children's well being before my own, as most mothers do. But shouldn't we be showing them how important it is my actually doing it for ourselves, is this not one of the greatest things we can show them?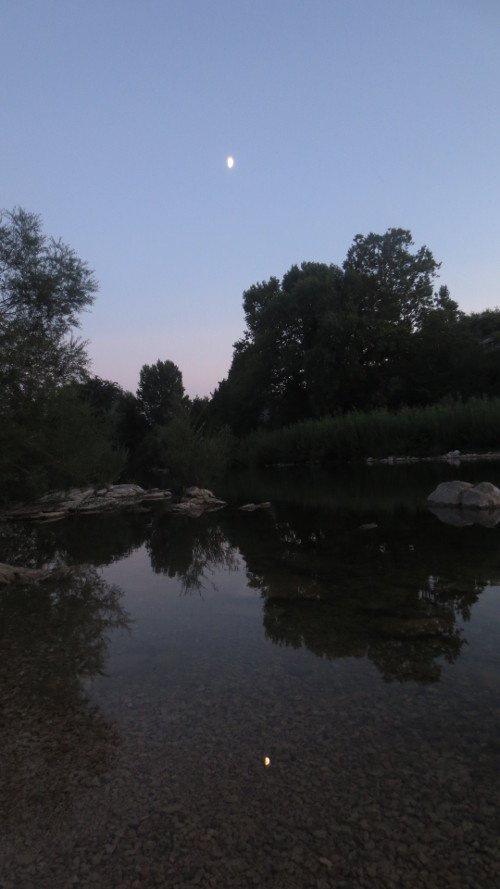 Where is the balance in all of this, I know that I am the only one that can create that balance. I am the only one that can take the time, or should I say make the time, for me. Just me, longer than those little snippets where I breathe deep and recharge. Because that is what I need right now, I need a good hour of silence, of peace, a hour that is just for me and only me.
But in order for me to do that, I need to ask for help, I need to ask someone within my community to come be with my girls whilst I take time for me. I know a few people who would be very happy to do this, but yet I hesitate. I love to help others, to offer my support , yet I lack the courage? to ask for it myself. Yet this is vital if I am to succeed in being more gentle with myself. All of these feelings stem from my lack of self worth. This belief that I am not worthy, I have carried this with me since childhood. Something I have worked on and improved upon, but it still is there lurking around, especially in these moments when I feel low and overwhelmed.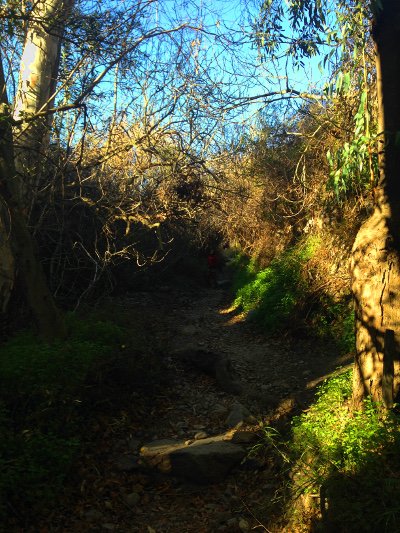 Why do we find it so difficult to put ourselves first. How much learning have we really done if we do not know how to love and honour ourselves.
I keep writing about this, partially because I want to remind others, but also to remind myself. We all need reminding, especially because so many of us have been programmed to think we are being selfish if we put ourselves first. If we focus our attention on how we feel, and why we feel it. If we take the time to actually sit and acknowledge that we are sensitive, emotional beings. Why is it seen as a weakness to be emotional. You hear people say " oh she is very emotional" and they say it as though it is a negative thing. How can the act of truly acknowledging and owning your emotions be seen as a negative thing. How little we honour ourselves and others if we think like that.
In the end I did ask a friend to be with my girls, whilst I had a bath out under the stars. I sat immersed in warm water and switched off. My only light was the moon and the only noise was the insects , the wild animal calls and the occasional sound of the water lapping against the bath as I moved. It was bliss, 30 minutes of bliss.
As well as emerging feeling clean and refreshed, I also feel like I have shed some of my sorrow. As I pulled the plug, I imagined some of my sorrow being soaked up by the earth, just as the water was. Allowing the earth to ease my pain once more. Creating time for me to sit under the moon and the stars and to be still.
Because I am worth it.