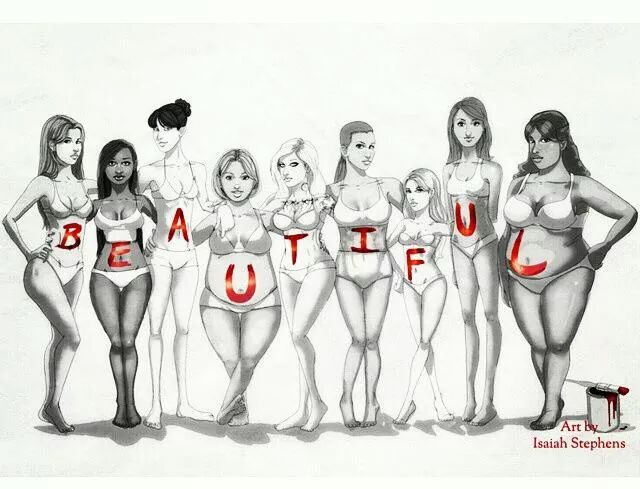 Image Source
As the mother of 3 girls, I can't help but worry about the way in which the media likes to depict women. How in the music industry how you look seems to dictate how successful you become. I know that I am probably thinking along the same lines as my mother did when she caught me listening to Madonna when I was growing up!
But as raunchy as Madonna may have come across, she is nothing compared to what I see now on youtube. It makes me think of a post I read recently by @derangedvisions where he wrote about the music his son listens too and how he just doesn't get it. But then his dad didn't get the music he listened too. Neither did my parents understand some of the music I listened too.
But this goes further that just the music that is out there. I look at teenagers around me, even here nestled in the mountains and the music they listen to , the way they dress, it is all very sexualised. Yes I know sex sells, but it really only represents one side of a women. And to focus so much on someone's body image really creates insecurities, competition and as a result segregation amongst girls/women.
My oldest daughter is 10 and she has already started to make comments about her weight and especially how her stomach looks. I have always talked about how amazing our bodies. I have always focused more on how important it is to eat healthily and to be active, so that our bodies can function to their best ability.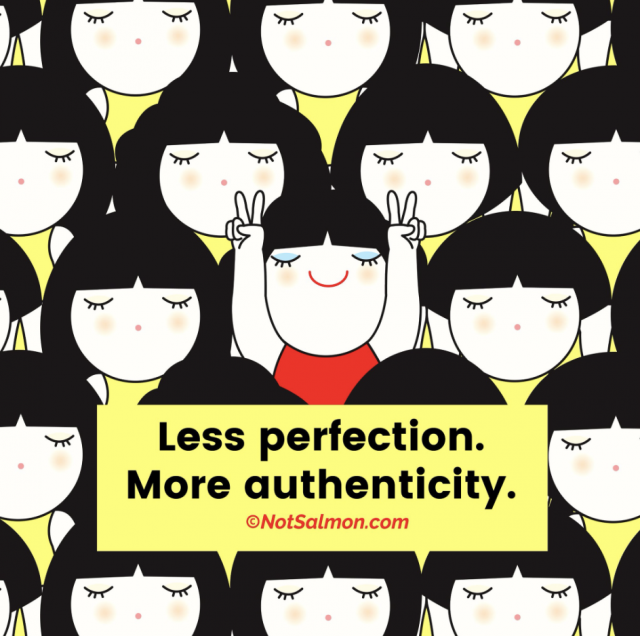 At the end of the day, what we consume effects how we feel physically and mentally.
I like to talk with them about how important it is to see the uniqueness in everyone. How we all come in different shapes and sizes, basically contracting everything that the media says and portrays.
But even more important than that, is how they see me and the relationship I have with my body. Because at the end of the day that will leave more of an impression on them. I can say all of the above, but unless I am actually practicing what I preach, then my words are empty, they mean nothing.
I know that I can not protect them from the world that they were born into. But I will do my best to help empower them, so that they know that they are wonderful just the way they are.
I really want to bring our attention, to the fact that many of us don't really see our bodies, for all the amazing things they do. We can get so side tracked by the outer appearance and forget how bloody amazing they are.
So remember that everyday is the day to celebrate our bodies, to acknowledge how magical they are and show them the respect they deserve, so that our children have no hang ups about theirs, so that they embrace who they are and go out into the world, feeling confident about who they are becoming.