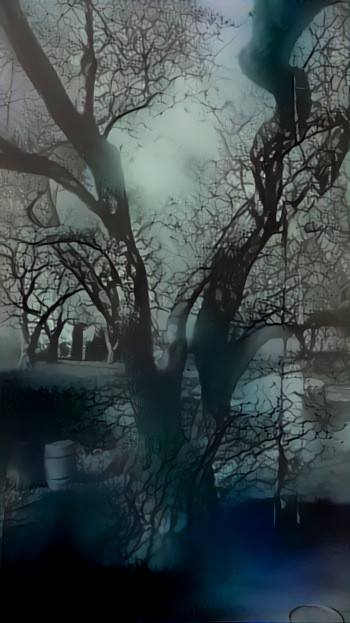 When I was a child I loved Halloween, I mean what is there not to love when you are that young. You get to dress up, hang out with your friends and eat lots of sweets. I grew up in the countryside and all of the local kids would dress up and spend the evening going trick or treating. We felt so cool going out without our parents, roaming the countryside dressed as ghosts and witches and singing at the top of our voices.
As I got older, I got to see the other side of Halloween, the side that is so removed from it's origins, Samhain. Samhain is a sacred celebration, it is the end and the beginning of the Celtic year. A celebration that reaffirms rebirth, in the midst of death and darkness. We are now preparing ourselves to withdraw inside, to embrace the oncoming darkness and look at this, as a time to rest and rejuvenate.
At this time of the year we are being called to travel into our unconscious, to learn to trust and listen to our inner voice. It is all about connecting with our root energy and internalizing our creative force. Just as some of the animals will now prepare for hibernation, so must we. Although it is not in the same manner, we do need to take the time each year to reconnect with ourselves. To look back on the year that we have had.
Take the time to really process and assimilate, before we allow those things to be released. As we come to the end of this cycle, we need to be aware that with the death of the old comes the opportunity to start anew. Embracing this cycle of change is a necessary part of life. So much dis ease in the body comes from energy that is stuck, from emotional patterns that are being repeated and from holding onto our past.
Samhain calls on us to let go of the past and welcome in the new
.
Samhain is also a time when we remember and celebrate our ancestors. and those that have passed on from this world.This year me and my girls will create a small ceremony in honour of my sister. We will light a candle and share our favourite memories of her, filling our home with the love with carry for her. I accept that death is a natural part of life and that even though it hurts so much to lose a loved one, we keep them alive with our memories and celebrations.
In the past in Ireland, each family would set extra places at their tables for those who have passed on, inviting them to visit and sit with them. Doors would be left unlocked and candles would be placed in the windows, to guide them home.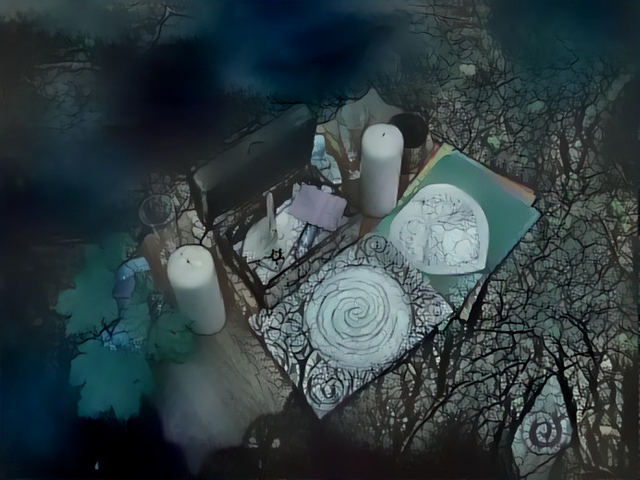 But now Halloween has taken over and the true meaning of this sacred time has been pushed aside. The sacred feminine which at this time of the year is represented as the crone, is now depicted as a scary witch. Something to be feared, instead of embraced. It is a time to scare one another, focusing on those things that we fear the most, on death and the darkness. But we need the darkness, we need to embrace the darkness within and without. And death is an important part of life's endless cycle.
There is nothing to fear, about this time of the year, it really is all about connecting with our inner world and learning to trust our intuitions and insights. By embracing the dark energy of this time, we are given the opportunity to work with it, as it helps us travel into the deepest parts of who we are. We need to face our fears, to face all those unwanted feelings that we have buried deep.
In doing so we get to release them, and allow ourselves to be transformed. So that we can enter this next cycle of our life, to nurture our dreams and visions, our ideas and our new directions. Now is the time to incubate these visions in the dark so that when the light returns, we are ready to bring them out into the world.
Remember, When we take the time to celebrate the seasons and the earth's cycles, we rediscover the sacred within ourselves.
Happy Samhain Everyone.