Which came first? The chicken or the egg? I have no freaking clue, and I think it's an impossible question. This week's @ecotrain qotw is a similar kind of question, but it's maybe a little easier to answer.
"DO OUR EMOTIONS DICTATE OUR LIVES OR DO OUR LIVES DICTATE OUR EMOTIONS? DISCUSS"
I've spent many years in the metaphysical community, and this is really at the core of it. Are we creating our reality? Are we creating how we feel?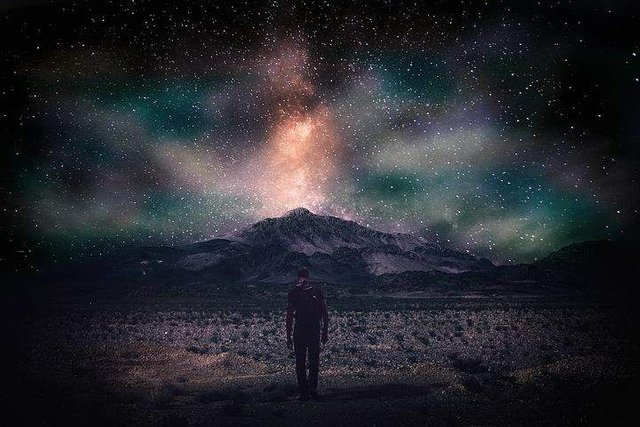 There are things about the metaphysical community that I don't really care for, but the foundation of those beliefs is really solid, and there's no need for it to go into the assholery that it sometimes goes into. It's a perfectly human thing to do to find something, get excited, learn a little, and then become a self righteous douchebag, but it's not necessary.
Can you please get back to the point, @solarsupermama?!
Ok. I'll stop it with the snark and move on to the question. This is like the chicken and egg scenario in that it's a cyclical process: emotion, experience, emotion, experience It's a little easier to figure out which came first, but we can't really be sure.
It is thought that babies begin to feel sensation that they can interpret in their brain somewhere between 24 and 30 weeks gestation. It's difficult to get accurate info about this because it is, of course, tied into the abortion debate, and we all know that debate makes people lose their freaking minds.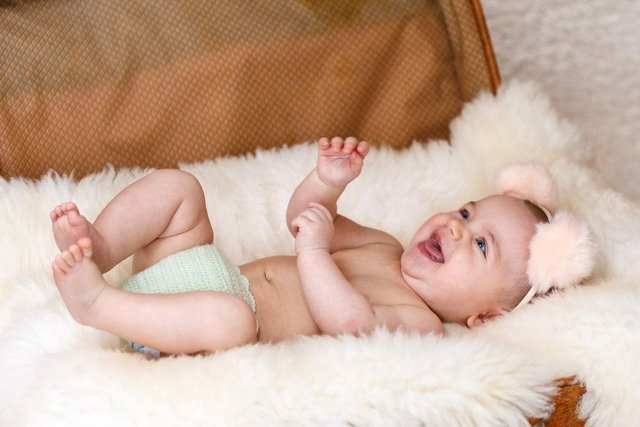 Emotions are experienced a bit later, somewhere near the end of pregnancy, though they aren't experienced in the same way adults or even older children experience them. There is some belief that the fetus does have effects from mother's emotions, but it's likely the influx of hormones. So, while it's not 100% certain, it seems very likely we experience sensation first.
Without question a baby enters the world to a host of sensation. The journey down the birth canal is very intense to be sure, pushed and squeezed and pushed and squeezed. They say the first breath is like burning fire in your lungs. There is bright light and noise and air, and for the first time in your existence, you cannot hear the heartbeat of your mother. Soon is the first experience of being separate from her. Then the first experience of hunger. It seems our first emotions are terror/sadness then relief.
While I don't think babies experience emotions the same way we do, it seems pretty clear to me that the experience is creating the emotion.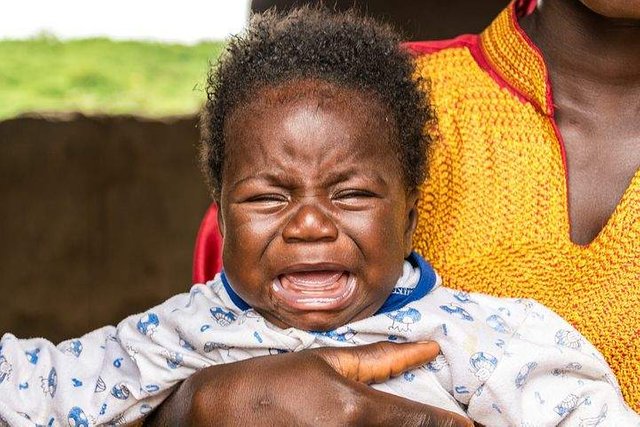 Is it that simple, though? Baby feels hunger then terror then cries. The baby cries to communicate, and the mother comes with full boobs. Is the baby manifesting milk and thus the feeling of relief and contentment? The baby is using emotion to create reality. You can be fairly certain the baby has a solid image of mom and/or boobs in his mind. We get what we focus on, right?
Whatever is happening in the minds of babies, it seems clear to me that it's not long before most of us are just victims of circumstance. At some point we get trained in that "dream of the planet" Ruiz talks about, and we forget our power. We are in this spiritual stage of "things happening to me." For this period of time, our reality creates our emotions.
To me, through me, as me
Hopefully we don't stay in that stage forever. Some people do, unfortunately, but let's focus on how to move on. As I alluded above, there are a lot of misconceptions within the metaphysical community and also about the metaphysical community. Part of the problem lies in the whole blame and shame thing. Metaphysics is sometimes used to shame people for creating bad stuff in their lives. When we say that our emotions can create our reality, that can be an empowering thing or a defeating thing, but it's not really meant to be either. It just is.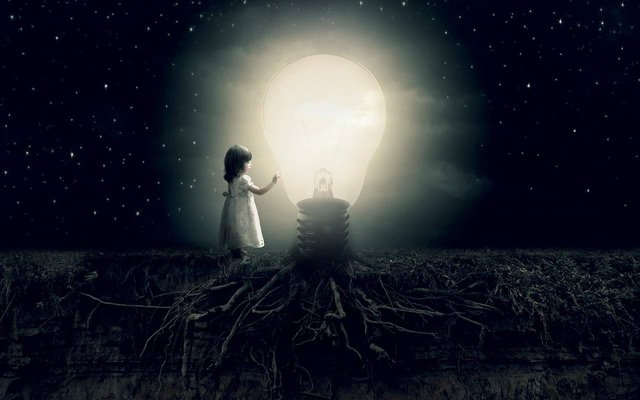 So you can get to a place where you can use your focus and your emotions to create your reality. It's not about just repeating affirmations over and over. You can say one thing but be quite certain in your heart that another thing is true. The emotional part is actually very critical. You have to find a way to really feel the feeling of what you seek. Ultimately that feeling is actually what you are really after. Learning how to create what you want by lining up your emotional vibration is the stage of "through me." This is where you have learned that you can actually shift your life. Genuinely, you just have to get happy and content.
This is also where things can get ugly. Sometimes people want to blame themselves or others for the challenges in their lives. Sometimes we create things in our lives to heal a deeper wound, perhaps even an ancestral or societal one. Sometimes our emotions are so deep that we don't know where the shit we're experiencing came from.
There is no blame. There is no shame.
The truth is that our lives have always been a reflection of our emotions. These challenges offer us opportunities to heal and also to grow and also to experience the contrast that allows us to have clarity of what we want.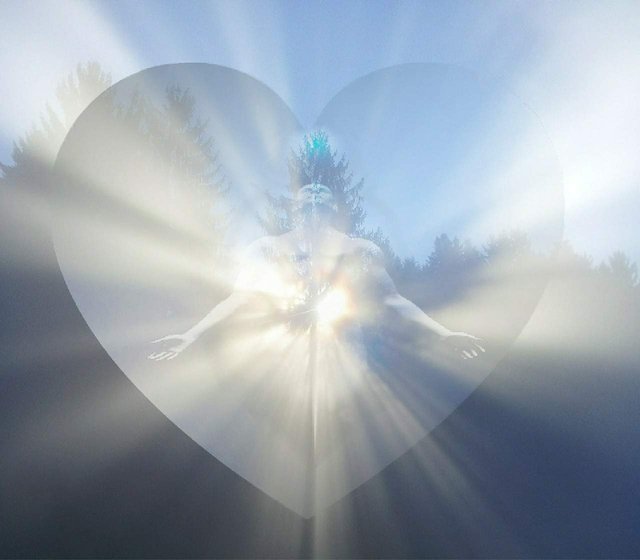 You may have noticed above that there is a next step after "through me." The state of "as me" requires total surrender. We have to completely let go of any idea of being able to see the bigger picture. We simply allow the universe to flow and then respond with our preferences to create the shift or outcome that feels best. It requires complete and total faith and trust that all is well. It's some next level shit.
The ideal situation is that we will evolve from being victims of circumstance to being powerful cocreators with the universe.
Posted using Partiko Android