Not Feeling Okay, But that's Okay..
Something I wrote yesterday on account of World Mental Health Day and just because I felt saying that...
Since forever, I have seen people reply with 'I am fine' or 'Okay' or 'Good' when asked 'How are you?' so I did the same because I picked it up as I grew.
It was only a few months back during the advent of an emotional trauma that I felt my heart ache and soul cry (honestly not exaggerating) when I said 'I am okay' to someone who asked me how I felt. I did not feel okay and I don't know why but I didn't feel like saying that I was okay when clearly I wasn't.
So I decided to spice things up a bit and speak the truth. The next time a friend asked me, 'Hey Sharoon how are you feeling?', I just answered, 'Not too good but Alhamdulilah and it will be alright in some time.' I don't know why but I clearly remember feeling a little better by just saying that. Then onward, this was the answer I gave to a lot of my understanding friends. (Not everyone because some people are nosy and just keep following you with their pesky nose everywhere even on Facebook) That said, there is a difference between being nosy and concerned, and you can easily spot that so all my loving friends who showed concern, you have been my strength. Love you all!
I then dug deeper into my answer and figured out that I felt better because I was being honest about my feelings. Often, we feel pained when we say we are okay while we are crushed, shattered and bruised from within because we are aching and it doesn't feel right. Just because we fear to be judged, criticized or misunderstood, we keep things locked inside us and the pain only grows. It is only when we open up about our feelings, even by just uttering a word, we let the pain out. We need to open a window to let the air come in and it only through opening this window inside of our heart that we let healing pour in.
I am not saying we all need to go tell everyone how we feel or give speeches or write essays about our feelings. I mean if that helps you, by all means do it. Your life, your feelings and your laptop so do whatever makes you happy. My point here is to open up about your feelings at least. No need to tell anyone why you are sad, but at least accept that you aren't feeling stable. No need to disclose your emotions to everyone, but open up to just one person you put some weight off your heart.
One reason among many why we keep grieving and aching is because we do not admit and acknowledge our pain. Your pain is as important as your happiness. It is a part of you. Own up to it and accept it. Once you do that, you'll want to stay in that feeling for a while. As you do that, slowly tend to it appropriately by adopting strategies that help you heal better.
On this Mental Health Day, I felt it was very important to reiterate the fact that YOUR MENTAL HEALTH REALLY MATTERS. Take care of your mental well-being and make it your priority. Trust me, things will soon fall into place.
Love and light,
Sharoon.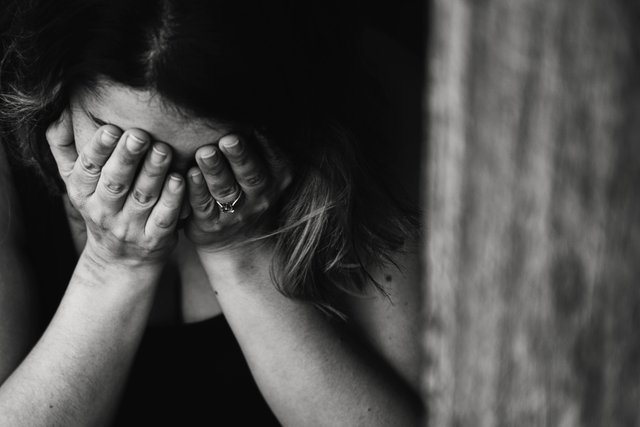 ---
I am a part of the wonderful @ecotrain that aims to make this world a better place so do join it if that's your aim too..

---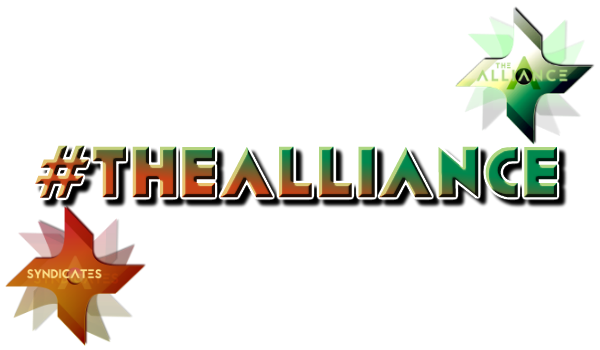 ---


Join us @steemitbloggers
Animation By @zord189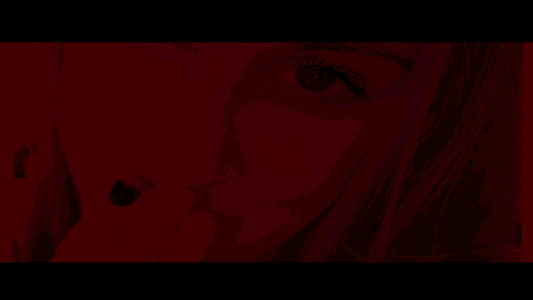 ---