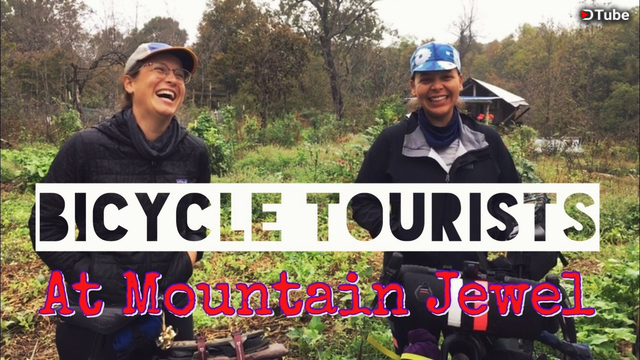 ---
When Ini and I traveled a lot via bicycle it was always the people we met who made the trip so memorable. We've done self supported trips, camped a lot, and also stayed with random people along the way.
Warmshowers.org
One website that I loved to use to find hosts while on my cycling adventures is warmshowers.org. If you've heard of couch surfing, this is like that network but geared toward cyclists.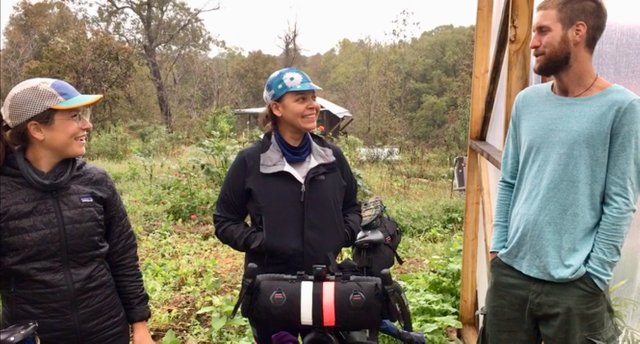 After so many wonderful experiences meeting kind hosts, we decided that we would love to host people in our out of the way off grid homestead. I wasn't sure if anyone would ever come through our area on a bike trip, yet sure enough I got an email a few days ago that two ladies were coming through!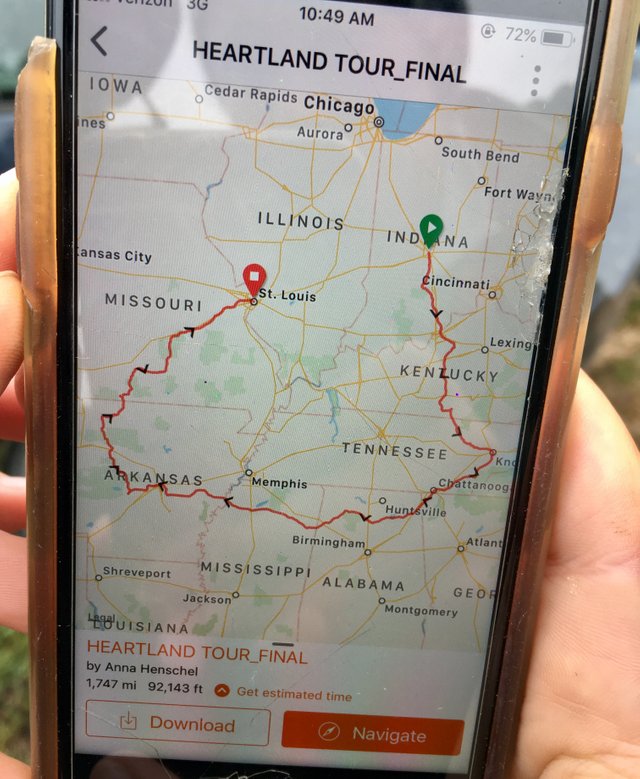 Their route they devised through the southern US
---
We were excited to host them and they were very enjoyable, swapping many stories of their adventures throughout the southern United States, while we got to dip into the memory reserves and share some of our stories as well.
---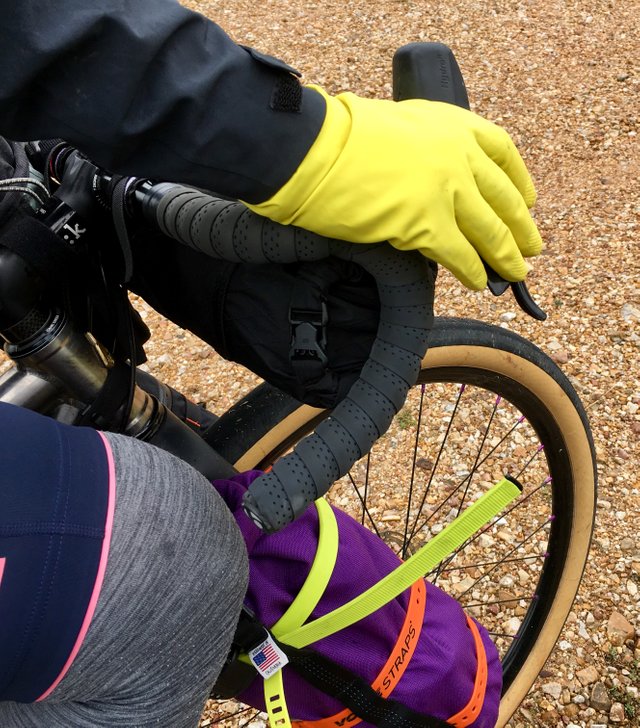 Including the story of the guy who took them to Dollar General to get dishwashing gloves to protect their hands after the weather turned cold and rainy!
---
Enjoy the video to hear a little bit more about these two adventurous women, the reasons they took the trip, their mindset going into it, how their trip is been, and where they're heading next!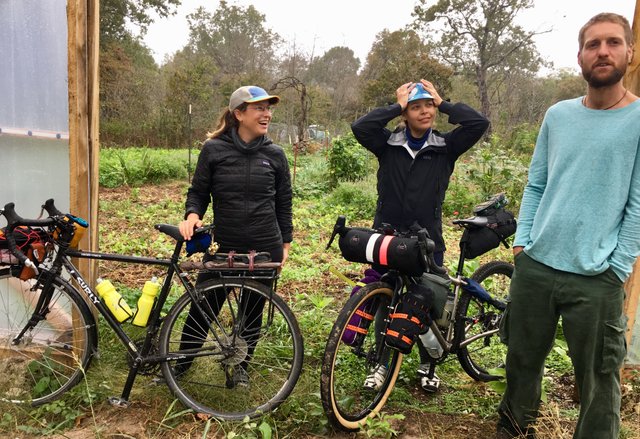 We encountered them near the end of their trip and shared stories late into the night. It gives both of us a taste of the cycling bug and makes us want to get out again.
As always, it's awesome to meet likeminded people who are into getting out, seeing the world, expanding their horizons and seeing the nuance and diversity of humanity instead of viewing those from different areas as caricatures completely different than ourselves. Travel for this reason is very important!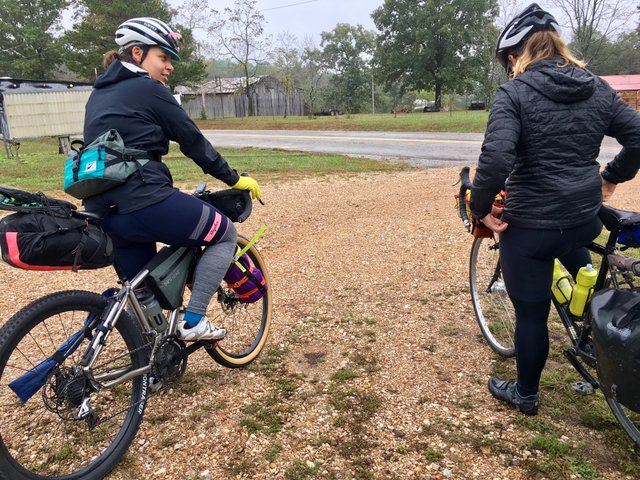 It was great this time to be the other side of the fence being able to host two travelers. Have a great trip ladies!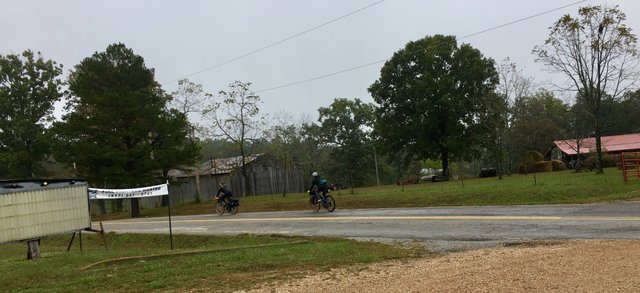 ---
▶️ DTube
▶️ IPFS