R-E-S-P-E-C-T... Find Out What It Means To Me...
This is my very brief response to the @ecotrain Question Of The Week, "What does respect mean to you, who do you respect and why, and how do you demonstrate it?"
---
I mentioned in a previous story I posted this week that I've been mostly offline due to my work commitments. Since returning from Japan I've become a lead staff member working for a young disabled man who has Down Syndrome and extreme Autism and requires a 'Personal Assistant' 24 hours a day to help live independently.
Since I started working with him over the last six months, I've learned a lot about respect, and how some sections of the community struggle to receive it. I've realised that like with many aspects of my life, I am quite blessed and privileged. So this is something I can no longer take for granted.
My client, despite his disabilities, is actually exceptionally intelligent. And albeit he is non-verbal, he is able to communicate articulately with the assistance of a special device (which I've also taken the time and effort to learn how to facilitate for him).
Even though in many ways he is not capable, he's not stupid. Far from it. He has a wicked sense of humour, and loves all the same kinds of things other s love — music, going out, intelligent conversation, and a drink at the pub. He has all the same desires and longings we all have: to love and be loved, to find a life-partner, to contribute to society and share his gifts in the community, and to have a fulfilling, meaningful life.
And yet many people see only a disable man, and immediately treat him with disrespect, or worse, infantilise him. They speak to him as if he is stupid, or a baby, or they speak about him in front of him. When I've been present to this behaviour, I've had to let them know to treat him like they would any other person; sometimes he chooses to express this sentiment himself.
I've found that out of everyone I've ever know, he is one of the few that demand respect. Because of his disability he has faced immense challenges, discrimination, and abuse.
And yet, despite this, he has completed a couple of University diplomas, lives independently, and fiercely defends his right to determine his own life and not be institutionalised, like so many others in his position.
He's taught me what respect is, and who deserves it. Well, to be precise... that everyone deserves to be treated with respect... but often people such as myself who are able-bodied, able-minded, and privileged forget this. He has become the wisest teacher in my life, even as I remind him to wipe his butt, or clean snot from his nose.
There are many folks who are not treated with respect in our community, and their voices are too often marginalised and drowned out by the noise of the loud majority. Working with my client, I've come to realise that the respect is there, but forgotten about. And to have that respect expressed makes all the difference to these folks.
I invite you to consider that next time you dismiss someone, or think ill of them. Would you like to be treated that way?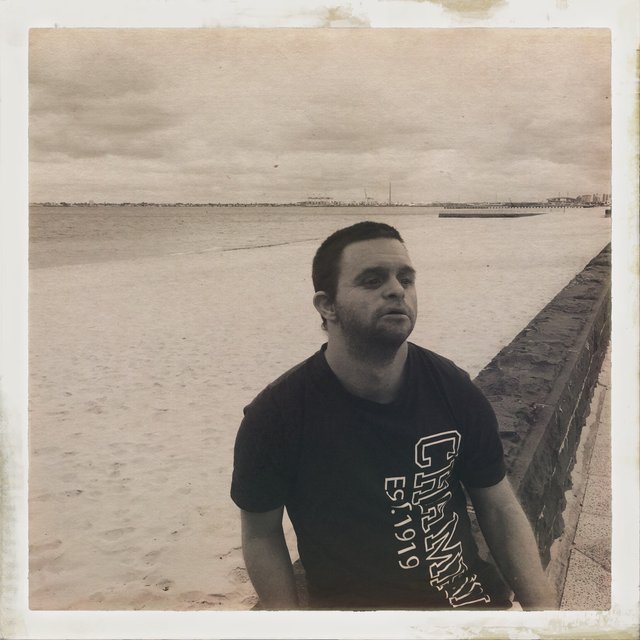 I told my client I wrote this and posted it, he gave me his consent to publish this photo he chose.
Take care, y'all.
😊🙏🏽☯️
---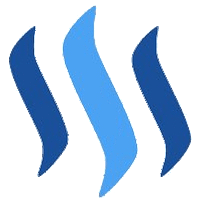 CREATE YOUR OWN @REVIEWME PROFILE TO START EARNING CREDIBILITY STARS FROM THE COMMUNITY!
CREATING YOUR PROFILE IS EASY! JUST FOLLOW THE STEPS HERE ☜(ˆ▿ˆc)