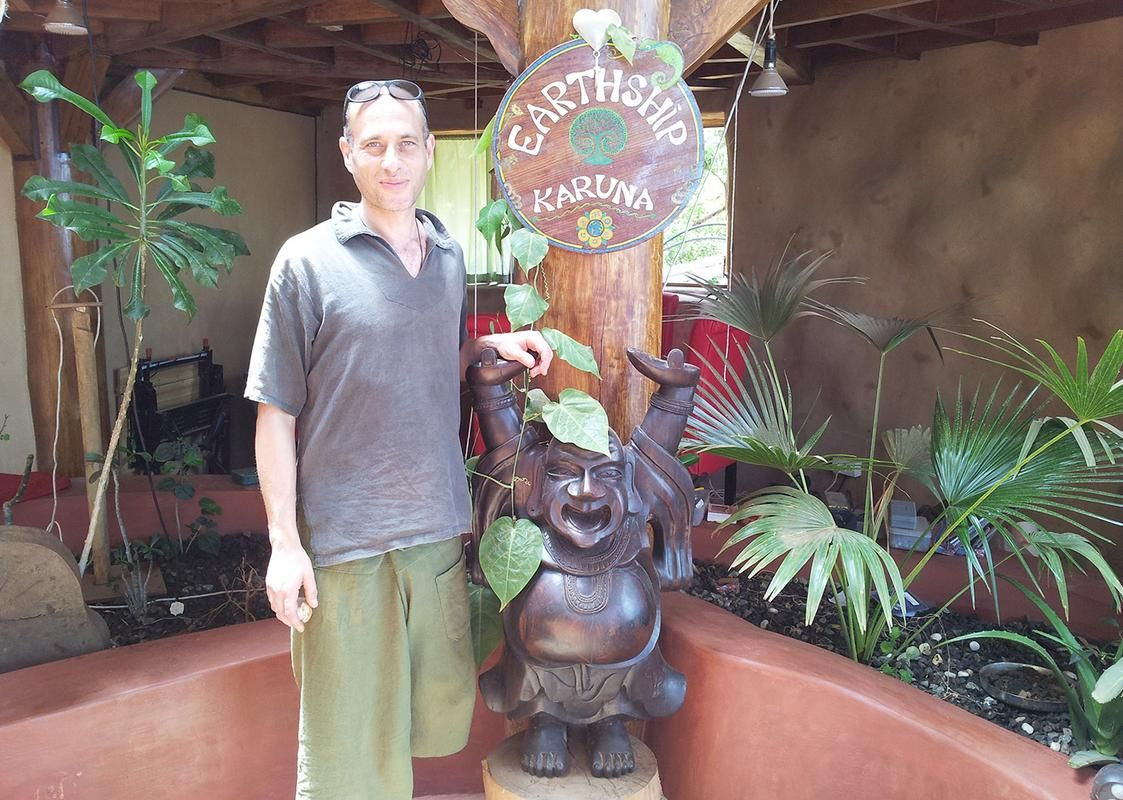 All cattle, no hat. 😘
---


Thanks to @mountainjewel I can write today about my favorite steemian @eco-alex, creator and driver of the @ecotrain, without whom I wouldn´t even be here on steemit.
Imagine, what a loss that would be! 😘
It all started in July 2017 when I watched a YT video by @goodbyematrix, they also write good stuff on steemit, a lot of it in German though, about that miraculous thing called steemit where you can make money posting.
So I told a friend to check it out, she had a website already and I thought steemit could be good for her to make some money for her projects. She joined as @blueperegrina, but also introduced me to @eco-alex and his ecotrain project. After some chatting on FB Alex invited me to become an investor (VIP) in the ecotrain.
So the adventure began. I joined steemit, bought my first Bitcoin, changed it into Steem, powered up and the rest is history. 😎
At ecotrain I have met a bunch of lovely people and found a new virtual home of likeminded people from all parts of the world from whom I learn new things every day.
Here you can get more information about the ecotrain, so can see for yourself what a genius Alex is, to come up with such a brilliant idea.
Initially my role was that of a curator, upvoting and commenting the ecotrain posts, but slowly I also started to write my own posts, and since last month, motivated by the sudden goldrush in Steem, I write even one post per day, having lots of fun being creative.
Never before have I created so regularly like now, all thanks to Alex´ idea with the train and him inviting me as a VIP.
I have always enjoyed writing since childhood, when my mother was so proud of my poems she would take them to their employers, she worked in different households of the "rich and famous", to show off, but the difference is, this stuff never got published, but now all my rants are forever engraved on the blockchain. 😊
Apart from being an expert on earthships, having built his own in India, and writing wonderful posts about earthships and other eco-related topics, here is another great example, he is the driving force behind the ecotrain, making sure we have some high quality authors as passengers.
And he always comes up with one great idea after the other how to improve and promote the train and challenge the authors with Questions of the Week or meditation challenge or other things.
He is a magnet for talent, I guess people sense his sincerity, but he is also a bit of a whale hunter and somehow managed to attract quite some SP delegations, so he can also make some significant upvotes now.
All this happened over a period of only six month and ecotrain is already happily steeming along, picking up some serious Steem on the way.
And recently Alex even promoted me to conductor.
He must have known that German anarchists enjoy being in a position where they can tell people what to do, and immidiately let me loose on some guys who were using the ecotrain tag without being members of the ecotrain. 😎
But his commitment to steemit goes beyond the compartments of the ecotrain, he is actively involved with other steemians too, commenting and supporting all over the place.
He is also very good with computers and web design, all this stuff a hightech-lowlife like me knows almost nothing about, but which is unfortunately very necessary in this wonderful steemit world of ours.
He also managed to help some people to get their Bitcoin Cash out of their Bitcoin after the fork, so thinking about all those things, I now really need to come up with some stuff I can do but he cannot, otherwise I get frustrated. 😆
He probably cannot read and write Devanagari, but having been in India for so long, he probably can.
Ok, then I take an educated guess and assume he doesn´t match my level of Indonesian, probably never learned Katakana and Hiragana and doesn´t speak much Japanese, so maybe languages would be the field to beat him.
So if he could live up to my expectations regarding his lack of language skills, he would even be my most favorite steemian. 😘
All Hail to the Chief!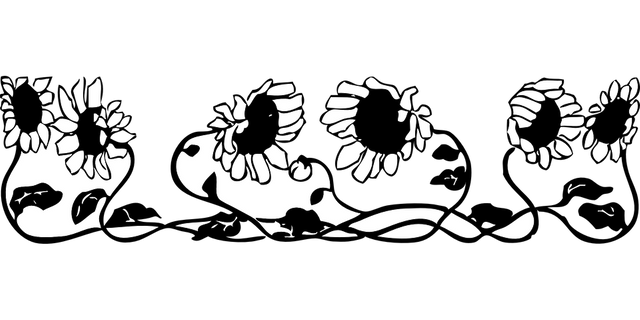 For more inspiring, heartening posts and a bunch of supportive hearts check out
@ecotrain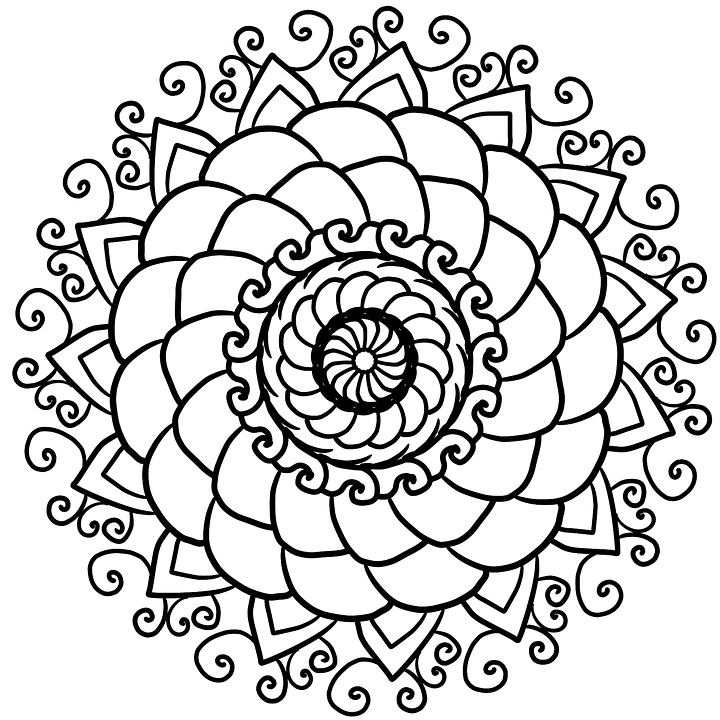 This
Ode to Alex
is my entry into
@mountainjewel
´s
@qurator
Membership Contest the details of which you can find
here
.