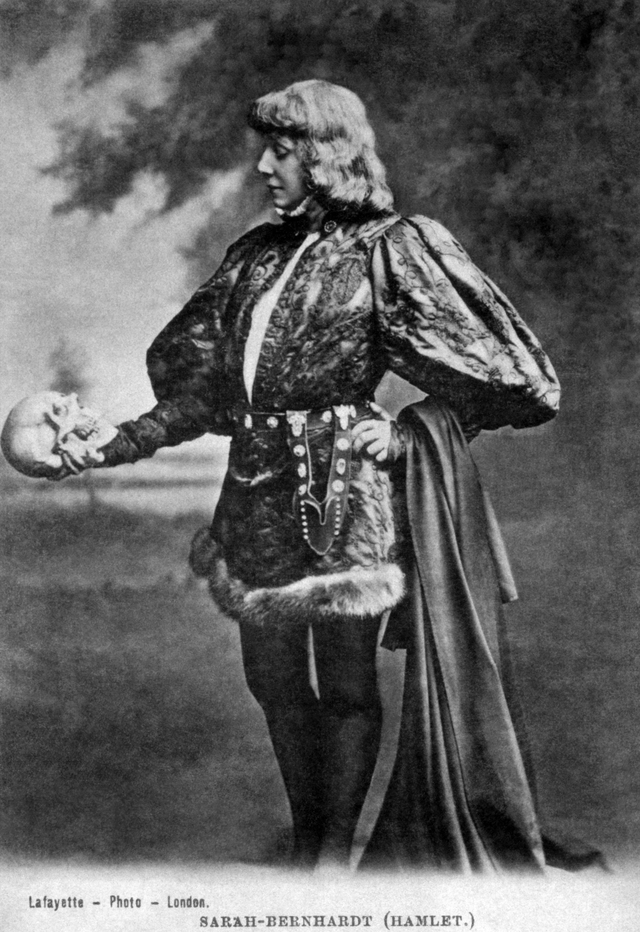 ---


The thing which immediately struck me as being funny about this question is that it implies that we have a choice.
Frankly my dear, I believe we don´t.
Unless you´re on the psychopath that is.
Because love is the ingredience of life without which we cannot survive. First we need to be loved in order to survive. This job is usually done by the most important being in our life, our mother.
If all goes well, this love will be enough to shepherd us through the valley of darkness for the rest of our life, because I guess this love will be as perfect, pure and unconditional as we will ever find, nothing compares to it.
And since we learn by imitation we love our mother back, this is the law of nature.
So I guess this question refers more to the kind of love we call romantic love, but also there I think we have no choice.
Even when it comes to love, the German language is quite prosaic, to fall in love is a plain sich verlieben, but in English you fall in love, in Quebecois you tomber en amour, in French there is some coup de coeur, so these phrases describe the suddenness and choicelessness of the falling in love process much better than the German one, you lose the ground under your feet and you fall.


---
The meh meh love song for the hippily inclined
---
I was forged in the relentless fires of love lost early on in life, when my mother died of a stroke at the age of 46 when I was 16. I was shell-shocked and a part of me died with her on that dreadful day and could never be recovered fully. They say that time heals everything but that´s not true, some pain never goes away fully.
Her mother, my grandmother, was also devastated, she kept saying that it is not right that a child passes away before its mother. But my mother got at least to the age of 46, what about the pain of a mother losing a young child?


---
My favorite broken heart repair song in the eighties
---


Later on in life, all those dramas of romantic love, the breakups, the unfulfilled, unanswered declarations of love, paled in comparison to the loss of my mom. I always told myself I have suffered the greatest loss in life early on in life, nothing can hurt me more than this, because frankly, you can get a new lover, you can make a new child, but you cannot bring back your mom.
This may sound harsh to parents and since I have no children of my own, I have not experienced this kind of love and cannot really imagine the pain parents must feel when a child dies, but I think my point here is just a more rational point of view, in sync with the laws of nature.


It is said that you can only truly call yourself an adult when your parents have died and you have children of your own, then you have lived through the cycle of love and loss, birth and death, you have experienced the most important stuff there is to experience in the human condition on a relationship level with other humans. So I probably will never really grow up, will never experience the love for a child, will remain incomplete on a certain energetic level because I have not contributed to the cycle of life, so in a way, I will not have lived fully.
But at least I have loved and lost a bit also, so also lived a bit and a bit is better than nothing at all.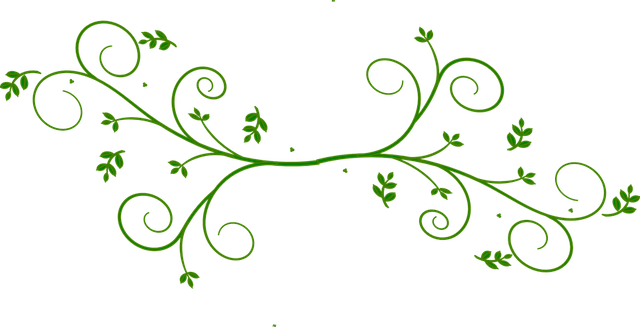 Supporting People Who Help

Make The World A Better Place