Yesterday @eco-alex posed this EcoTrain Question of the Week: Who are the best people to lead or guide our world ...Politicians, Parents, Academics, Philosophers, High Tech.. Or someone else?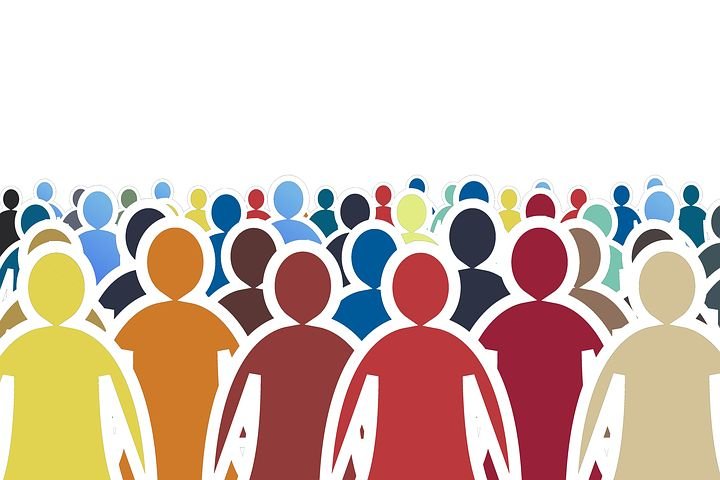 It's a great question, seemingly a hat-tip to something wise written by Henry David Thoreau: "Let every man make known what kind of government would command his respect, and that will be one step toward obtaining it." OK then, answering this question and making mine known might actually be worth the trouble.
Politicians are already the primary leaders of our world. But what exactly is a politician? Most dictionaries define one as someone involved in public governance professionally. They've made a career of it. And if you follow my venns at all you know that, even after leaving office, many politicians indirectly continue their career in governance by working as lobbyists.
So politicians already govern our world. And so they continue, despite the magnitude and scope of first-, second-, and third-world problems that form a sort of circular flawed logic that stimulates demand for more government.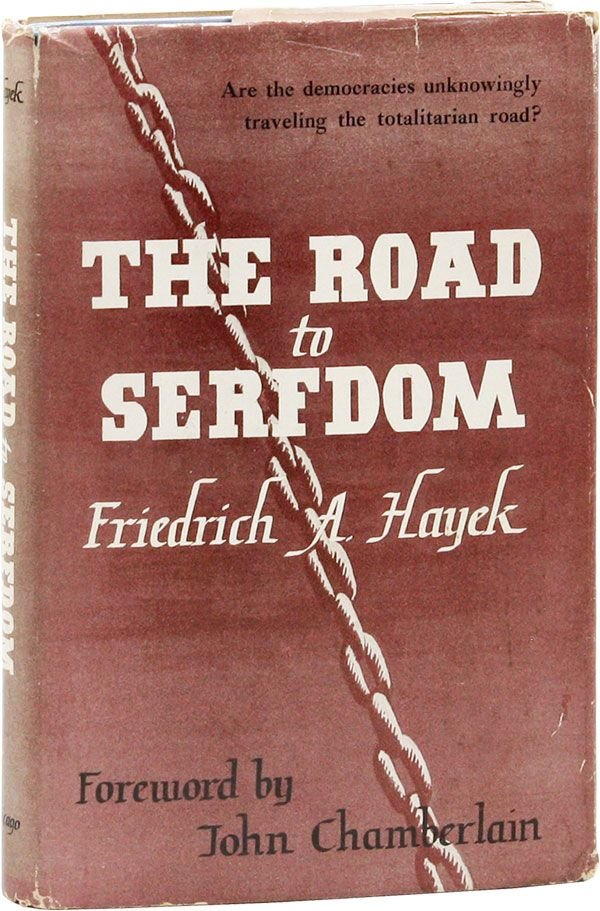 Friedrich Hayek noted the preponderance of not only professional politicians but nasty professional politicians in The Road to Serfdom. He was perhaps focused more on murderous dictators like Stalin and Hitler, but his argument seems to apply to lesser politicians like Corrine Brown and Rod Blagojevich just as well. Hayek wrote that the road on which all must embark to win higher political offices involves promotion through a series of rather heartless jobs -- condoning and enforcing things like mass surveillance, intimidation and torture, deception, violent force -- making the likelihood we'll end up with a decent person at the top "on a level with the probability that an extremely tenderhearted person would get the job of whipping-master in a slave plantation."
"Neither the Gestapo nor the administration of a concentration camp, neither the Ministry of Propaganda nor the SA or SS are suitable places for the exercise of humanitarian feelings." ~ Hayek
Is this rule of Hayek's absolute? Are all politicians evil? Maybe not, but as Thoreau (again) pointed out: "A very few -- as heroes, patriots, martyrs, reformers in the great sense, and men -- serve the state with their consciences also, and so necessarily resist it for the most part; and they are commonly treated as enemies by it." Bernie Sanders immediately comes to mind. As the US government is primarily managed and, in many cases, staffed by transnational corporations, Sanders was never really an option for its top leadership position.
Personally, I believe that one of the reasons our federal government has become so corrupt is because of its exceptionally large size. On a large scale, human leadership becomes problematic. Why? Maybe because, on a truly large, national scale, human beings can't adequately represent the sheer complexity of so many various constituents, nor can they address such a vast number of their conflicting needs.
Humans are better at leading small groups. Like orchestras.

Have you ever watched the conductor of a symphony? Conductors may seem unnecessary, but there are certain musical requirements only a central coordinator can perform. When I played violin in high school, Mrs. Balderson was our conductor, and her primary job (on the podium) was to direct our tempo. Even if the tempo varied within the piece, it was her privilege to decide how fast or slow we should play any given phrase, and with her baton she kept us together on beat.
Of course, there are other functions of an orchestral conductor, but the point here is that she was essentially trying to keep us in lockstep, an image that brings to mind a military march. For an orchestra, it works, but using centralized control to keep large groups of people together in lockstep on any issue is, without doubt, problematic.
Thankfully, we already seem to be moving toward more decentralized forms of governance. What might a decentralized government eventually look like? State and federal institutions certainly don't seem to fit the description. Maybe a sea of distributed counties with small governing councils?
So, getting back to the original question: in decentralized county councils -- or any form of governance, for that matter -- who should lead us? I think I would vote for Everyone. Surely we would benefit from a wide diversity of "governors." Parents? Why not? Philosophers? Absolutely. High Tech? Yes, please. Academics? Yeah, even them. Politicians? Well, if we ever do achieve decentralized, temporary governance, politicians and the "profession" of governing would probably become obsolete.
Ultimately, though, no one person has all the answers. Working together, we have a better chance of finding those answers. Wouldn't it be refreshing to see thousands of distributed council members across the land serving from every walk of life? Feminists and ministers and tree huggers and oil drillers and hunters and ballet dancers and bitcoin miners? Please know that I don't consider myself a feminist and I spend quite a bit of time exposing the backroom deals of oil drillers. I'm not terribly fond of ministers and find I have little in common with either hunters or ballet dancers. But each one of them would bring something valuable to the council table. And there's nothing more democratic and decentralized than Everyone.
If we start combining our various leanings and interests, it seems likely we'd create a diversity of decentralized governance much more desirable than the divisive, corporate-serving polarity under which we now exist.
Images from pixabay.com or the public domain.