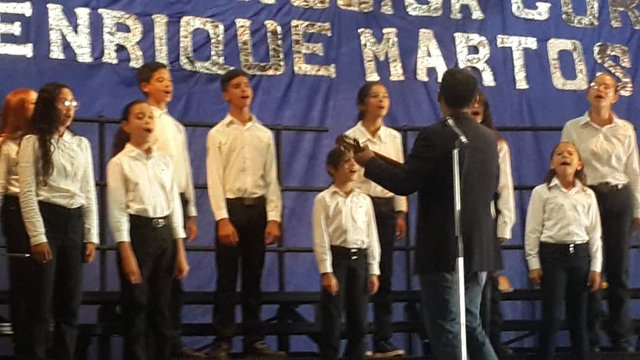 We make this publication in English to make people who speak this language aware of who we are and our mission as a Foundation.
WE ARE THE MUSICAL FOUNDATION KANTORÍA
Our Presentation:
We are a non-profit educational musical organization, aimed at providing attention in the cultural field to children and youth of limited economic resources in our locality.
Our Mission
To attend to children and young people of our locality in a free way, with music classes, using as a base the choral singing with the purpose of forming integral human beings.

Our Vision
To form the generation of relief, so that these are able to continue the work in favor of the society increasing our range of action to more communities.

---
As far as our functioning is concerned, the following should be highlighted:
Our students receive singing lessons, recorder and colorful bells.
We work with specialists in the field of music.
We work with mysticism, responsibility and dedication.
Our care is free.
We do not depend on, nor do we receive monthly or annual resources from any public or private entity.
The parents and representatives of our students do not pay monthly fees, registration, or collaborations.
We have the active support of our parents and guardians.
---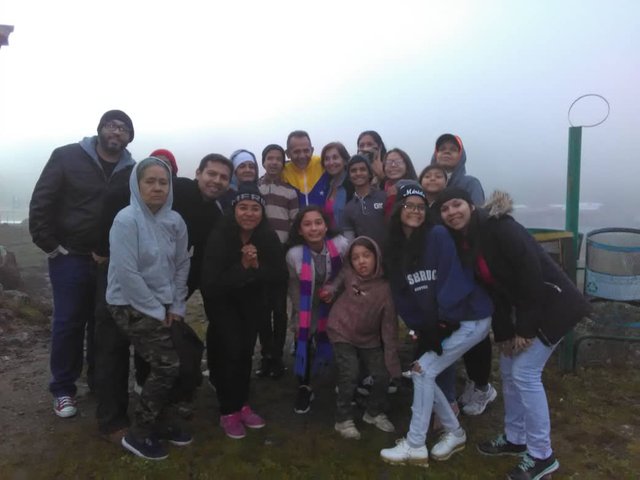 Our Activities
Among the things we do is the participation in classes, workshops, concerts and festivals of choirs at national level and God through a future also international.
But, it is not just singing for the sake of singing, we also take our voice to those who need it: on school holidays we do a series of concerts in children's homes, also in some old age homes, in order to bring them a few minutes of joy; sometimes when conditions allow it, we share not only our singing and company, but we also take a small donation in supplies or some food, it is a contribution that goes from the bottom of our heart because we do not have the economic support that is required for this purpose.
We have faith and we wish with all our heart, in the not too distant future to be able to establish alliances with some institutions in order to actively contribute with a slightly better donation for each place where we carry our voices.
We hope you liked our presentation in
#steemit
, we hope that those who read us know a little about what we do, this work by
#love
to
#art
#cultur
y la
#society
.
Thank you for reading us,
WE ARE LA KANTORÍA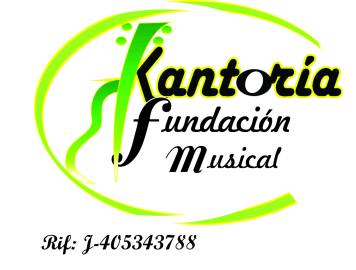 ---
It should be noted that all the main image and video are of our intellectual property and have a deep emotional bond with each and every one of us who participate there making this a collective intellectual property of the members of our "Fundación Musical Kantoría".
---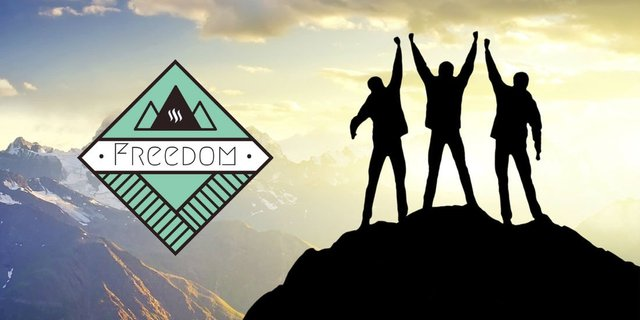 ---