Dear friends, on this occasion I would like to share with you only a fragment of our work.
As you already know, the "Fundación Musical Kantoría" is a non-profit institution which, although it does not have its own resources, nor does it receive support from any public or private institution, carries out important work in our locality..

Part of what we do is sing, but "It's not just Song for Song , it's taking our song to whoever needs it most."
---
In this case, we are pleased to tell you that this week we visited an elderly person in our town, called "
FUNGEVIS
".
This institution provides a service to the elderly, and we wanted to share with them a little of our affection, our joy of our song, and in addition to that we wanted to donate some food that we have collected by singing in some churches in our village. .
For this, we used this image that we shared through social networks, and gave a small concert in those churches, what was collected there and what came from the hearts of our children, we took to FUNGEVIS.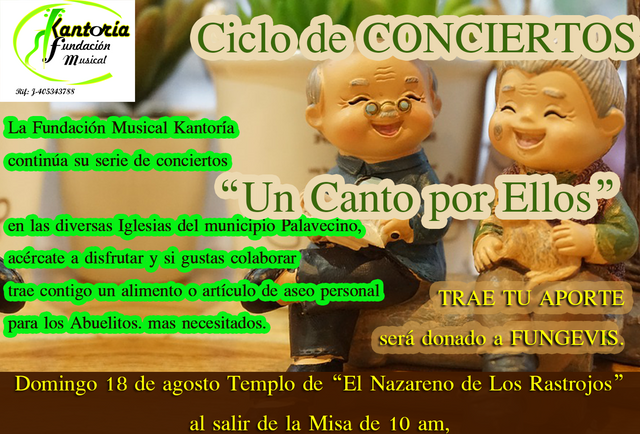 ---
It is necessary to emphasize that our students are children of scarce resources of less privileged zones of our region, but with a very big heart that they are able to share of the little that they have.


We hope with this publication that many people will be encouraged to help with little or much that they can to those who have nearby and need it.
---
We hope you continue reading our publications, they are made with much love from our members for all who follow us.
Thank you for reading us,
WE ARE LA KANTORÍA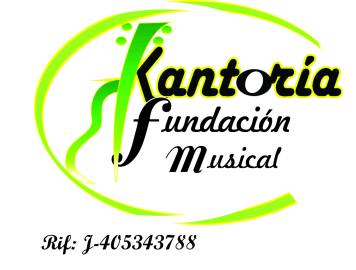 ---
It should be noted that all the main image and video are of our intellectual property and have a deep emotional bond with each and every one of us who participate there making this a collective intellectual property of the members of our "Fundación Musical Kantoría".
---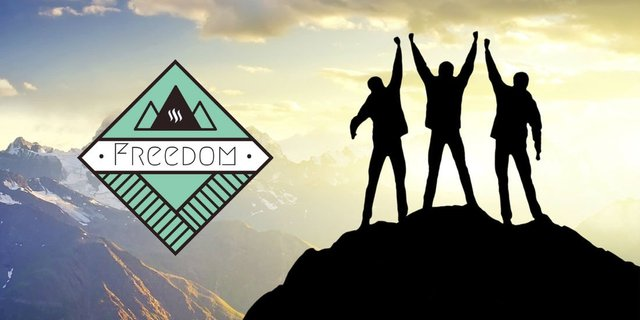 ---