Being enough
(a conversation with myself)
"What is this heavy feeling that I have?"
"It is called loneliness. It comes from not being enough on to yourself. Because people have made you feel like you weren't enough on to them. But you are. Enough on to yourself. When you remember who you are underneath the lies. Just remember."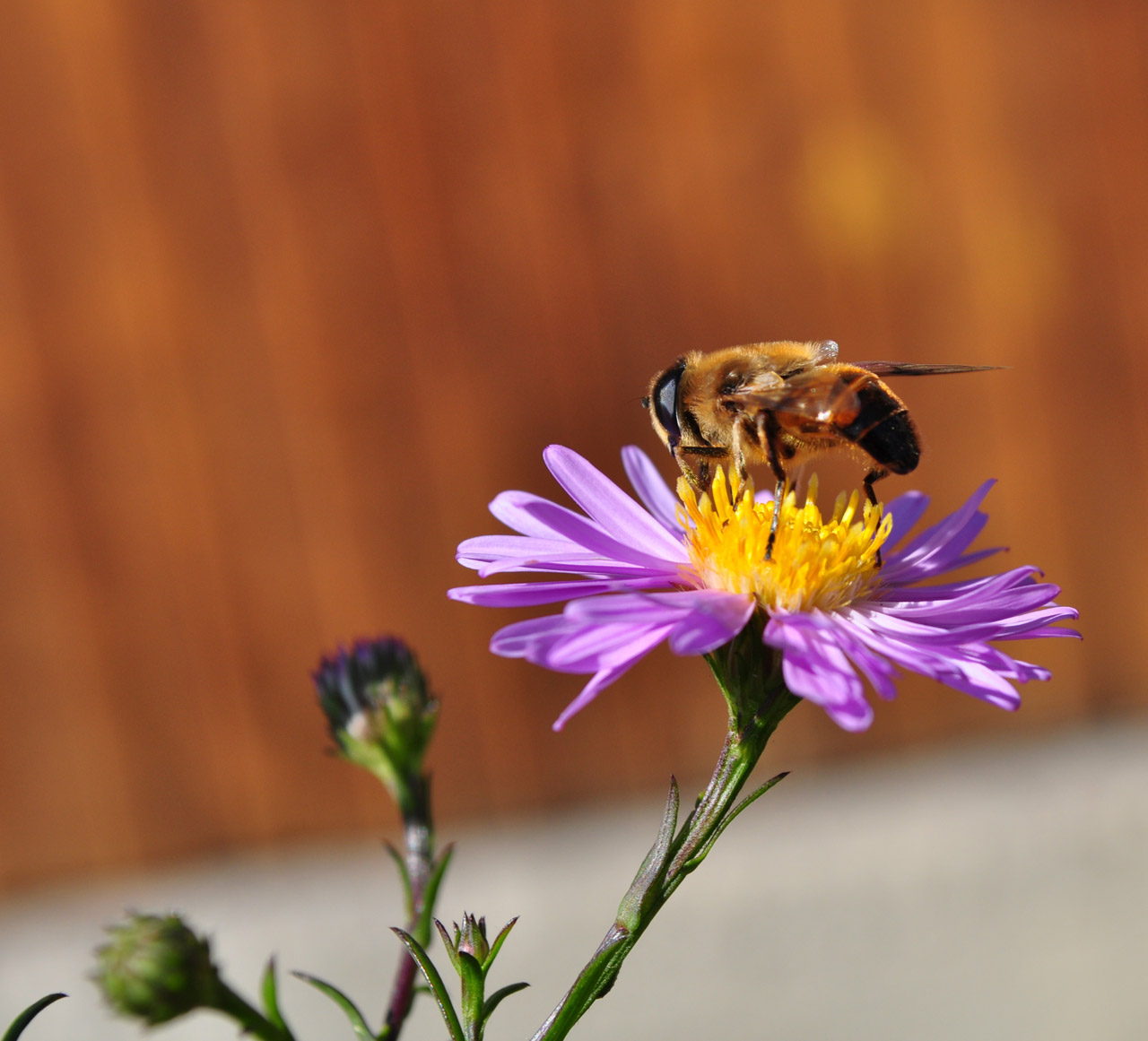 "I remember now. I am not lonely. I am friends with the bees, their buzzing speaks to me of the ecstasy of flowers and spring. I remember that I am related to the flowers and find joy in their colourful and fragrant openheartedness. Let my heart be open only onto the sun. It no longer needs to stay ajar for people's disapproval of themselves projected on to me. I love people too. Let it be known. And let me be free."
Clara Andriessen