Trusting others has nothing to do with them, with who they are or what they represent. It has everything to do with who WE are, the vibration we choose to exude, the energies we call in and our willingness to be so in touch with ourselves that we KNOW what we're engaging in and with, cos we FEEL it. In that place, that outdated concept of blind trust is superfluous.
I would go so far as to say TRUST is a mirror of what we believe about others, the world as a safe space and what we believe about ourselves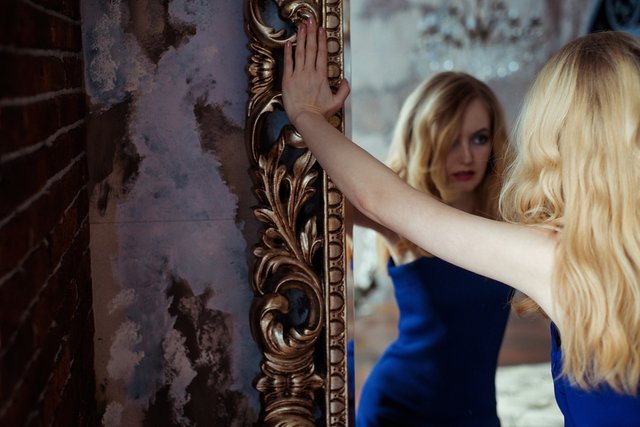 .Image by Alexandr Ivanov from Pixabay
This life in the Earth School is a place of co-creation, where my feelings are guides and let me know when my thoughts are off-base. Do I believe you'll steal from me? There I am, setting the vibration for it and inviting the act of theft already. Do I believe all men are unfaithful wretches who will never stay committed to one person? I win again - I CREATE and INVITE those people energetically into my world and voila! I'm right.
What about if I trusted only ONE thing - the idea that I create everything in my experience as a teacher for my Soul? That I invite "untrustworthy" people in to my orbit so I can learn from them about my own worth? That I allow and invite "betrayal" through my endless, small betrayals of self?
Should I continue to trust and love the man who hasn't stepped up for me in the way he suggested he might? Unequivocally yes. Because he was right to sidestep someone who didn't step up for herself, and therefore the time simply wasn't right. That moment is gone and in the new moments I create, things are different. All things are possible. But surely he hurt and disappointed you? No. I hurt and disappointed me so many times that energetically he was called in to mirror that so I could learn. And grow. As that changes and my engagement with self changes, so too do the people who arrive in my orbit. Or return.
I think this idea of Trust is actually an old paradigm thing. A sort of cosmic lotto idea where we launch all-in with someone or something, based on a few hints but without any certainty. Vulnerable and easy to be hurt and broken.
New paradigm thinking says I am solely responsible for what I call into engagement with my own Being of Light. As I am lighter and more engaged and in tune, I hear and feel what I need. I call it in. As my vibration shifts, so too do the opportunities that flow to me and the people who bless, nourish and love me.
Have I had an idyllic life to lead me to such a fairy-tale, simplistic view of Life, Love and Trust? Au contraire. I have suffered, bled and waded through decades of "broken trust", tears, disappointments and shattered expectations. Each and everyone of them has been important and necessary to bring me to this place of Understanding today. And this acceptance that I am Creator. My life is a reflection of my beliefs. As I lean more deeply into the eternal self which needs nothing and feels nothing but joy in the moment of each breath, I begin to manifest that outwardly in my physical world.
There is no need for Trust. Only for Connection with Self and appreciation of the Joy in each moment. The alignment takes care of the rest.
---
This is my response to @ecotrain's Question of The Week: Who Do You Trust and How Do You Trust?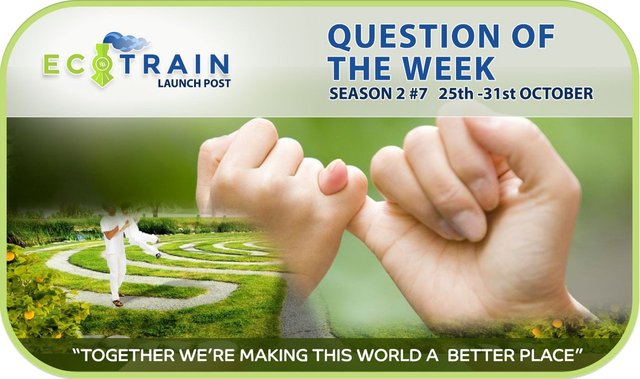 Feeling enriched to have contributed and pondered. BlissednBlessed.
---
Come check out my natural Thai herbal business…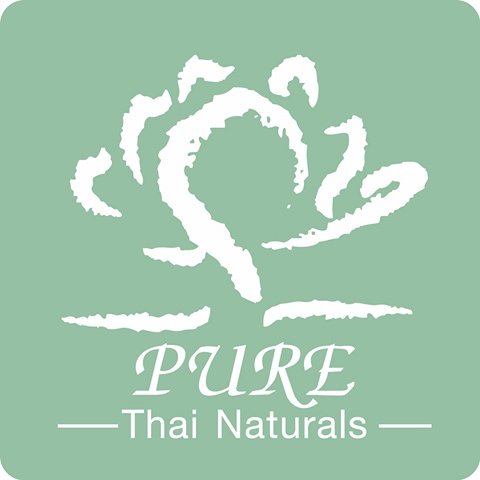 Pure Thai Naturals
@ecoTrain Quality Eco-Green-Sustainable Content on Steemit





Proudly contributing to @naturalmedicine




Grateful for the curation and support of @tribesteemup




Building a Better World with @innerblocks, Starting Within!





Celebrating and encouraging Freedom, Truth, Happiness, Life and Love with @freedomtribe