Singapore economy threatened, Batam-Indonesia alert.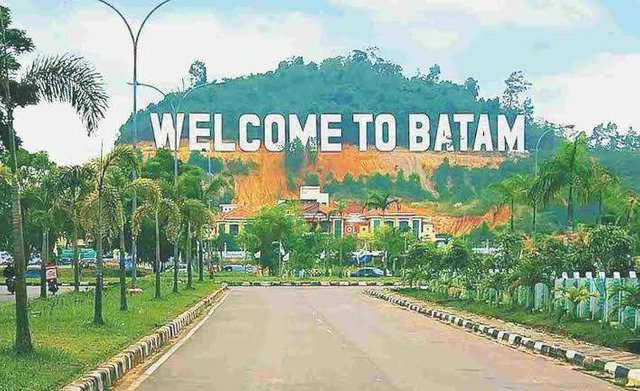 Singapore's economy which is currently in sharp decline - only growing one percent - will have a direct impact on the Batam economy. Because the neighboring country is the largest export destination country for industrial processed products from the Riau Islands.
"Singapore, which is threatened with a recession, will have an impact on Batam, because non-oil and gas exports from the Batam processing industry are mostly to Singapore," said Deputy Chairman of the Riau Islands Industrial Association (HKI) Tjaw Hoeing, Monday (7/10) at Wisma Batamindo, Batam.
Data from the Central Bureau of Statistics (BPS) of the Riau Islands shows that from January to August 2019, exports of oil and gas products from the Riau Islands reached 3,061.15 million US dollars. While non-oil exports reached 4,899.33 million US dollars. The total is 8,050.48 million US dollars.
Of this amount, 54 percent of which was exported to Singapore, whose value reached 4,315.74 million US dollars. The data puts Singapore in the first position as an export destination country from the Riau Islands.
While in the next position there is China with Riau Islands export value of 672 million US dollars and contributed 8.34 percent. In third place is the United States with exports reaching 548 million US dollars or contributing 6.81 percent.
"From these data, it can be explained that our concern is very great if the Singapore economy experiences a recession. The impact is that export demand will decrease. That's what is feared, "he explained.
If export demand decreases, the production of manufacturing plants in Batam will also decrease. "Furthermore, there will be termination of labor contracts," he said.
Before this turmoil, the growth of Riau Islands exports to Singapore had decreased, where in the period from January to August 2018, total exports reached 4,400.66 million US dollars. In the same period this year it dropped to 4,315.74 million US dollars.
Tjaw said, there are still ways to overcome them. The recession problem is an external obstacle that can disrupt the economy of Batam. So to compensate, internal constraints in the form of licensing must be overcome by BP Batam and the Batam City Government. Especially now that both are in the same command.
"Obstacles that can disrupt the course of the business world must become the government's attention," he explained.
In addition, efforts to increase exports to America and China can also become the ultimate weapon in order to escape the shadow of the economic recession in Singapore.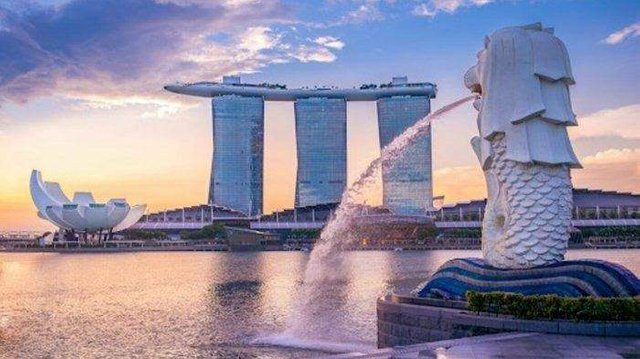 Chairman of the Indonesian Employers Association (Apindo) Batam Rafki Rasyid said, the economy of Batam is very different in characteristics from other regions in Indonesia.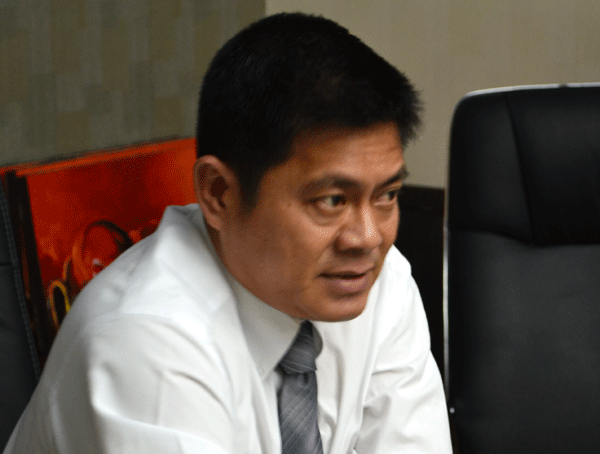 "If other regional economies are more connected to the national economy, Batam is more connected to the global economy and Singapore. Because processed products from Batam are intended for the global market, "said Rafki.
Therefore, when the global market is slowing down, it will affect Batam's economy. "So, Batam must be more vigilant when Singapore is on the verge of recession now. Batam must prepare anticipatory steps to avoid the impact of the global recession, "he said.
Some steps that can be done are to immediately realize the investment commitments made by investors last year or earlier this year.
"If there are still licenses involved, it should be made easier. With the realization of large investments, it will prevent Batam from falling into recession as well, "he said.
Another step is to withhold the planned tariff increase that can affect people's purchasing power.
"If for example there is a proposal to increase electricity, water, or public transport tickets, then it should be arrested first. So that people's purchasing power is maintained so that household consumption can remain high, "he explained.
Posted using Partiko Android