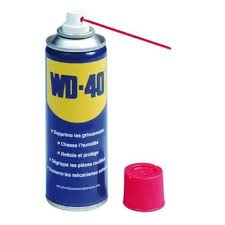 Do you have your WD-40 ready? In the next 10 years 80% of our jobs will be replaced by robots, according to Oxford Handbook of Skills and Training by Stuart Elliot. Yes this is staggering. It is estimated that 80% of the global jobs will be replaced by robots. We all are aware of robots in certain industries. One of the first was in the car industry.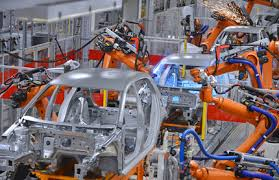 Now they have them for flipping your hamburgers.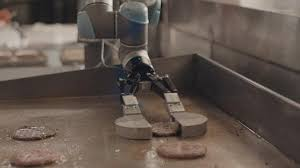 How about driver less cars and trucks?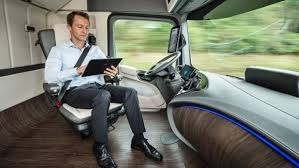 How about going to Dubai and flying to your next appointment without a pilot!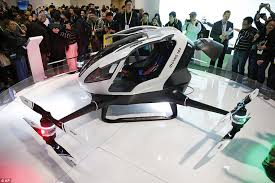 Hey, no problem I am a poll dancer or an escort. My job is safe. Think again

The world is passing us by at lightning speed. This is why we are starting to hear chatter about having a "Universal Income". The powers to be know that this is coming. Mankind has been outsourced. Eventually we will no longer be needed for their corporate products (you know, toothpaste, shampoo, Jello, paper towels). They will just switch to developing products that the robots will need and or consume. Perhaps by that time we will all be turned into Soylent Green.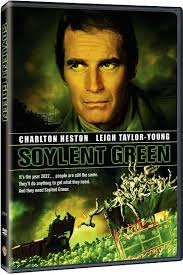 LOL