In Israeli reality, living as a student with a wife in a small apartment(45 square meters) is very expensive!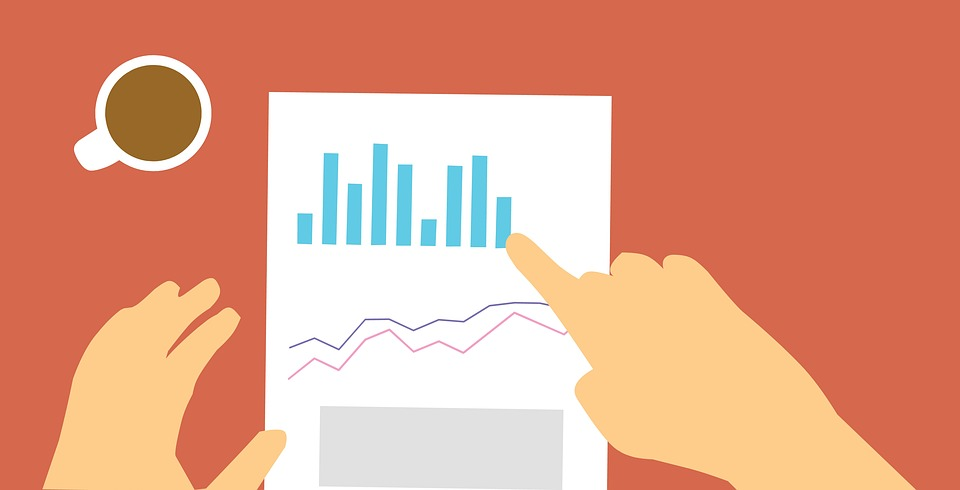 source
How expensive?
In order to BUY an apartment in Israel - not prestigious, just average one.
You have to work a lot. How much? 150 Average median salaries in order to buy an average apartment.
The price of cars in Israel is two to three times higher than in the Western world, such as the US or Europe.
The price of fuel in Israel is also expensive is 3 times more expensive!
If the average wage in Israel is NIS 10,000 per employee.
In practice, only a relatively small portion earns NIS 10,000 ($ 2,870) per month.
The Ynet website shows us a slightly different picture:
Prof. Eyal Kimhi:
The average wage parameter is an important parameter, but not the only parameter.
It is very easy to cheat the "average" wage because if the wage of people in the higher class increases, the average wage will also rise, which does not show a better wage distribution to those who earn less.
This does not necessarily indicate a good thing that has happened in the Israeli labor market.
Another pay parameter that can be thought of is, of course, the median wage.
At least the direction is a positive direction.
Stop crying, there are also cheap things in relation to developed countries:
the price of studies in Israel at a good university is a NIS 13,000 (3700$) a year for studies only, for a living if we assume that you live with your wife and buy yourself things and rent apartment( for a married couple).
It comes out 19k USD,
19k+3.7k*2=25.4k USD for living and study for a married couple.
Most students will not pay for their studies at all because they will receive scholarships.
For scholarships, you have to volunteer for about 130 hours a year.
In the US the price of education is much higher !!!
above 40$k a year!(without living) and above 60k USD with living.
In this figure, we bypass many countries around the world.
After all the calculations we have made, can a married couple who are during their studies can have a child?(Without taking their parents every penny?)
A child will raise the average of living by almost $ 1,100 a month, according to the Central Bureau of Statistics.
It is known that every child brings blessing.
But I'm not going to abuse my child financially before I graduate.
the common solution.
The first thing, of course, is to live in areas of the periphery.
The living is cheaper, the apartments are cheaper.
What about studying?
One learns and one work. Otherwise, the reality is impossible for most people.
Have children?
It can wait after the university degree, the kids are not going anywhere.
What do you think?
How does it work in your country? That interests me very much!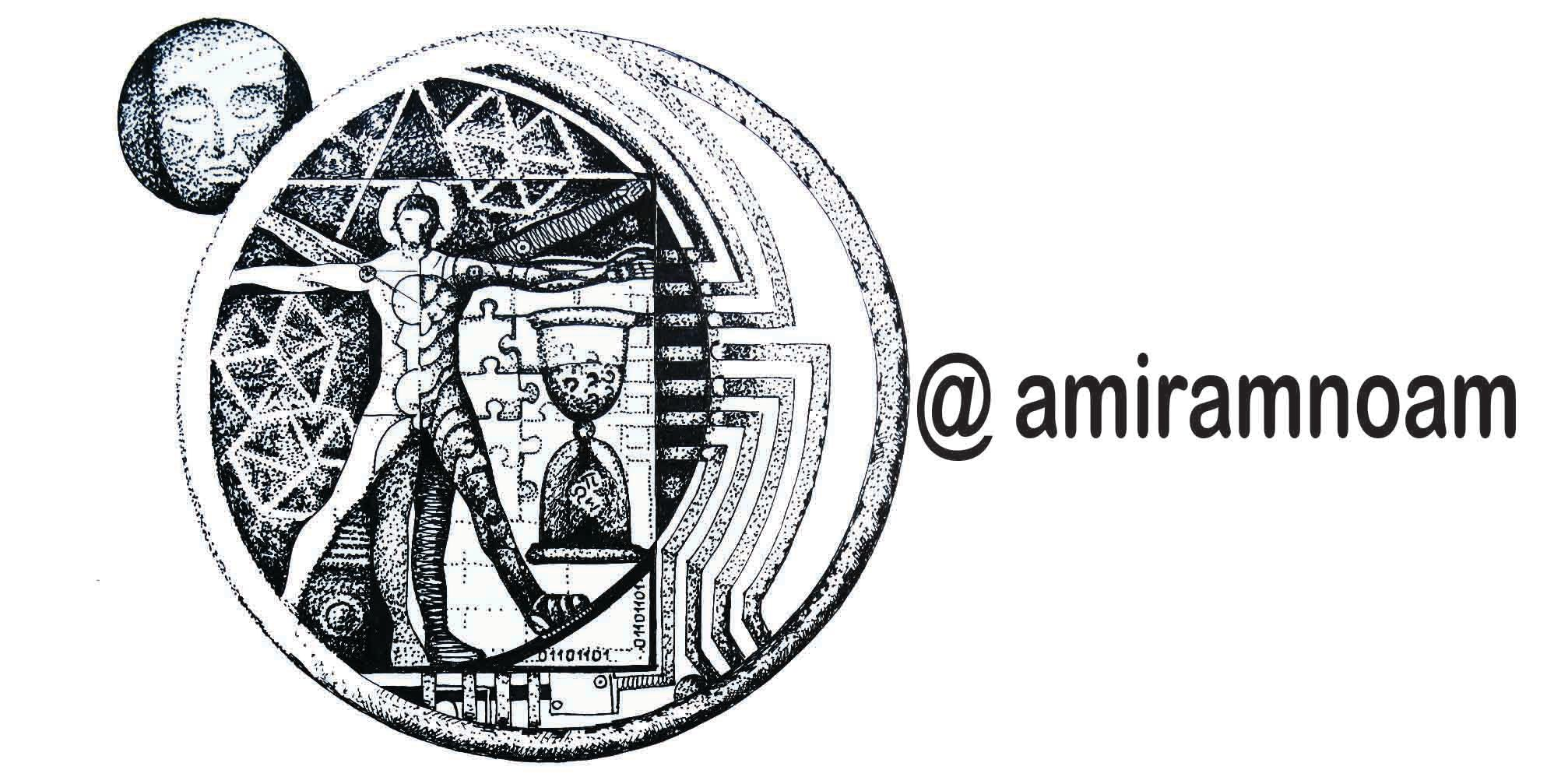 by @marinaart