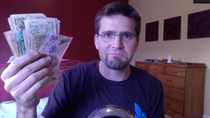 ---
From my view, there is no such thing as objective, intrinsic financial value and all claims of "utility" value (with regards to finances) are just proxies for what individual actors transacting on a market decide based on current context. Financial value is an emergent property of moment-in-time, voluntary transactions which lead to price discovery.
That's what this video is all about. As we better understand economics, we can prosper and understand what gives cryptocurrency financial value. Governments and central banks understand these truths. It's past time we understand them also.
Click the image above (or the link below) to view this on DTube. Or you can view the embedded YouTube video here:
I'd love to know what you think in the comments.
How do you determine financial value?
---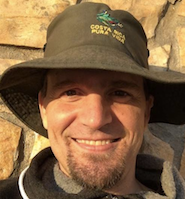 Luke Stokes is a father, husband, programmer, STEEM witness, and voluntaryist who wants to help create a world we all want to live in. Visit UnderstandingBlockchainFreedom.com







I'm a Witness! Please vote for @lukestokes.mhth

---
▶️ DTube
▶️ IPFS