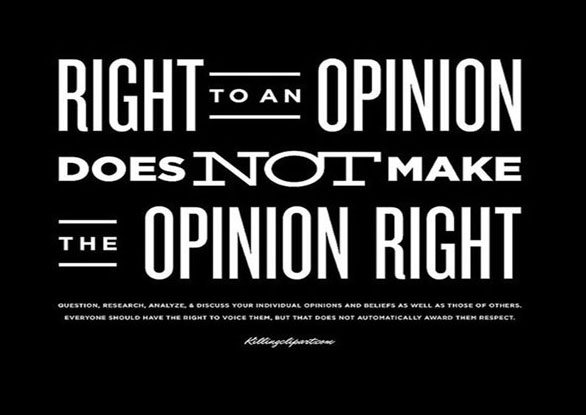 Plastics in general has become a nuisance to our planet and those thin plastic bags we use when we buy just about anything these days. Problem arises since the molecular structure lasts for decades after it has been used filling dumpsites all over the globe. So most large cities are banning them and they are being replaced by more ecologically sound products.
Share your opinion everyone has their own opinion and we believe your opinion is important to be heard so just leave a comment.
social media makes us a better wiser platform to be enjoyed by the world. Your voice is instrumental and your Opinion has a value now and later on so please leave an appropriate comment most times even a yes or no is helpful thank you.
please refer your comments to the question being polled thanks again for your opinion.
@theopinion
Poll:55 Do you Use plastic Bags?