[Full.HD] Cooking a ravioli with a nice herbal filling (step by step picture instructions)
Again in the Master Chef kitchen - step by step recipe with pictures - and today is:
[note: all pictures are original!]
RAVIOLI TIME - WITH A HERB FILLING!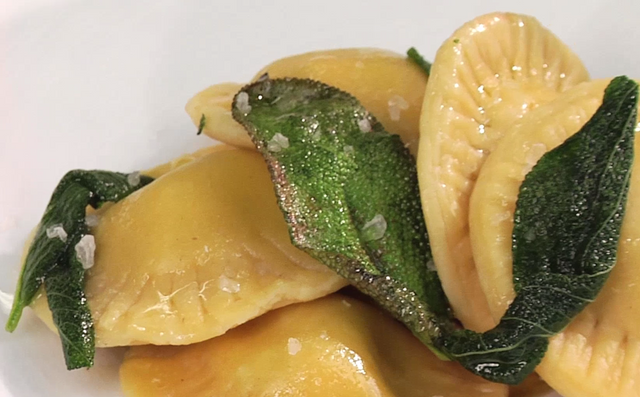 Following the recipe I posted on week ago, I will blog today another one.
(In case you didn't see it, here is the replay:
https://steemit.com/eatphotography/@meonline/6bhnk-full-hd-cooking-a-fresh-vegetable-quiche )
==============
RECIPE DETAILS: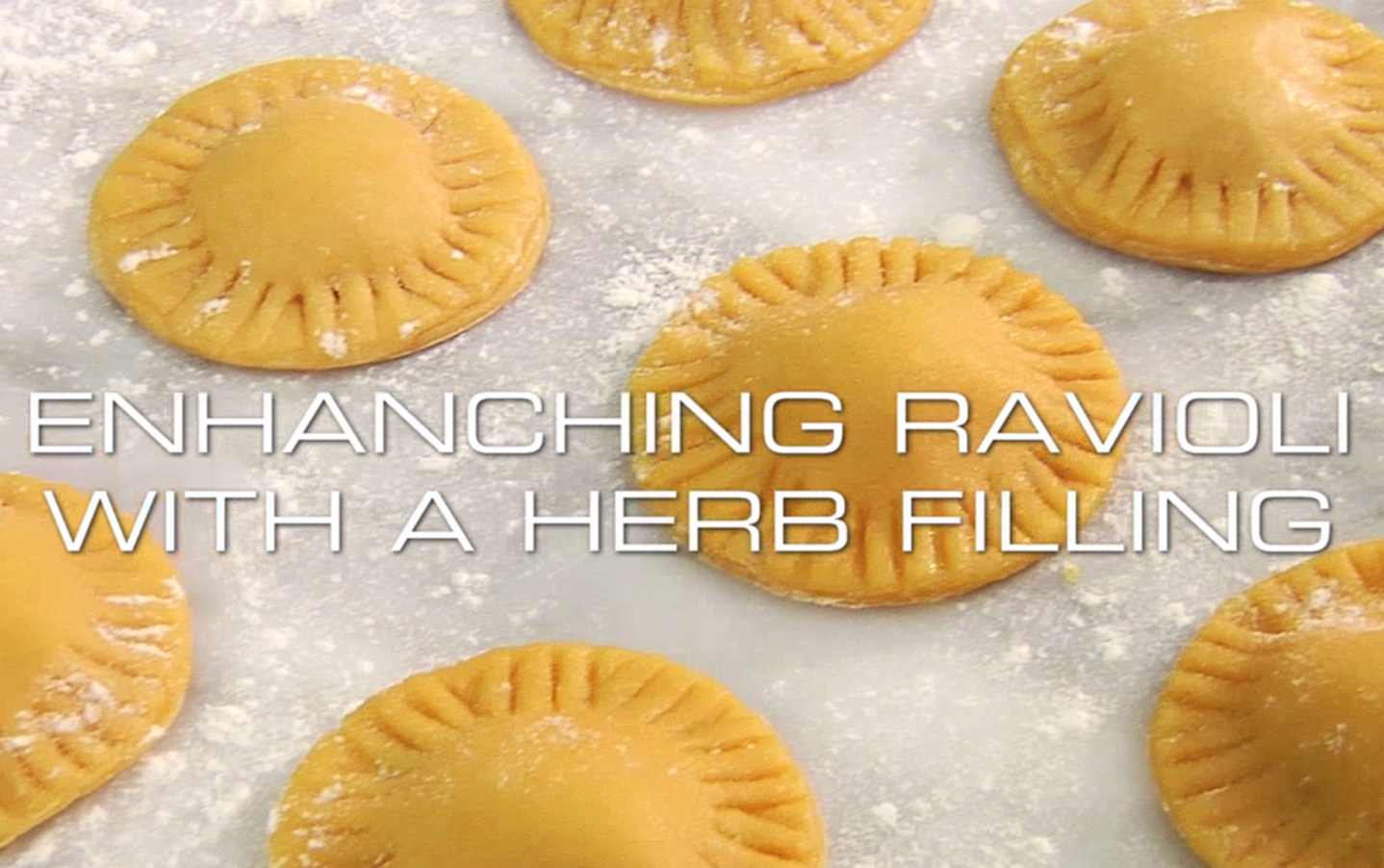 60 minutes preparation time
4 person dish
==============
INGREDIENTS:
Parsley (one bunch)
Chervil (one bunch)
1 lemon (bio/organic will be ideal)
250 g ricotta
20 g white bread crumbs
2 eggs yolks
1/2 tsp see salt
freshly milled black pepper
==============
COOKING INSTRUCTIONS:
Sort the parley and chervil leaves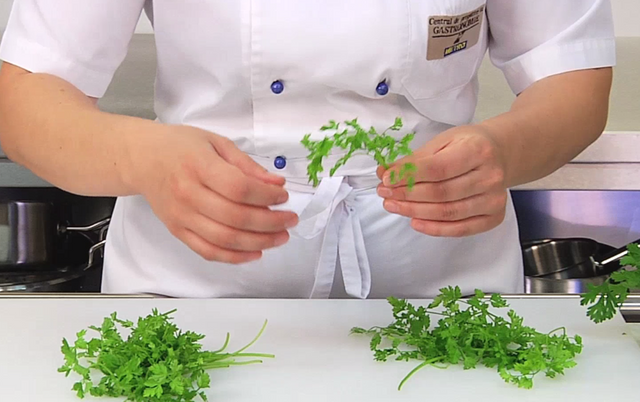 Then cut them in small pieces by using the knife - watch your fingers :)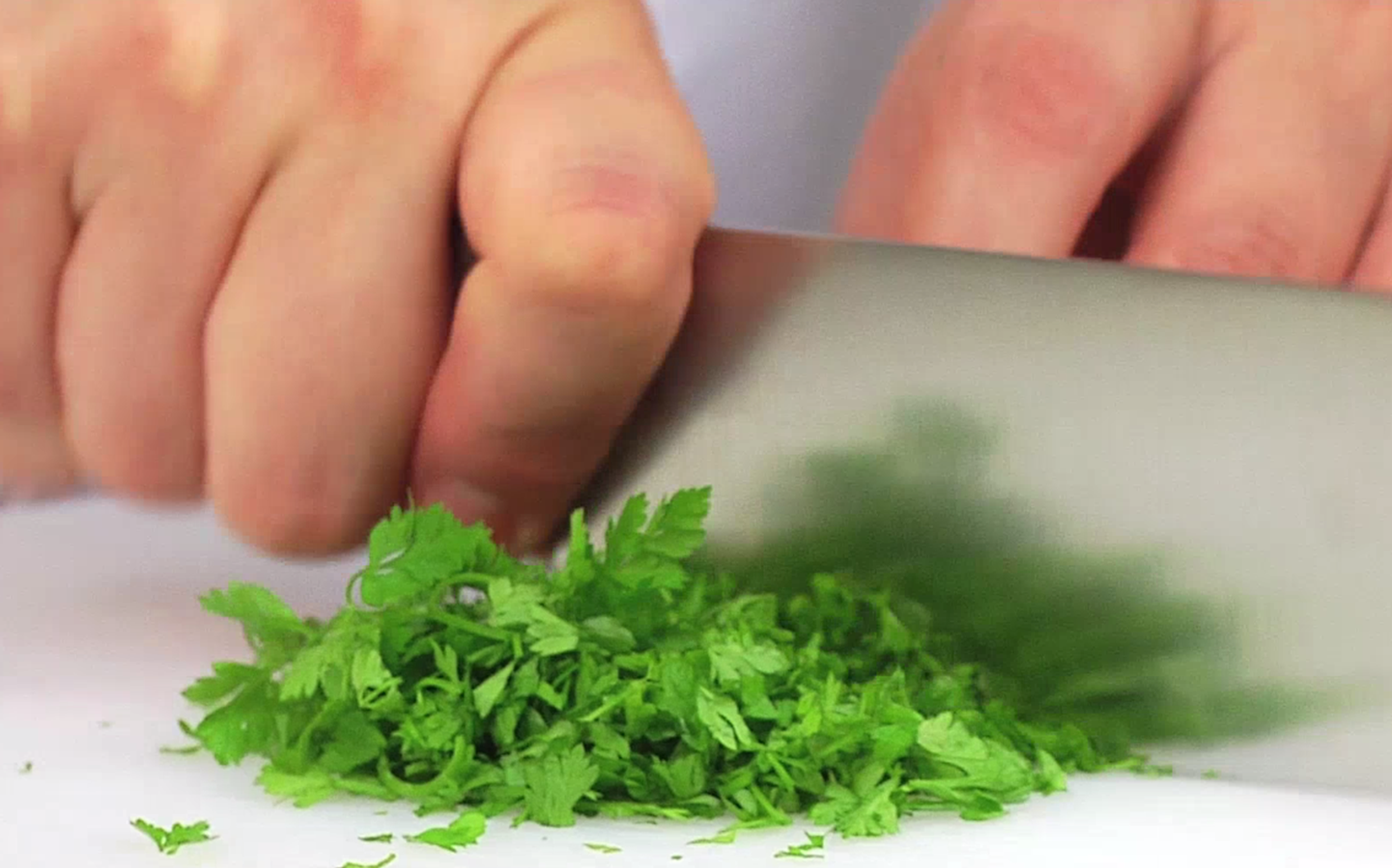 Wash the lemon very well, using hot water, then squeeze it and save the juice for later: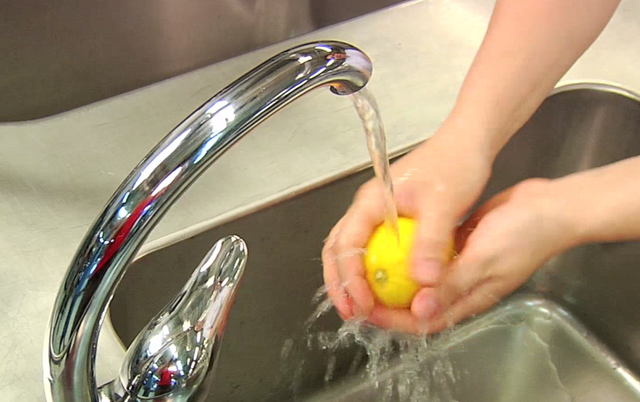 Use one big bowl, and mix in it the herbs, ricotta, bread crumbs: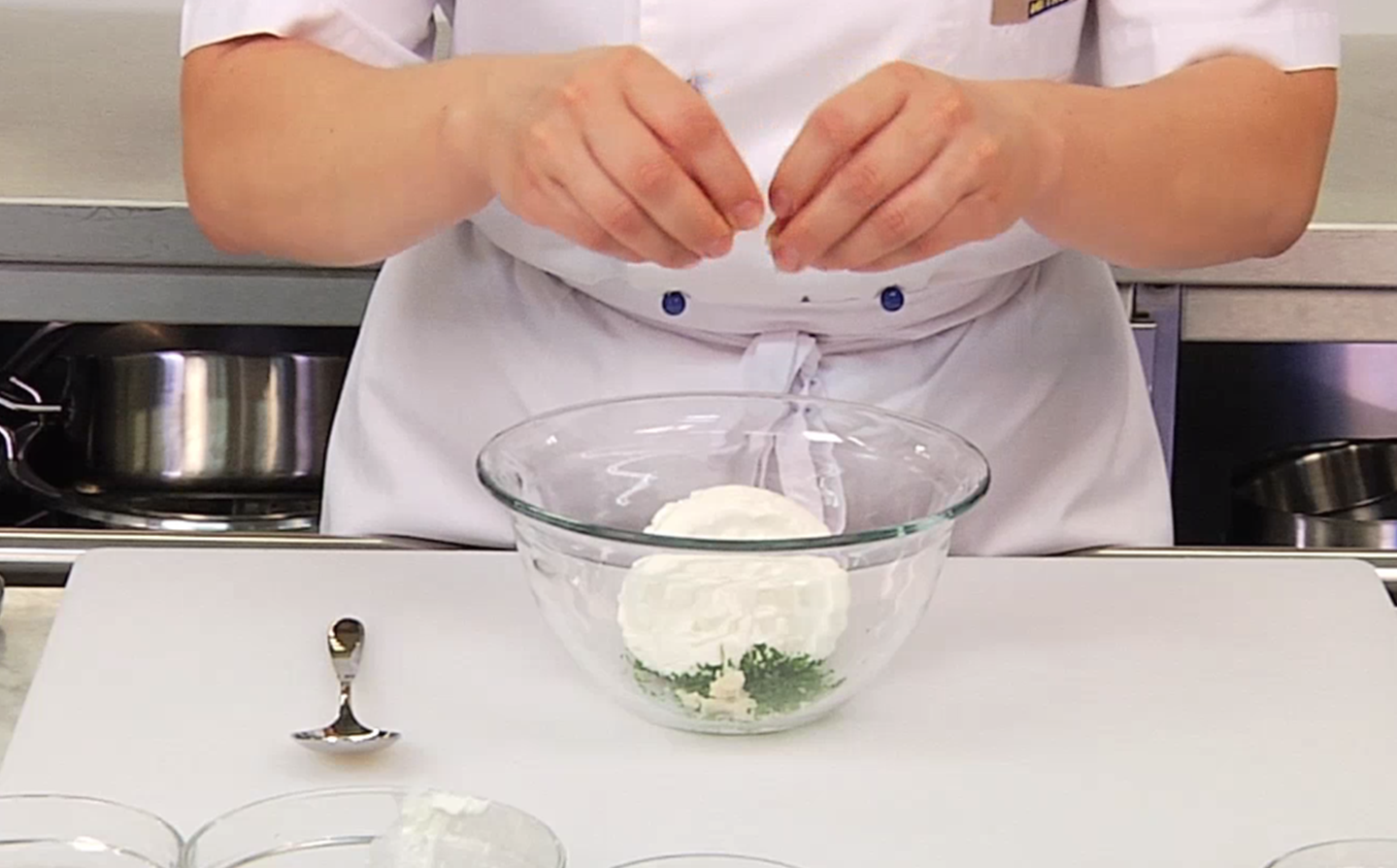 Add the egg yolks, lemon juice (made earlier), salt and pepper (amounts according to your taste):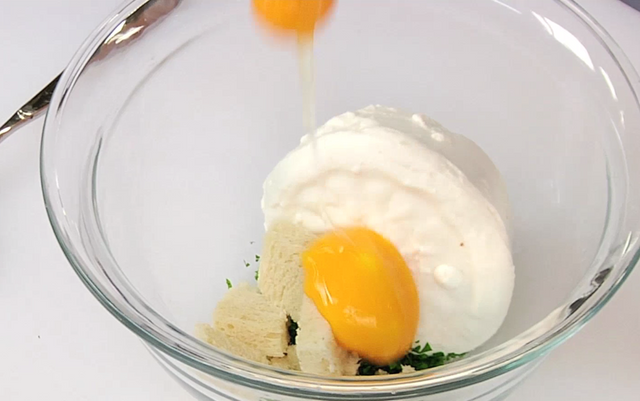 The mix is ready when everything looks homogeneous and sticks slightly to the spoon: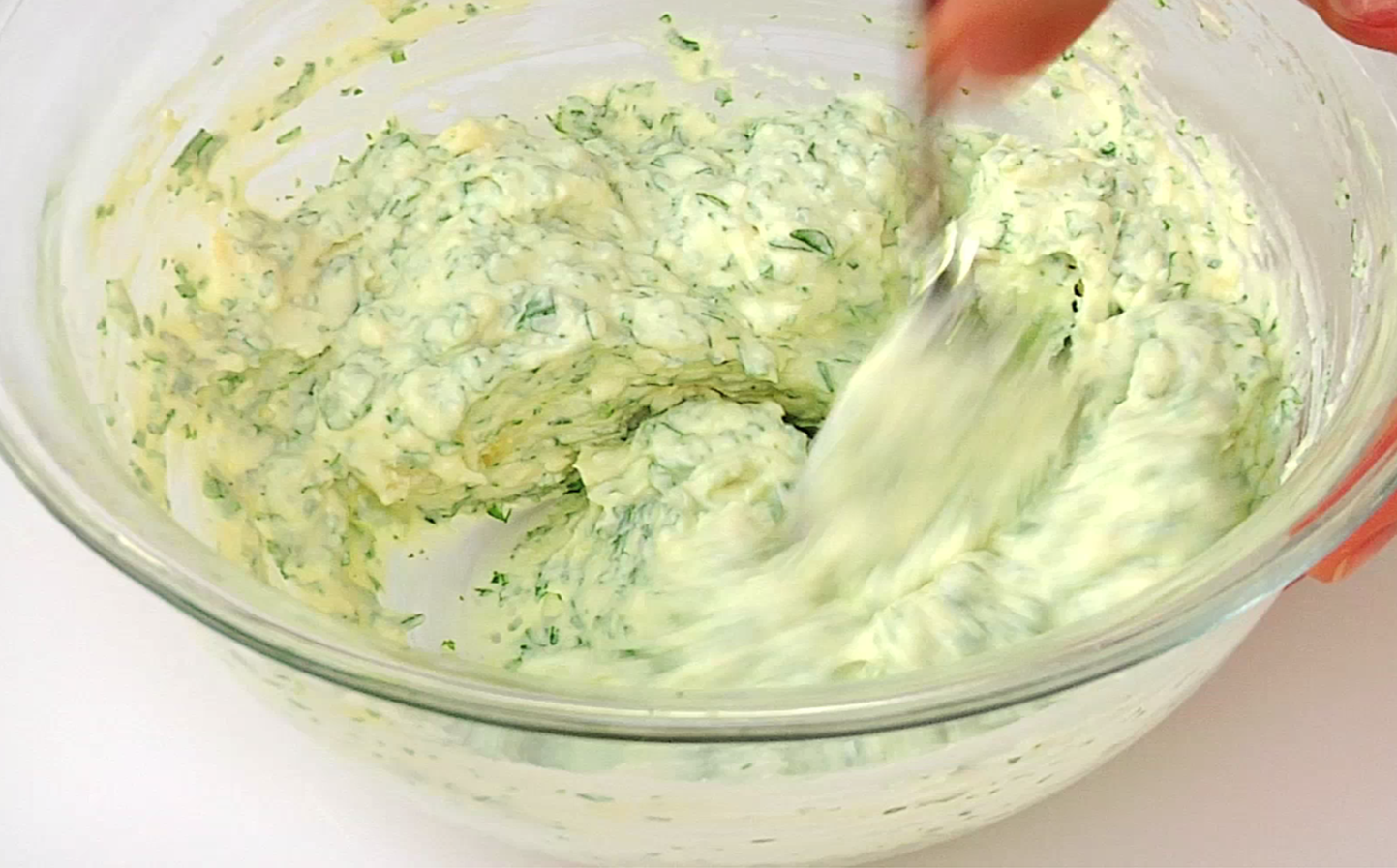 Leave the composition to settle for one hour (cover it beforehand with a clear plastic film):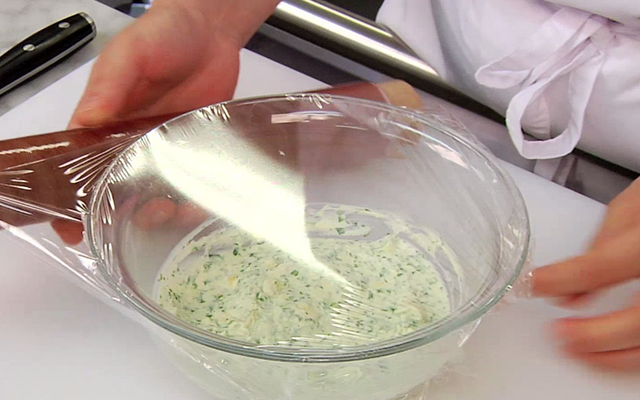 Meanwhile, we cut the dove of ravioli. Use a special tool (see picture) or just a cup / glass with thin walls: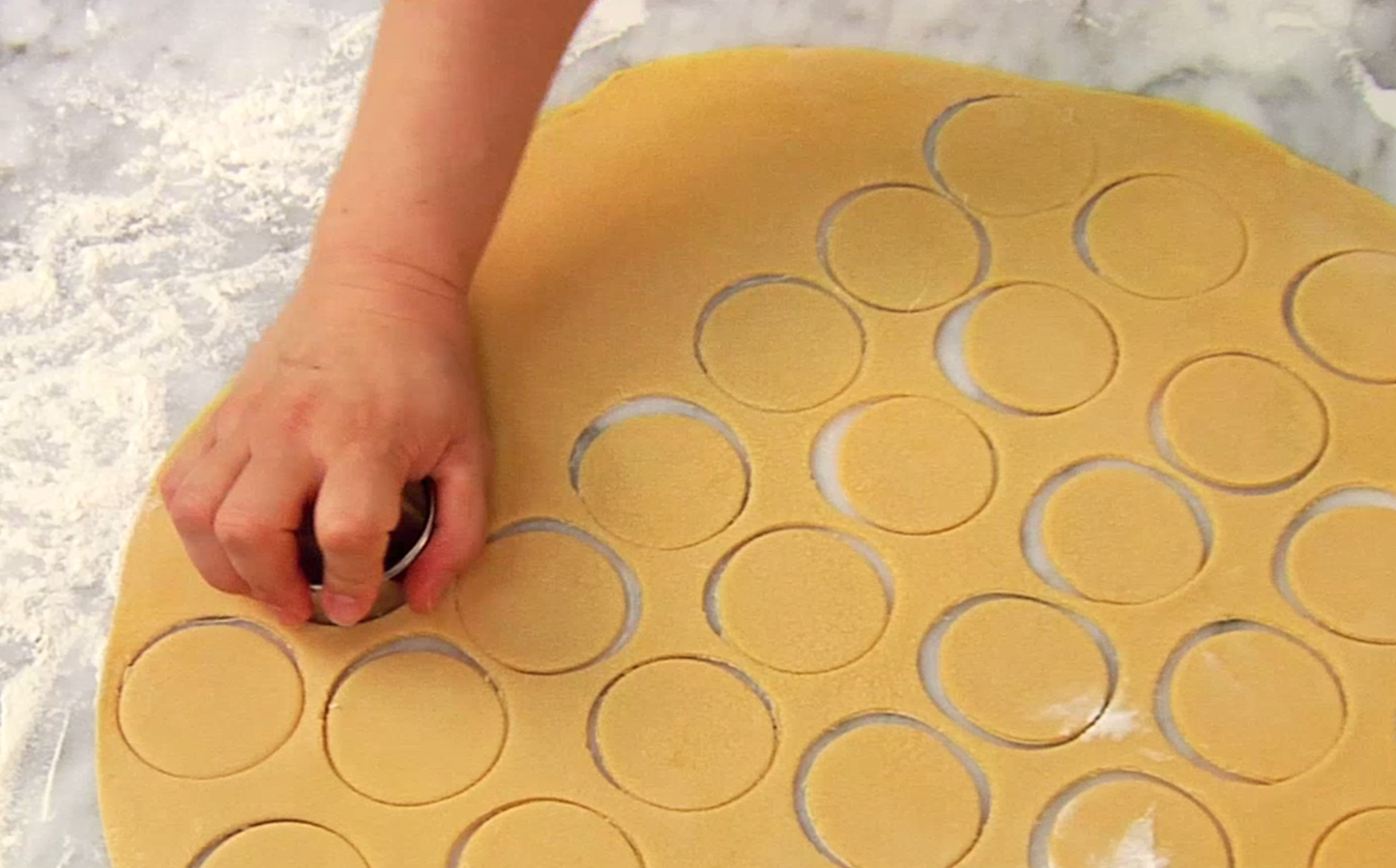 Just use the regular ravioli dowe; in fact, ANY composition home made for PASTA will do: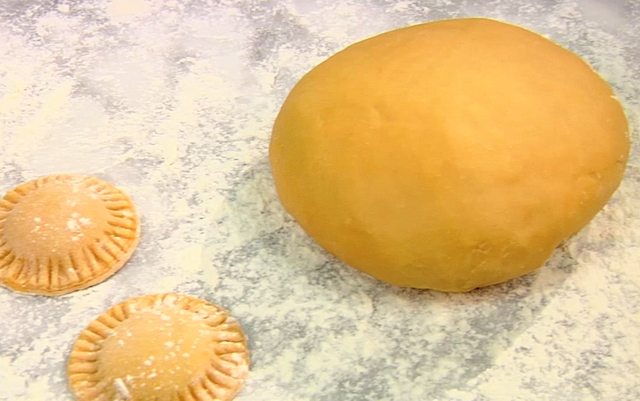 One ravioli is made out of 2 circles. Brush some egg white on one side: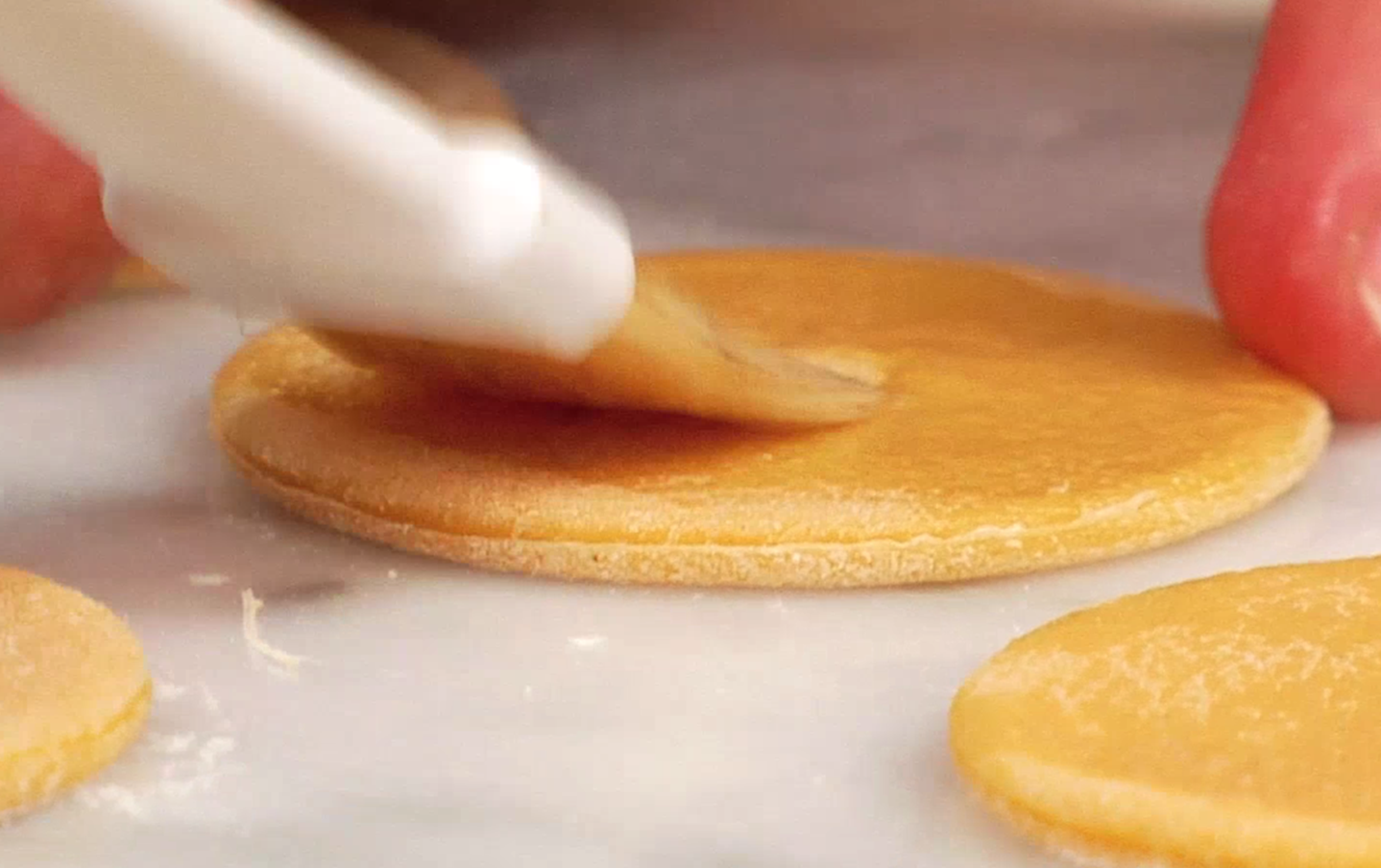 Then, paste onto each of them one-two table spoon of the composition earlier made out of herbs: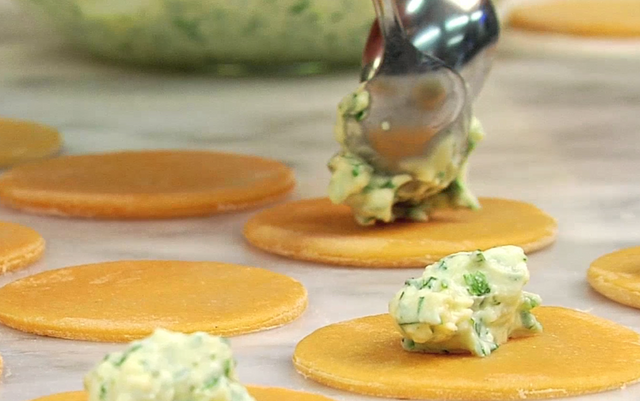 Then, brush on other circle some egg white and place over the composition: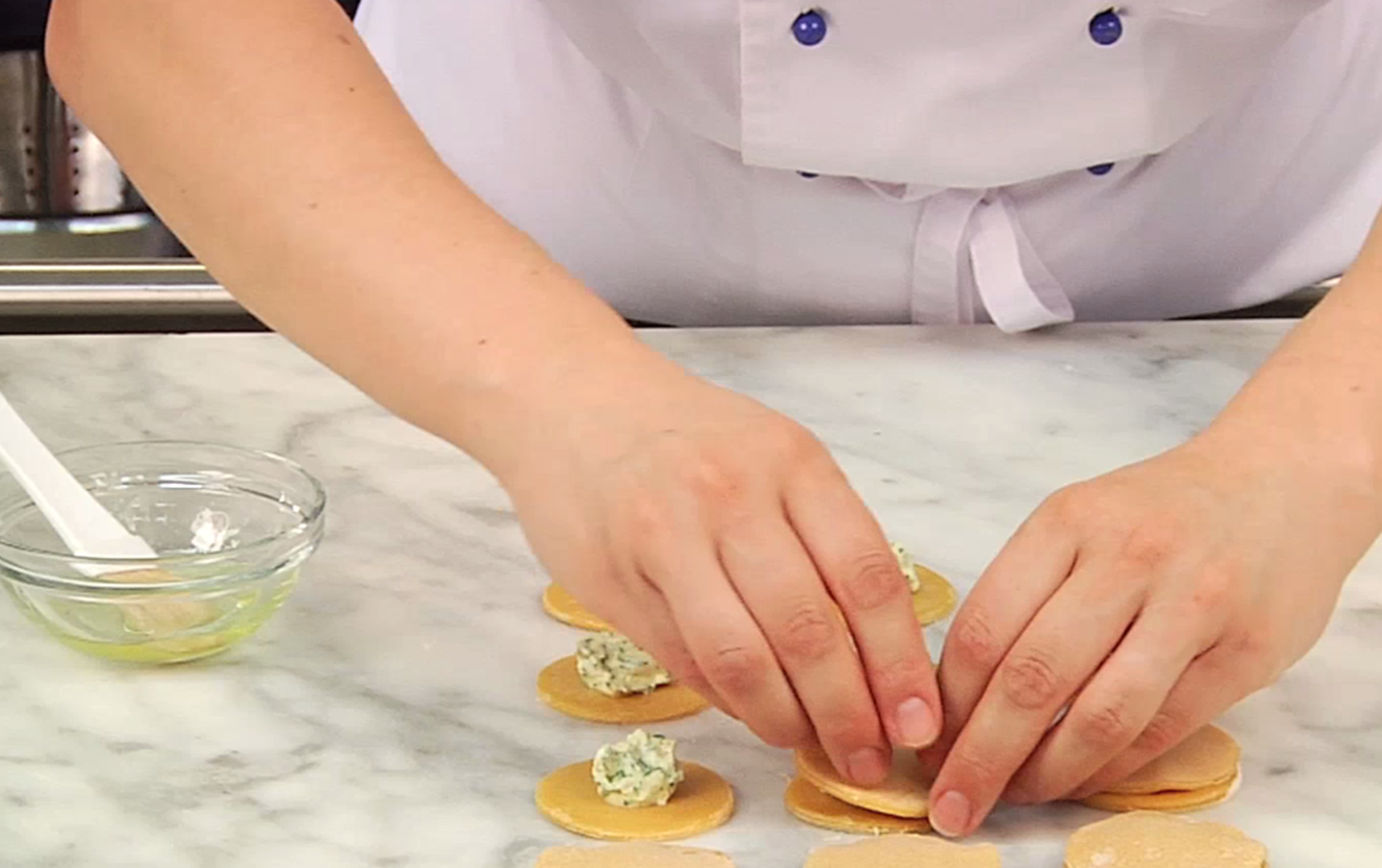 Finally, use one fork to join the 2 pieces firmly (see the picture, it is self-explanatory) - this will help them not to fall apart during the boiling in the next step: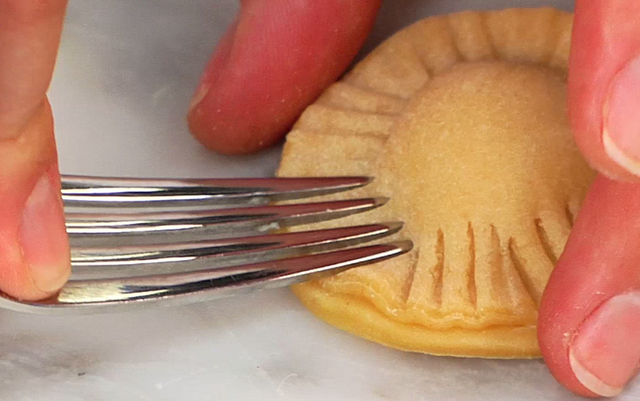 =============
FINAL STEP:
Put all of them into boiling water. Remember to add salt in the water, before it starts to boil. Then add the ravioli. Boil them slowly for 2 minutes, al dente: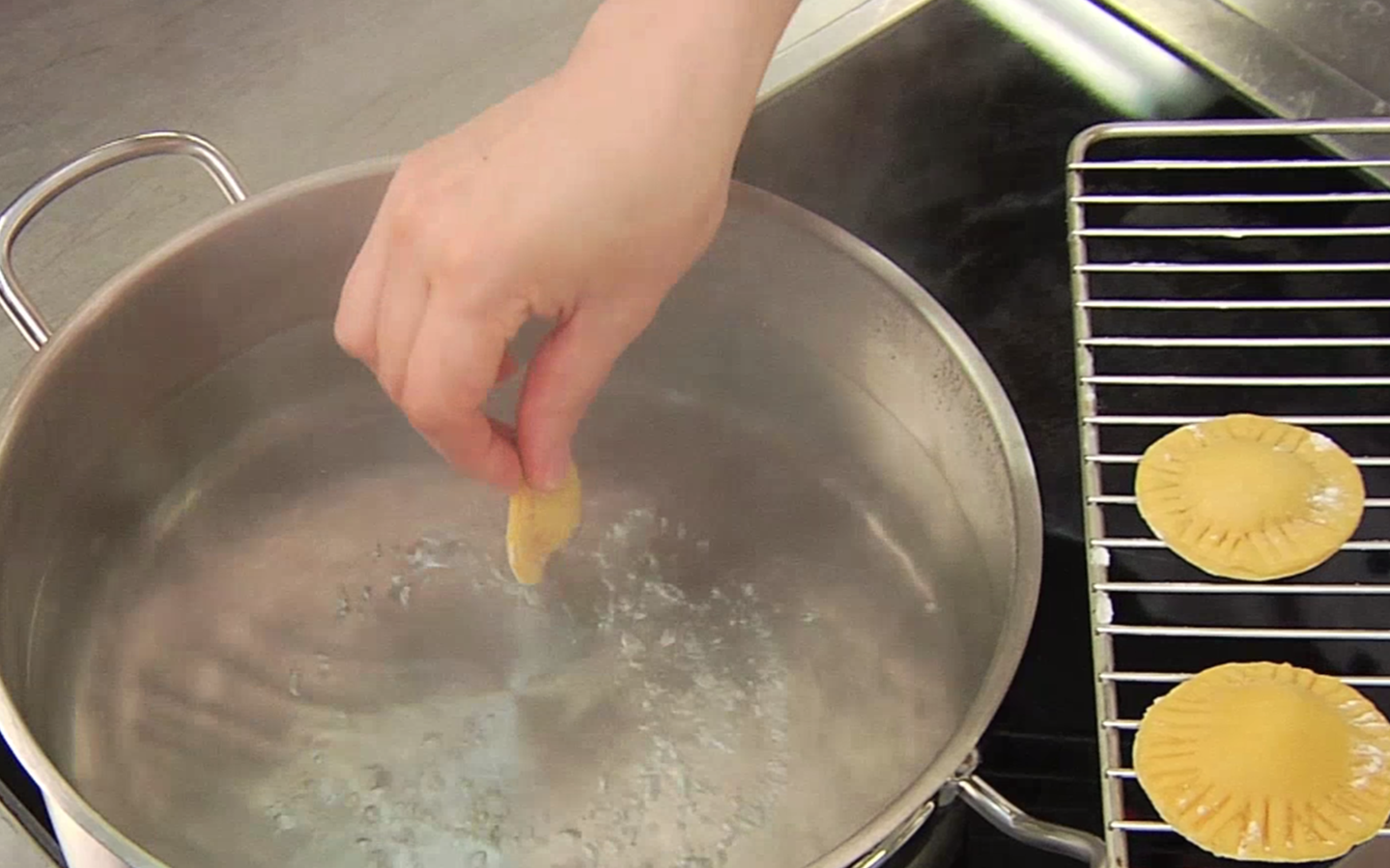 At the end, use tomato sauce or sage (salvia) leafs to finish the dish: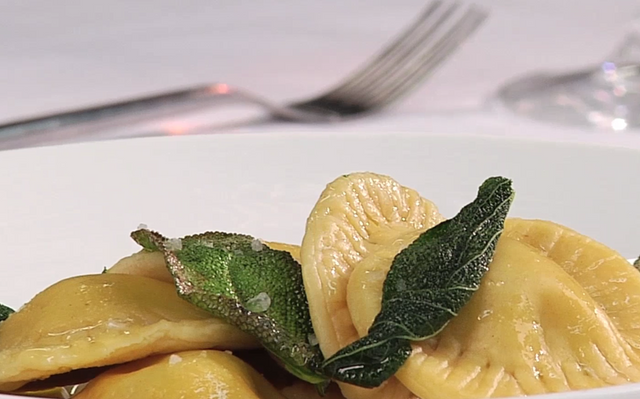 ==============
SERVING SUGGESTION:
Use some wine to complement it :)
ENJOY!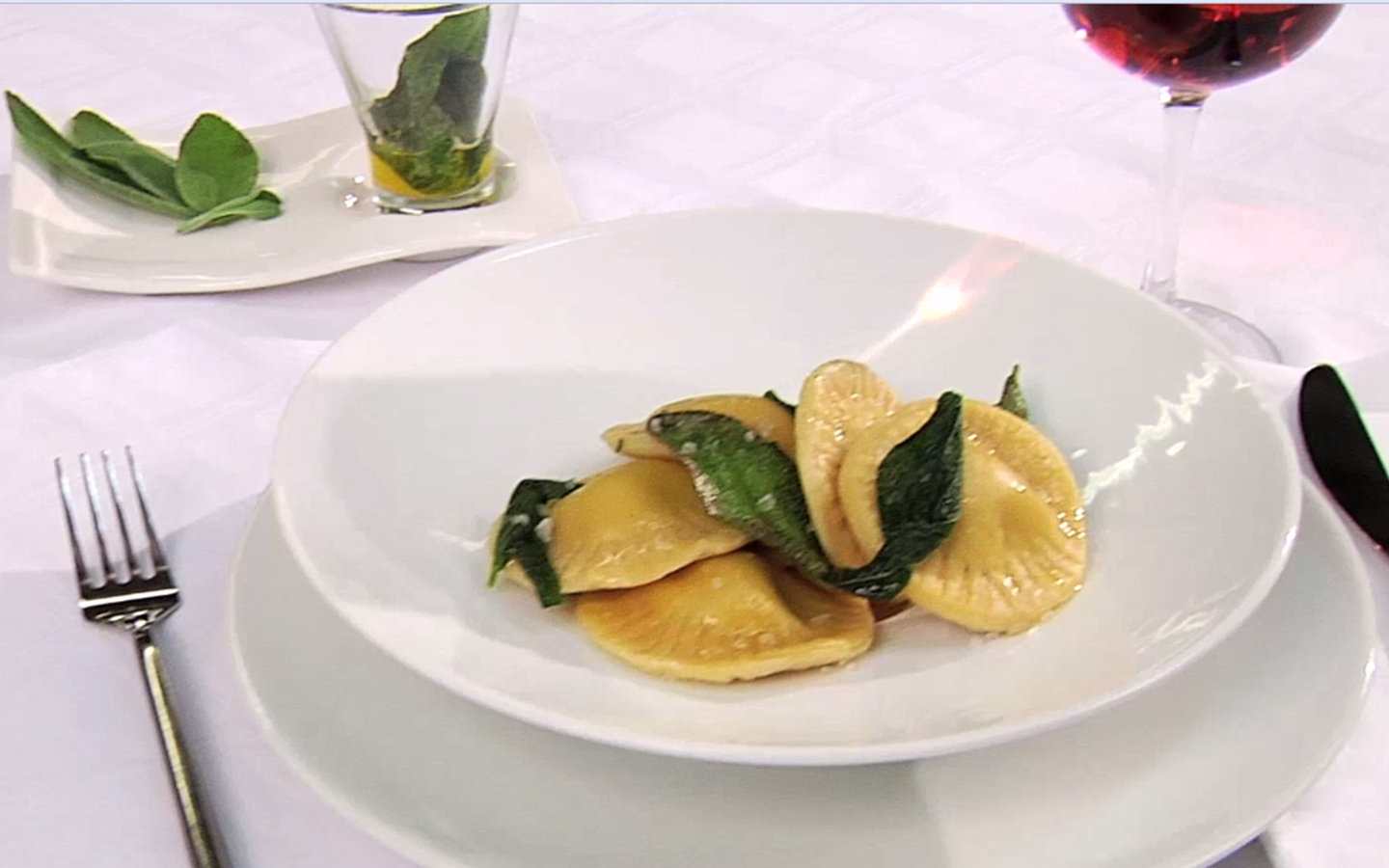 Want more?
Remember my last week's recipe as well:
https://steemit.com/eatphotography/@meonline/6bhnk-full-hd-cooking-a-fresh-vegetable-quiche
FOLLOW ME - I will post more recipes in step by step photo - soon!
I will appreciate (of course !) an Up-vote and, please - TRY IT YOURSELF !!!
[note: all pictures are original!]
Cheers,
Adrian