Easydex-MeMe-Gif's-Challenge-PinkDexDay-The Contest # 4 LONDON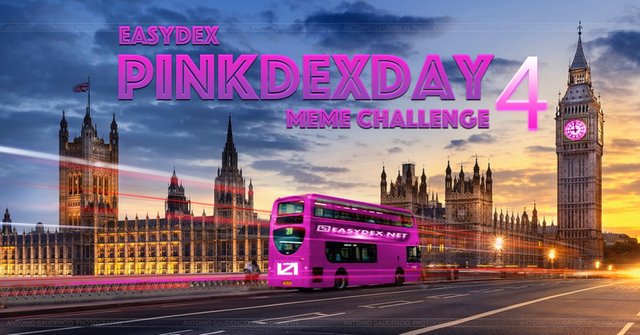 Image Source Creative Direction @boyerobert @johnskotts
Dear PinkSteemians,
Hope your having a Pinkallicious time on Steemit…Welcome Back...!!! To the Fourth, EasyDex-MeMe-Gif's-Challenge-PinkDexDay-The Contest # 4 In...LONDON Yes EasyDex Still on Tour PINK WODRL TOUR Wordl Awareness...
We finished with New York it was a beautiful experience and a great success...Link below:
NEW YORK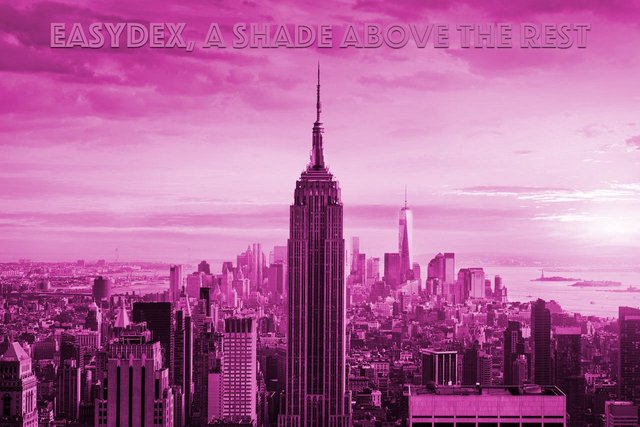 Image Source: @boyerobert
Basically I made the meme & gif challenge as easy as possible, with a twist and tweet...find a image, drop in comments,with link of tweet,do add bitshare ID and followers on twitter...
MeMe Challenge

YOUR MEME IMAGE MUST BE OF LONDON
1.MeMe & Gif's Image must be of London and have Pink...
2.Post in Comments or Create post, choice is your...
3.Include BitShare ID and Meme or Gif...in comments...
4.Contest will end on this post pay out, or Rollovered for Bonus...
5.Gif's Allowed
6.TWIST BELOW Twitter:
The TWIST will be to just tweet your MEME
1.Add the EasyDex link that I provide...below to tweet
LINK:
2.Also follow EasyDex and RT PIN Twitter link: plus add link and followers to comments as well...in doing so surprise reward will follow...I just love surprises...!!!
3.Tag a few (PINKERS)friends...
4.Use the tags #easydex #pbtoken
Prizes:
1st place. 15 PBtoken
2nd place. 10 PBtoken
3rd place. 5 PBtoken
Thank You to, KingWalrus @easydex, and QueenDuck @patelincho for believing in THE PINK STUFF all the members of all the community of the Dex Colonies, as for all crypto leaders, who see the light, and are helping us see it to.
Link: Easydex Wallet Register,
https://exchange.easydex.net/welcome
EasyDex Information Below.
Telegram: https://t.me/easydex.
Discord: https://discord.gg/JPva8DS.
Subreddit: https://www.reddit.com/r/EasyDex/
Twitter: https://twitter.com/EasyDexOfficial
FaceBook:https://www.facebook.com/easydex/
Instagram:https://www.instagram.com/easydexoffical/
Bitsharetalk:https://bitsharestalk.org/index.php?topic=25704.0
Bitcointalk:https://bitcointalk.org/index.php?topic=4127264.0


Image Sourc: @leribyleri
Banner above came in first place, contest held by @steamdan ...link below
Banner Contest: Please check out all the beautiful banners. All can be used and are also available on discord, to spread awareness, it is a ket to the success of all...
Below are projects that are truly great. These great projects have embraced EasyDex and PinkDexDay in their servers/channels, please visit their servers as well as the eaaydex related channels/ PinkdexDay-Easydex rooms, you never know what lies ahead. Links Below:
SMA-STEAM MUSIC ALLIANCE
https://discord.gg/QaqC9m
@seveaux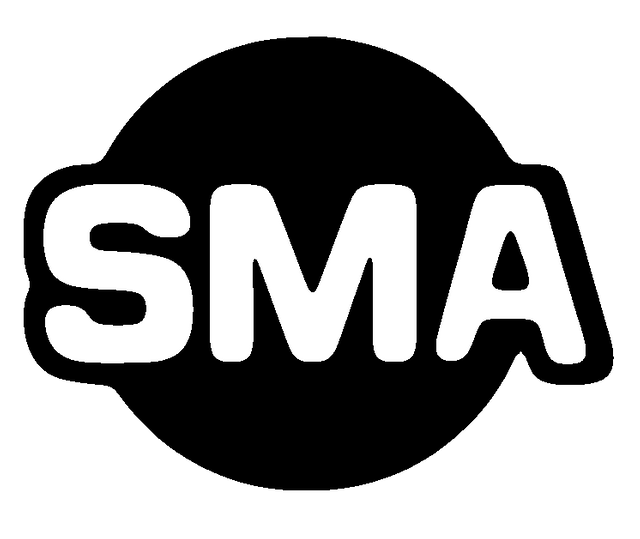 AirHawk-Project
https://discord.gg/h8bGZq
@samest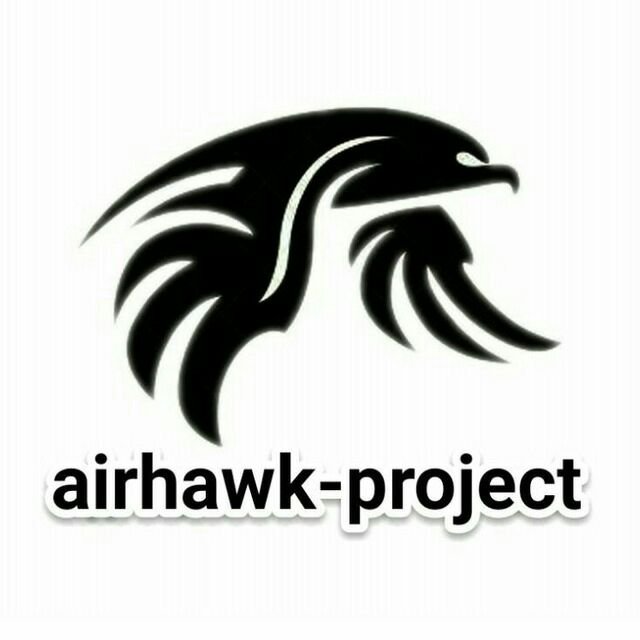 The Man Cave
https://discord.gg/3tEdgp
@Raymondspeaks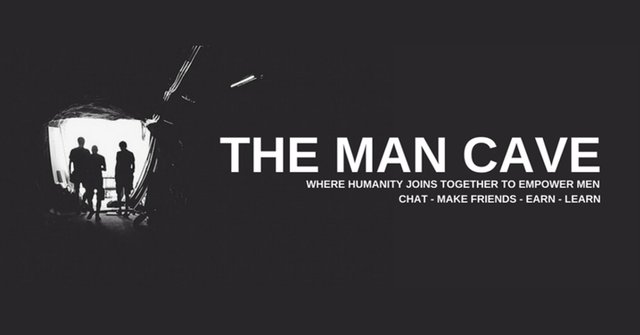 Altruistic
https://discord.gg/
@Seyiodus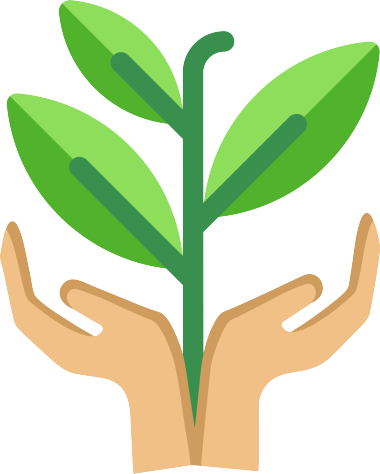 Whaleshares
https://discord.gg/hfMCBc
@krazykrista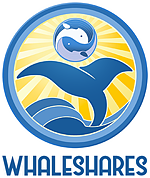 Free Steemit Lottery
https://discord.gg/VK2nbv
@lost108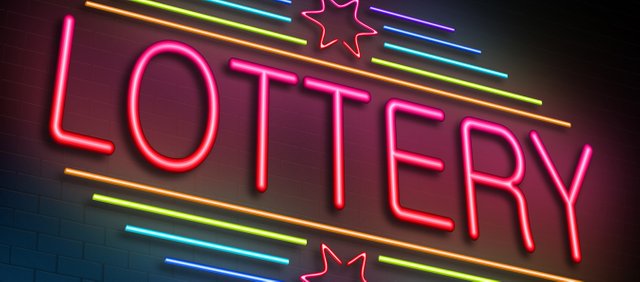 Image Source:
Beyond Bitcoin Castellano
https://discord.gg/ESAFdE
@chuckyfucky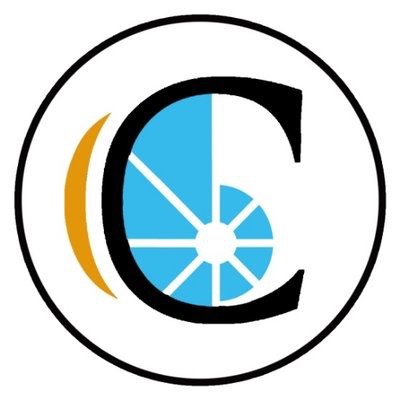 Hangouts: EasyDex
1.Coffee 'N Crypto
EasyDex community and is hosted by @chiefmappster on every Wednesday
https://steemit.com/easydex/@chiefmappster/coffee-n-crypto-with-easydex-or-episode-1-7-11-at-3-pm-est-7-pm-utc
2.EasyDex Pod Cast on every Friday
Hosted by @sirlunchthehost 1:00 pm PST & 4:00 pm EST. on discord; https://discord.gg/JPva8DS.

Fine Print/ Dis-Claimer
PinkDexDay- Isn't about making fun of any person, entities, or organizations, it's clearly about having some fun, In a unfunny WORDL, EasyDex's team is always available to provide knowledge and awareness, to the Blockchain Sphere for all… In a very Serious and Professional manner, with a Twist of Pink…The Team's Vision is very clear, Serious, and Dedicated to making this happen…We're just being EasyDexing, expressing the (DEX), PBToken to the WORDL, The Easydex Exchange…Dedicated to Educating a movement to heal/cure the WORDL(HODL)…and takes full Responsibility for the PINK