We're building Earthbag homes!!
You may think you will live in a mud hut! And not true. The designs possible are gorgeous from traditional looking rectangular to om goodness, anything you can imagine really!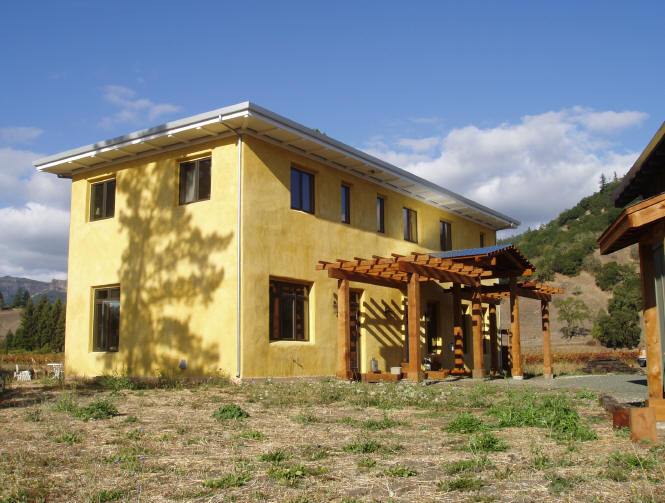 Source


Source
Beginning here in Missouri this spring.
We don't need building permits here, nor at our other locations, so it's a Big green light. I've dreamed of living in a cozy Earthbag home. The curves are luscious, the design potentials infinite, and read below about how amazing the benefits are! I might just convince you in one post to come on over and move in!
FYI! Our Earthbag Studio Homes in Eco-villages begin at 90k which includes energy, water, access to shared community spaces and land, 1 acre of private land with food forest, And access - 3 months a year to our other eco-village centers! Let me know if you'd like to stay in the loop. It can look something like this, or be square.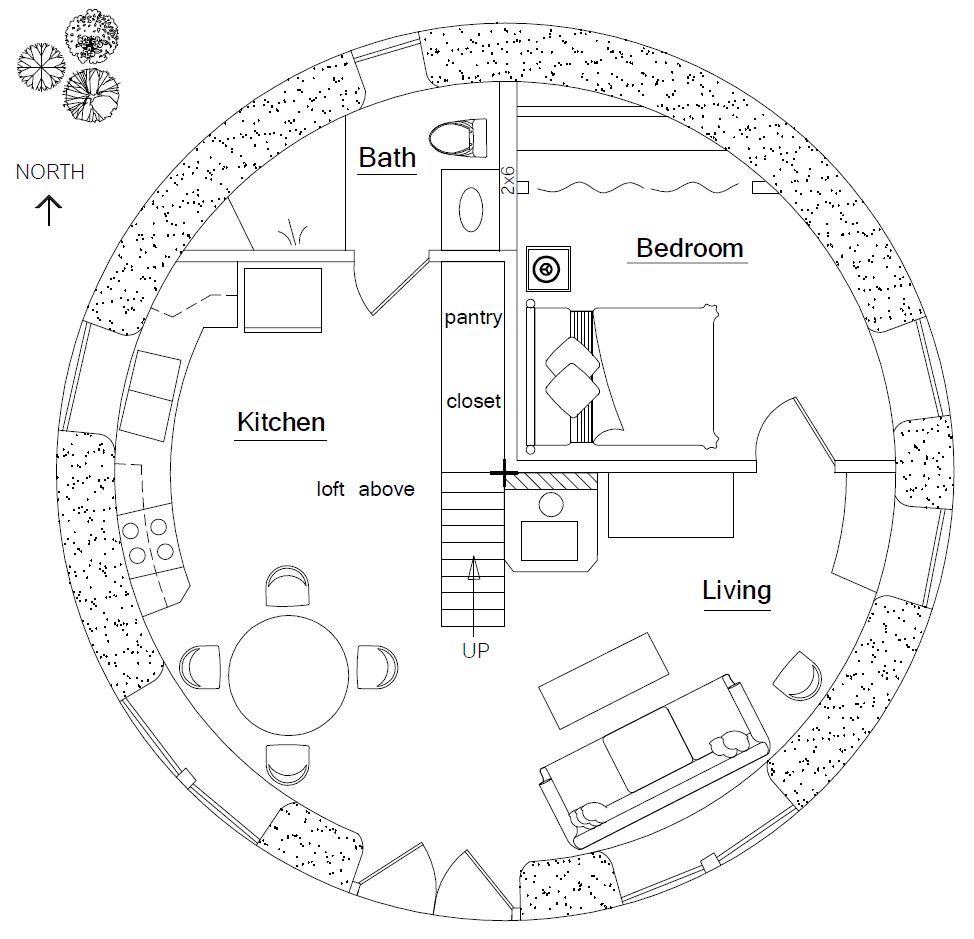 Here's why I'm a big fan!
You can shape your walls beyond the square and rectangle very easily! I always have wanted to live in a curved, round space. I especially like this design where the home makes a nest for an outside central courtyard.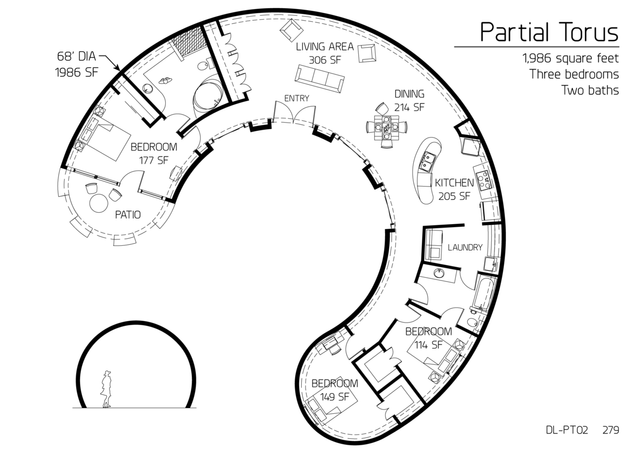 Earthbag YES Benefits!!
These homes can take 10X more weight than regular post and beam construction.
Much less expensive to build than traditional homes, and easy to do yourself.
Environmentally friendly: uses minimal wood (window and door framing) steel, and cement.
Faster to build than rammed earth, adobe, cob, and earthships.
House can withstand 50 caliber bullets!
Homes were not effected by seismic forces that maxed out the instruments!
Earthbag homes are highly fire, earthquake, flood, and hurricane resistant.
They have great R value and insulation, and you can even supplement the dirt with more insulation. This makes them very energy efficient especially when filled with crushed volcanic stone, rice hulls, perlite or vermiculite. Earthbag walls approach the insulative qualities of strawbale!
Just as waterproof as traditional homes, and even more flood resistant!
Can build underground, earthbermed, and with green roof! Make yours looks like a hobbit house or regular house!
They protect you from radiation.
They have a cozy womb like feeling - and windows! And you can build decks and platforms.
There's ways of stabilizing with gravel to make them extremely flood resistant.
They can last 1000 years.
You live in the Earth! This in itself is so healthy!
And if you want to live in a traditional rectangular home... Here you go!
This is an Earthbag floor plan as well!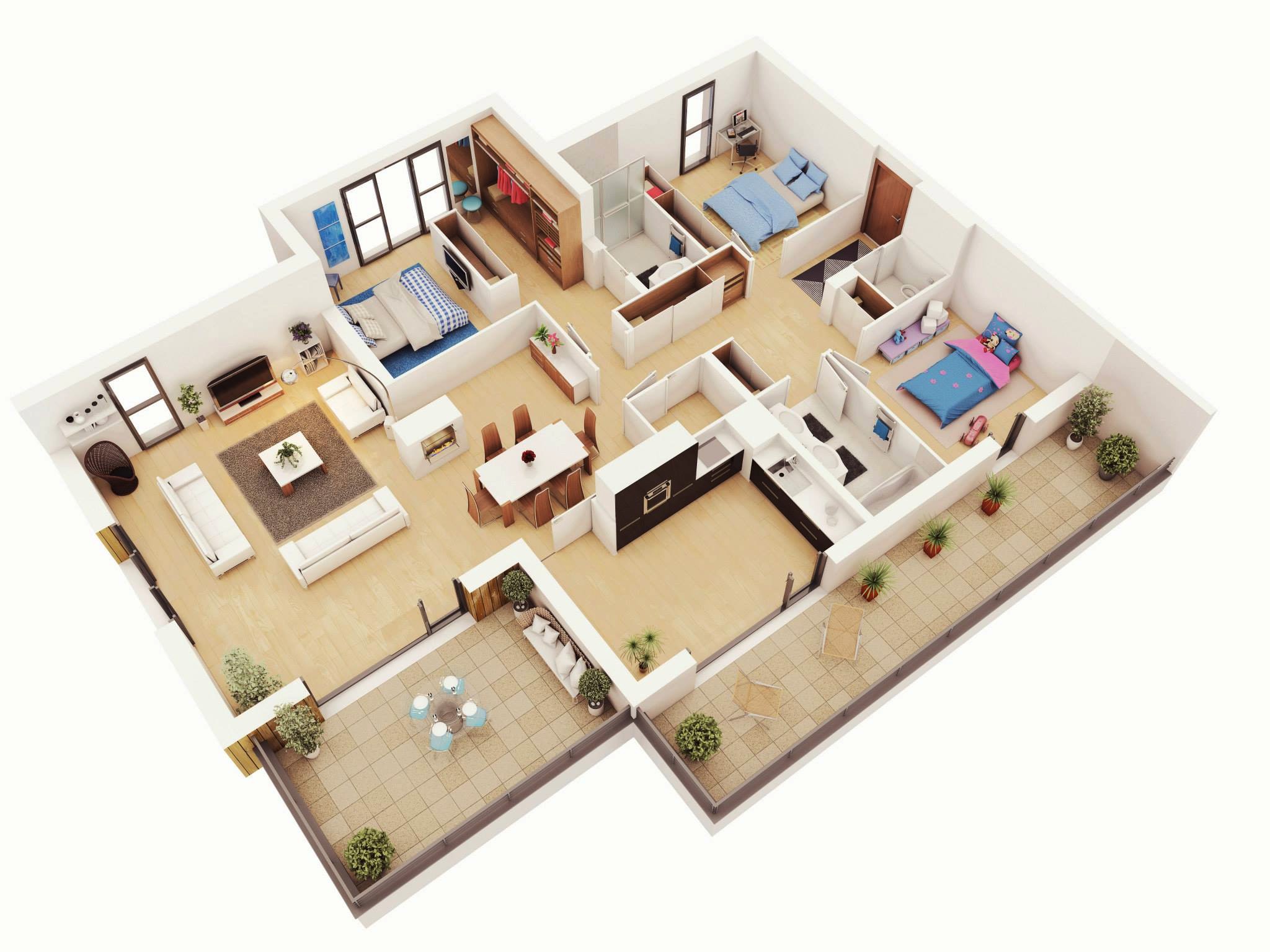 Now here's some more fun ones!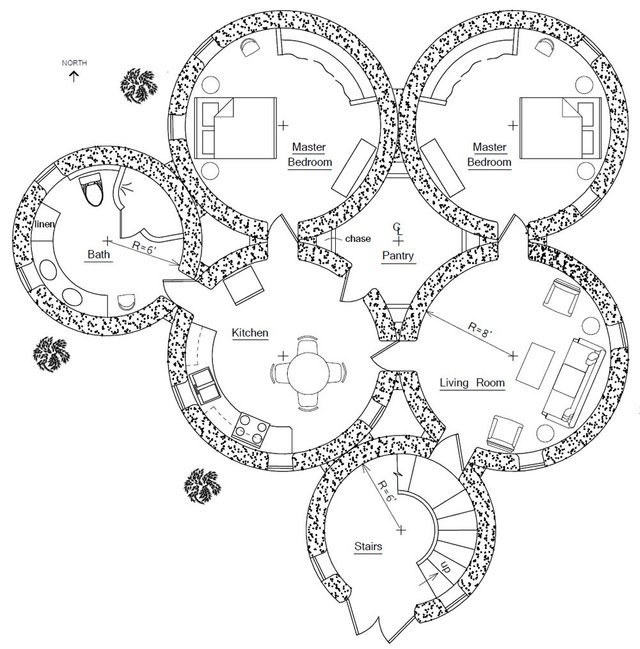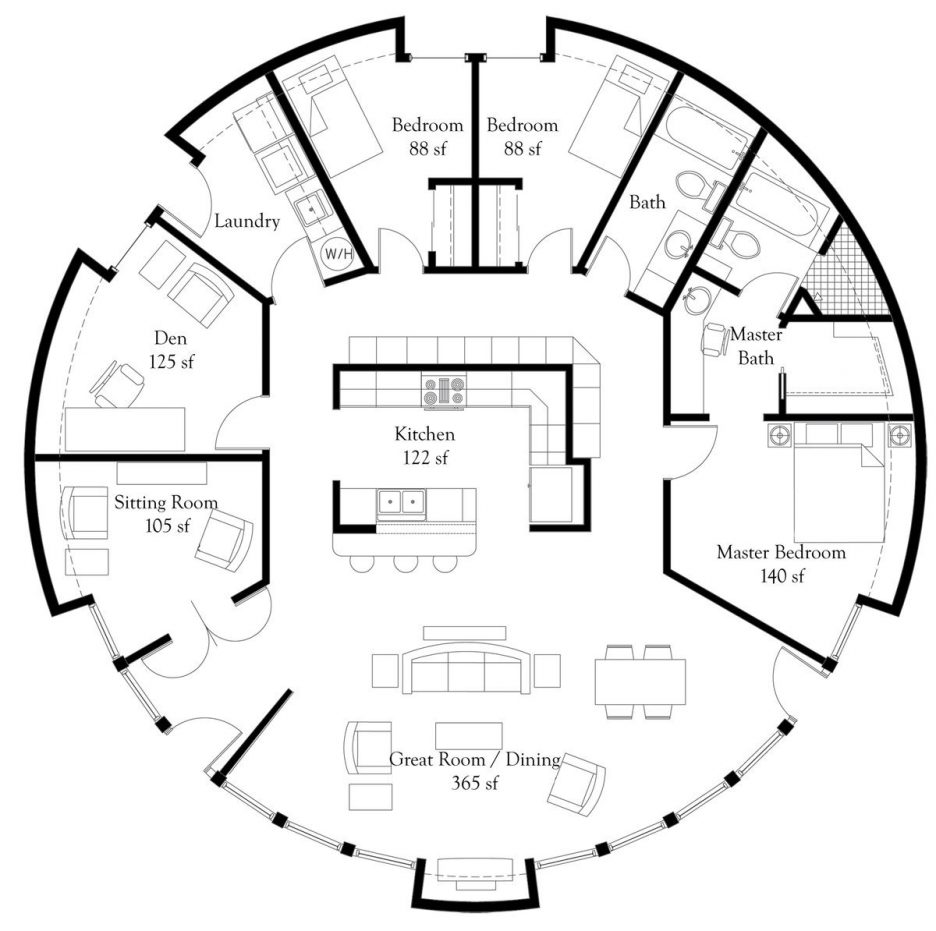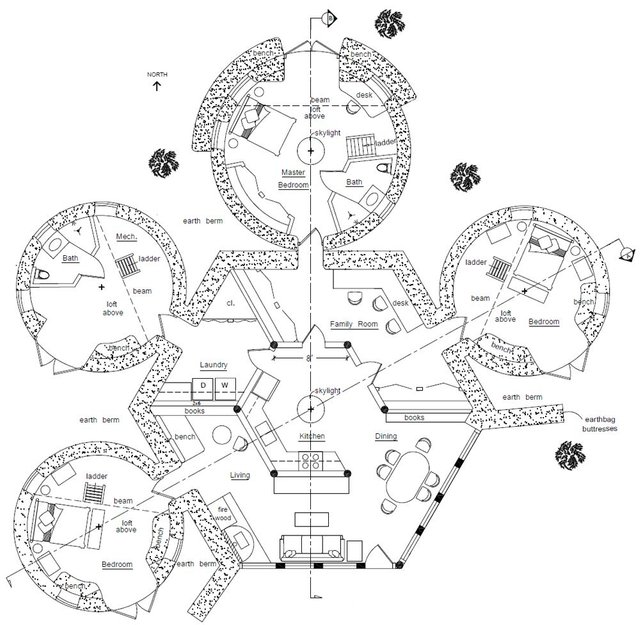 All plans were sourced from http://soiaya.win/earthbag-house-plans/owen-geiger-earthbag-house-plans/
Here's to THRIVING outside of the box! and HAPPY HOMING!
I LOVE YOU, Lila*Star