Earned 100 Steem just by Writing Wiki Articles?!?!
I couldn't believe my eyes when I came across this!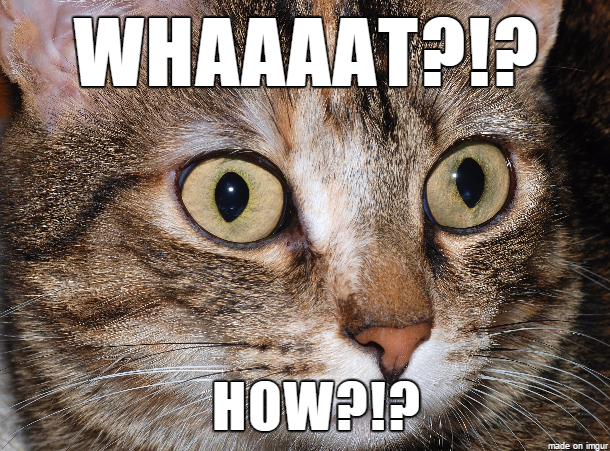 Now that I've got you're attention, I'm sure you're wondering how this is possible! Last week @steemcenterwiki released the collaboration list of who had been adding to the Steem.Center wiki project. I was absolutely BLOWN AWAY to see that @seablue had managed to earn over 100 Steem last month...**just from filling out pages with Steemit related content.
Now, while this is a GREAT way to earn some extra Steem...it's also a HUGE help for our site as a whole. Not only does it make us look a bit more established having a deep, well documented wiki...but it's also one more things that can show up in peoples Google searches, potentially exposing them to the greatness we have here.
I know what you're thinking...
For those of you who are thinking that they're too new or don't have something to contribute...think again! This is the PERFECT chance for you to take what you do know, while the getting is good. Take a look at some of the updated or created articles for this last month contributors got paid for:
You can see the full list of last months edited and created wiki entries: HERE.
But what's more amazing are some of the things that DON'T have anything written for them. Some examples that I can't believe nobody's written on include:

Flag (really...nobody's grabbed this easy money!?!?!)
Art (seriously, nobody's written on some of the great work posted on here?)
@stellabelle (one of our most famous Steemians has nothing?!?)
If these don't grab you, make articles for things you are into. Write something for #steemgigs, @steemvoter, Steemit.chat...or how about people from YOUR country on Steemit...hell, you can make an entry on ME if you really want to. Use your imagination on this...cause I guaranty that you have something to contribute (and get Paid for.)
A Full List of Articles for Creations can be seen at:
https://www.steem.center/index.php?title=Articles_for_Creation
But seriously, I know we all like money! Between the price of Steem being over $2 for the first time since AUGUST, the increased funding working it's way to @steemcenterwiki on top of all of the new Steemians coming on board...SOMEBODY is going to go write these EASY wiki entries.
WHY NOT YOU!
To get started, just goto Steem.Center Wiki
You can follow updates, payouts and more on their Steemit account: @steemcenterwiki
And your reward just for making your way through this high energy (too much coffee) post...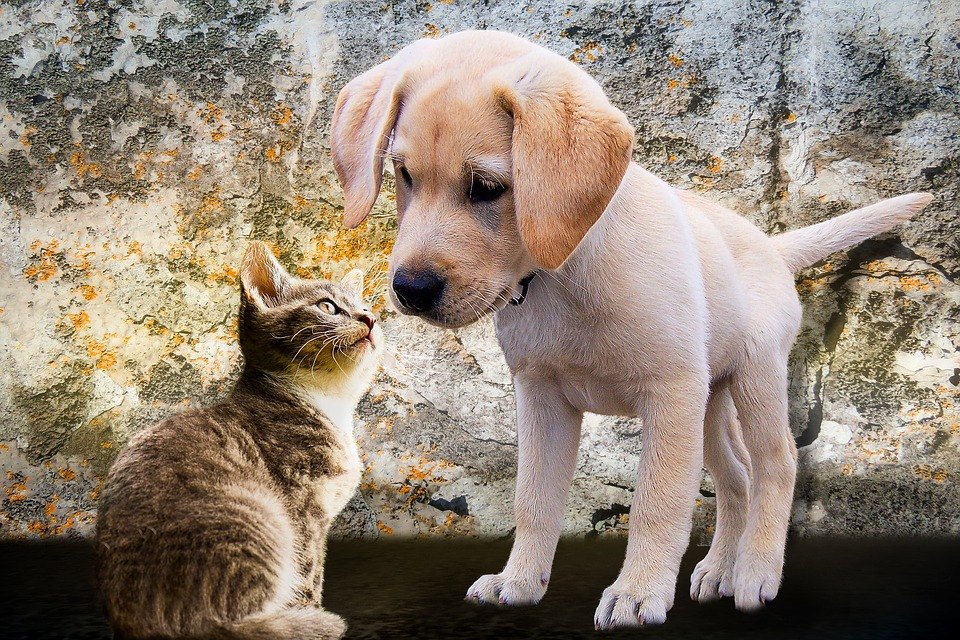 If you need some help getting your wiki entries in there check out:
Help Editing Wiki Pages
SteemWiki steemit.chat Channel

Are you new to Steemit and Looking for Answers? - Try https://www.steemithelp.net.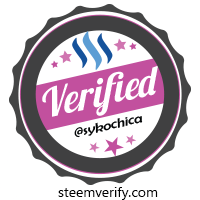 Image Sources:
Cat
Kitty and Puppy