It's been quite a while since I have posted on here. A few E3's ago actually. So with my return, there couldn't be a better time with all of my previous posts being linked to E3.
I want to start using this platform more and help it grow. I want to talk about what I am most excited to see at E3 from the games we know are confirmed and what I hope to see from those that aren't.
First I will go through some confirmed games.
Ghost Recon: Breakpoint -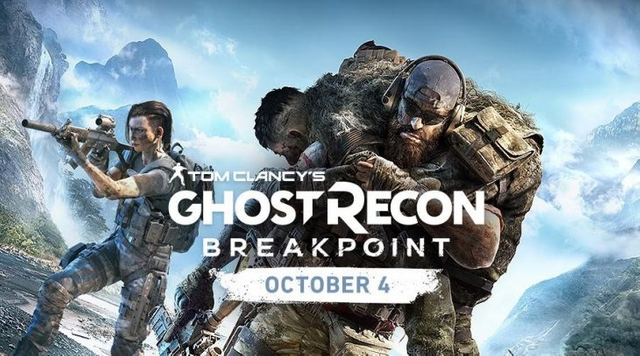 Wildlands was a pretty big disappointment. The world was great, very large with different terrain, but considering the scope of the world, there wasn't all that much to do. The missions were repetitive and easy. I am hoping they go with a more story focused open world this go around. In Wildlands you were able to just go in guns blazing, I want to see a game that forces you to be tactical, especially when in co-op. So I am very interested in what Ubisoft is doing with this game.
Halo: Infinite -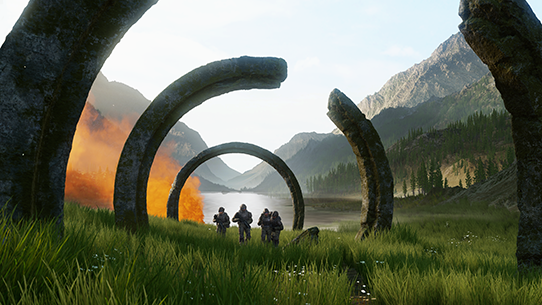 It feels like it has been quite a while since Guardians released, and I guess it has been. From the looks of the trailer this game is going to be a large open world to explore and that will be a huge leap forward for Halo in regard to the campaigns. I am super excited to see what they do with this because I have a small group of friends I play with every day and this looks like something we can get into, I just hope they do Microsoft cross-platform and it's playable on PC, which I think it will be. We haven't seen any gameplay yet so I expect we will this year with a holiday release. Also keep an eye out for the Halo live action TV series.
Star Wars: Jedi Fallen Order -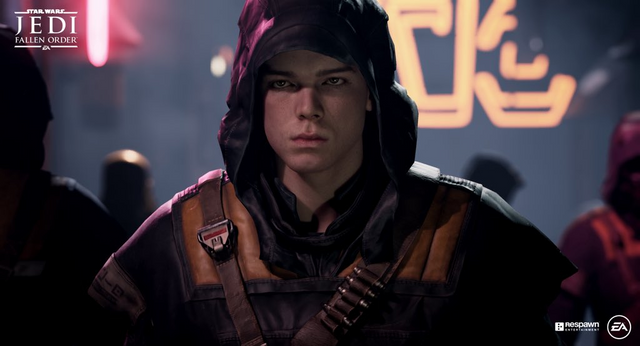 There hasn't really been a good Star Wars game in quite a while. The Force Unleashed was very fun to play with the second falling off a bit. The Battlefront games failed miserably to capture the magic the older ones did and while they looked great visually the games just couldn't hold fans attention for long. The campaign for Battlefront 2 was a step in the right direction, but EA can't seem to get it right. I am hoping Jedi Fallen Order remedies that and I hope we get to see a lot more of what this game is all about.
Borderlands 3 -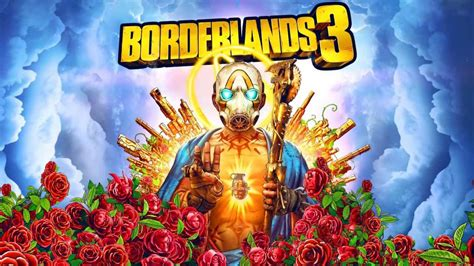 This game looks big! With Gearbox's more recent failures like Battleborn, I really hope that this newest addition to the franchise can bring back peoples trust in the developer. Sadly it will be an Epic Games exclusive for a while, but it looks like it may be worth dealing with that for a little while.
Marvel's Avengers -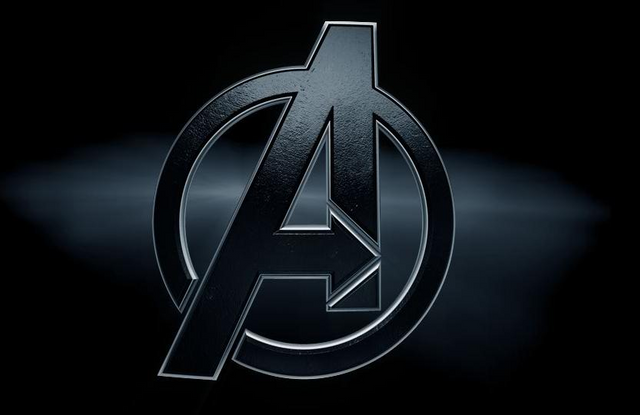 There is very little info on the upcoming Avengers video game. I am amazed it has taken so long to get one out, but with the success of Spiderman on Ps4 as well as the Batman Arkham games, I think they realized they can do a lot more than just mobile candy crush style games. We all know what Square Enix can do and Crystal Dynamics has shown they can put out quality products with the most recent Tomb Raiders incarnations, and hopefully, they can do justice with Avengers on par with the other superhero games listed above. This trailer is really all we have had to go on since 2017
Cyberpunk 2077 -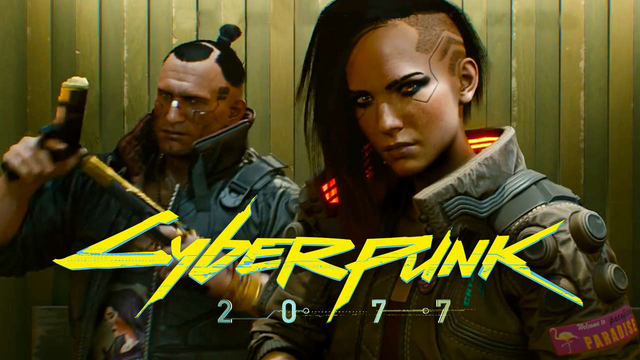 I am looking forward to learning more about the co-op open world that will be featured in 2077. They will supposedly be showing off more gameplay at E3 this year. The game looks massive, and if the amazing quality of the Witcher is any indication of how good this game will be, we are in for a treat.
Unconfirmed games (to my knowledge)
God of War DLC or sequel -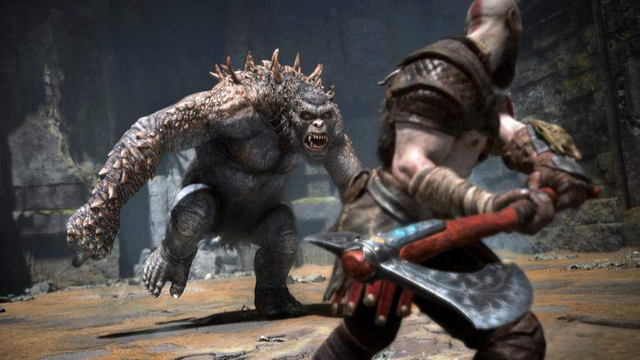 Before God of War it had been a while since a single player game had grabbed my attention to tightly that I had to finish it at soon as possible. While in my opinion the game felt short it was also so good at the same time. It just felt so smooth, the combat, the graphics, the story, and everything else. I just hope we get more, A LOT more.
Darksiders 4 -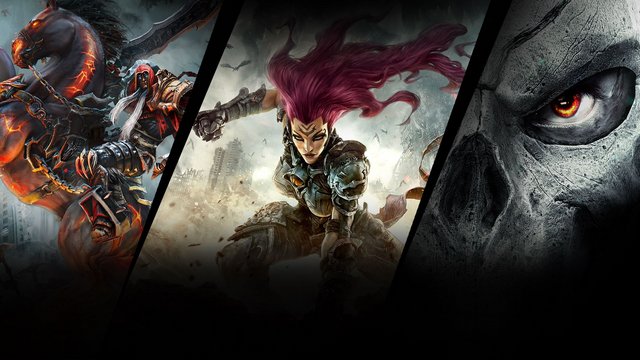 I haven't had the opportunity to play Darksiders 3 yet, but I have played the first 2. They're fun games similar to the older God of War games. There is still one Horseman left, so I hope we get a glimpse of what that game might look like, and the rumor is that they've been developing it for a little while now.
Matter by Bungie -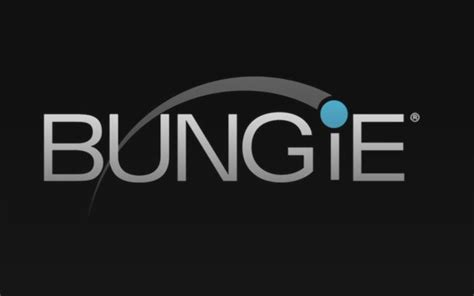 There isn't much news on this other than the fact that Bungie trademarked it. Maybe we will get a glimpse of what this IP might be.
WB Montreal Batman game -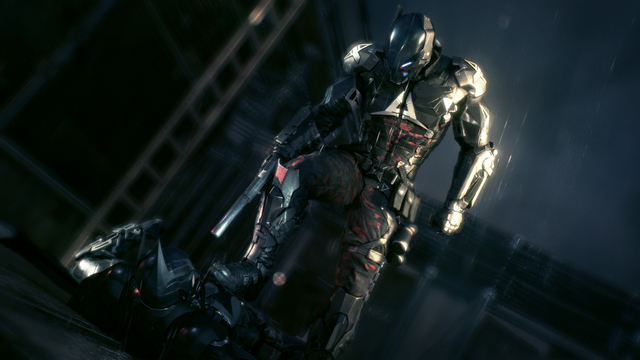 Same as the last one there isn't much news on this but there have been rumors that they have been hard at work on a new Batman game.
"Next Gen Consoles"
I play more on PC, but considering exclusives are a thing and always will be I have always had interest in consoles. With the new AMD CPU and GPU coming out I would expect that both Xbox and Playstation have news on next gen hardware, and possibly even Nintendo with a S model Switch for example.
What are you looking forward to the most?