HOW TOKOIN HELPS THE MICRO, SMALL AND MEDIUM ENTERPRISES
Introduction
There is always a constant need for the development and advancement of a business. This advancement is a major factor to show if a business is worth doing or not.
A business can either start big, known as a big enterprise, it can as well start as micro, small or medium tagged; Micro, Small and Medium Enterprises (MSME).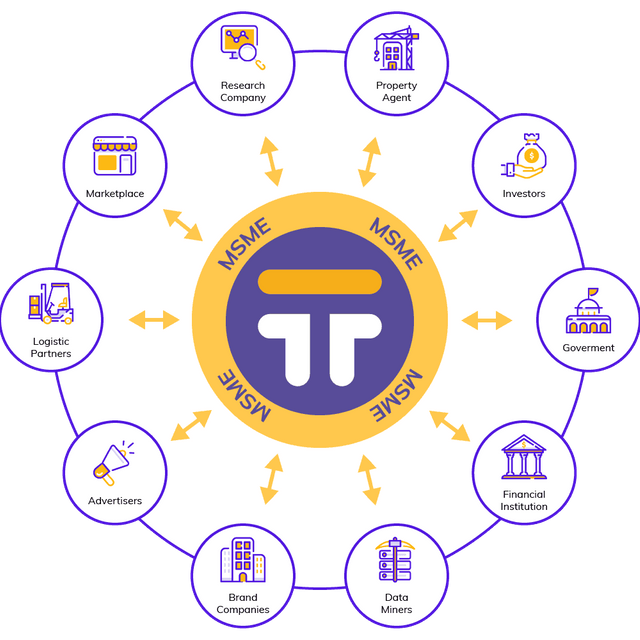 The major determinant of the type of business a businessman is running is its capital investment.
In most cases, sourcing for the fund to increase and develop MSME is very difficult and that is why Tokoin was established to provide the MSMEs with easy accessibility to funding and capital needed for the expansion of their business.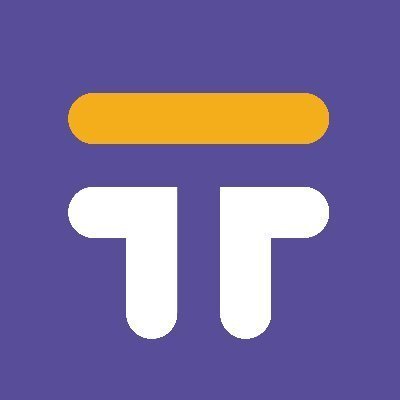 SOME IMPORTANT FACT BEHIND THE LAUNCHING OF TOKOIN
Tokoin is a business ecosystem founded on the basis of creating business identity using the present digitalisation procedure and also build dependability for the micro, small and medium Enterprise (MSMEs). Thereby ensuring that they (MSMEs) have credible remarks which can help them to get the attention of supply and financial institution.
Tokoin identifies the need to ensure the availability of a valuable platform which can face the real market and develop the needed coexistence that will result into the engagement of ecosystems which are made up of business information that is collectible and useful for the expansion of MSMEs.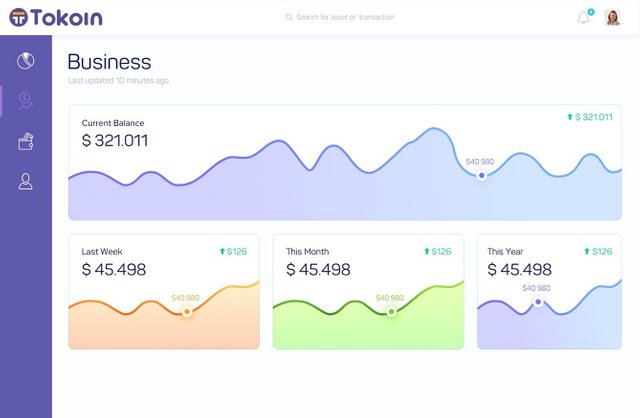 CHARACTERISTICS THAT MAKE TOKOIN PECULIAR
A wonderful feature that the tokoin have that makes it peculiar is its value proposition.
This proposition comprises of the following activities;
1. Digital Identity Construction.
This identity is constructed for the Micro, Small and Medium Enterprises and it will serve as a functional reputation for them.
2. Creation of Funding Privileges
The platform is wired such that there will be the ability of the Micro, Small and Medium Enterprises that identify with this medium to maximize their data such that they will get more opportunity to access financial assistance.
3. Provision Of Growth and Advancement Privilege for MSMEs
The various Micro, Small and Medium business will have access to numerous persons who will be introduced to Tokoin community which will eventually result in forming a partnership bond with participating MSMEs thereby resulting in the development of the enterprise.
CONTRIBUTIONS OF TOKOIN TO THE DEVELOPMENT OF MICRO, SMALL AND MEDIUM ENTERPRISES
There are a lot of ways that tokoin will contribute to the development of MSMEs. The major contribution proposed is seen in their aims which is to develop an approach of scoring business credits in a way that is in absolute compliance with the prerequisite needed for the application of business loans.
To attain this goal, the following procedures are put in place.
keeping of reward points for the purpose of claiming discount for all their transactions.
uninterrupted quote to the needed brands and also get bulk products at a subsidized price from the manufacturer.
Keep records of the transaction of businesses that all MSMEs. This will, in turn, give them a reputation for the growth of their business.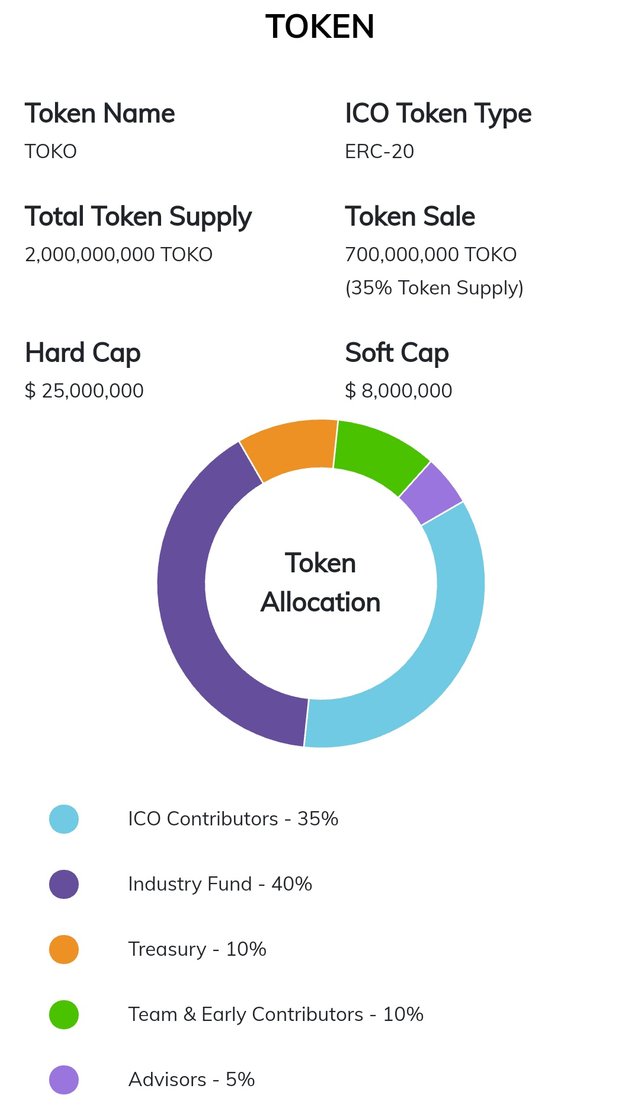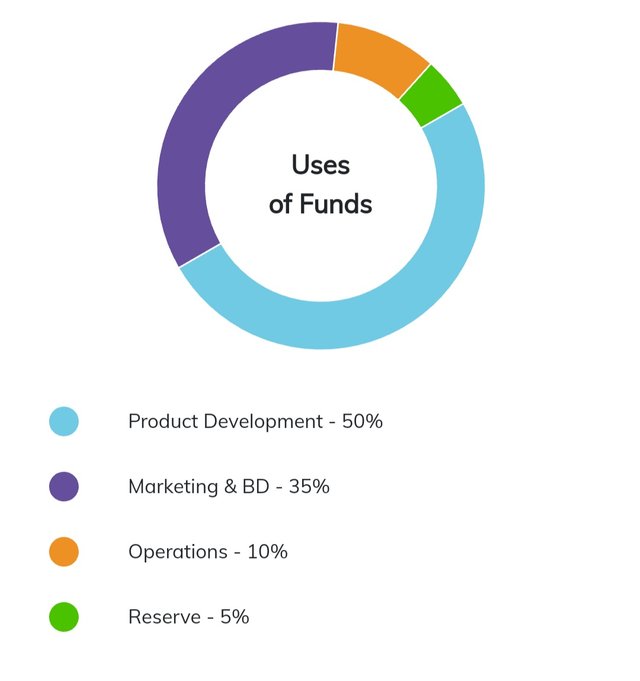 Conclusion
Are you running a micro, small or micro business and getting financial assistance have always been giving you a tough time, Tokoin is Created for you as a stop the tough time.
For more information
Website: https://www.tokoin.io/
Telegram Chat: http://t.me/tokoinglobal
Twitter: https://twitter.com/TokoinGlobal
Facebook: https://www.facebook.com/TokoinGlobal/
Medium: https://medium.com/@tokoin
Instagram: https://www.instagram.com/tokoinofficial
Linkedin: https://www.linkedin.com/company/tokoinofficial/
Quora: https://www.quora.com/profile/Tokoin-Official-1
Writer: ifykiki
Bitcointalk profile link: https://bitcointalk.org/index.php?action=profile;u=2135409