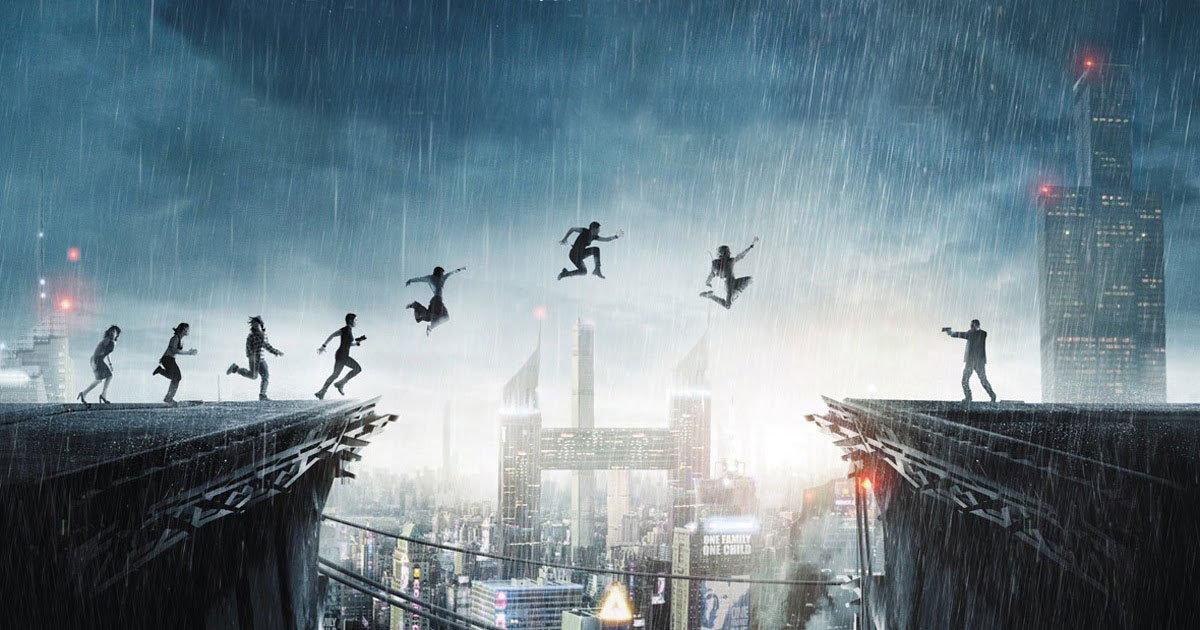 It is the year 2073, the earth is dangerously overpopulated so much so that a global crisis ensues. The population bomb that had been ticking for more than a century has finally exploded, and the results are devastating on a global scale.
Even more troubling, however are the implications of the population crisis on ordinary families. In response to the over population issue, the government has instituted a strict one child policy for all families, much like the 100 (show), a law that is enforced by the much-feared Child Allocation Bureau.
The implications of the one child policy are brought into stark relief when a set of septuplets are born. While the mother dies giving birth, all seven babies survive, creating a real crisis for the government and the family.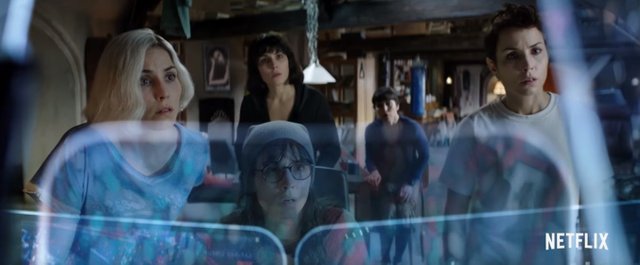 In What Happened to Monday, a government agency known by the name of The Child Allocation Bureau enforces a strict law forbidding families from having more than one child, due to the worlds overpopulation at crisis level. Those who break the law are forced to surrender all but their eldest child, and the rest are placed in cryogenic sleep until some future date when earth can once again sustain more humans.
The Septuplets have spent all their lives hidden away and assuming the identity of one woman, only allowed outside their apartment on the day of the week that's each of the girls namesake. The film calls into question the need for population control due to the earth's limited resources, and it also causes the audience to think about how far the law should go into enforcing it.
The bloody end of the movie only suggests that despite the noble intentions, in the beginning, this type of population control would bring added struggle and loss of life.
Go ahead and read some more of my work:
Innovation - Avoiding a Dystopia
What happened last week full of crypto and AI knowledge Dropping on you right now.
Don't believe the hype about AI in business - We are not there yet