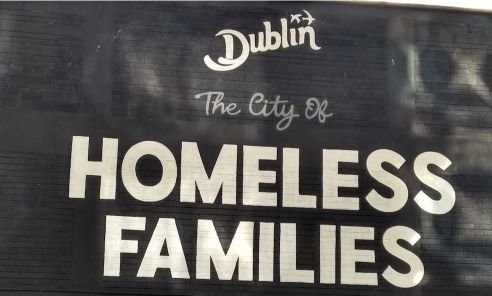 Mural at Smithfield Dublin
You can't walk around Dublin city and fail to notice the ever-increasing number of people living in tents.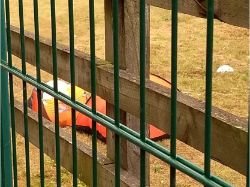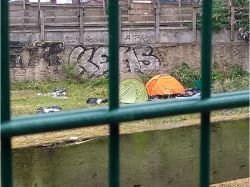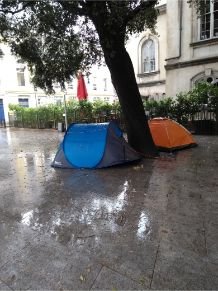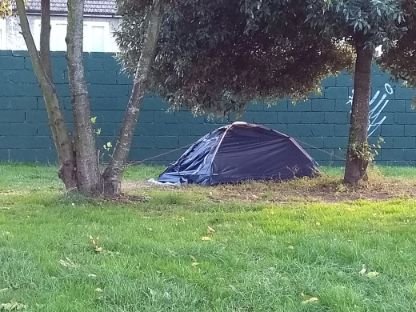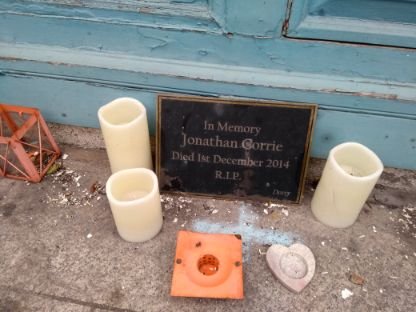 memorial to a rough-sleeper who died of hypothermia in this doorway steps from the Irish parliament building
Cranes fill the skyline but it's hotels and not houses being squeezed into every nook and cranny, certain of full occupancy as the state spends millions renting hotel rooms to house homeless families.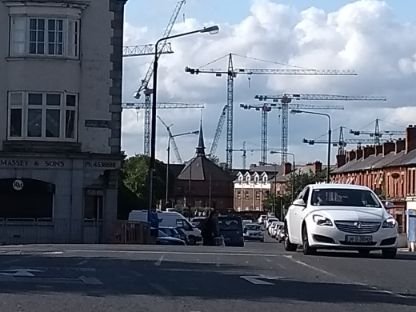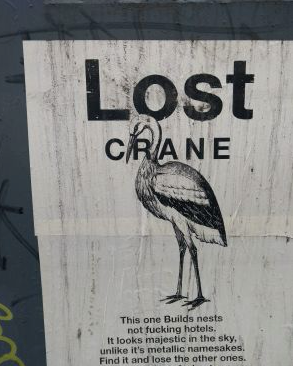 Private hotel operators were paid €49.3 million for providing accommodation for homeless people in 2018. A further €13.8 million was spent on other emergency accommodation. Dublin City Council is budgeting to spend €154.42m on homeless services this year.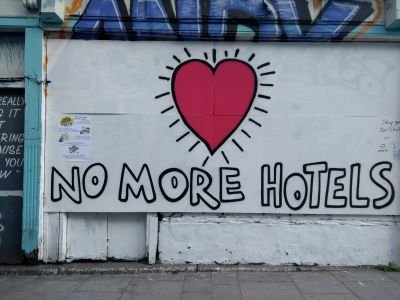 After the 2008 financial crash housebuilding more or less came to a halt in Ireland and years of sluggish construction rates have led to a woeful lack of housing stock, whether social or private, to buy or to rent. Private housing development is being disincentivised by punitive taxes and planning regulations putting further stress on the rental market. Add to that the vast property portfolios sold to multinational private equity firms at knock-down prices, which they renovated and then rented at double the rate, and you get prices spiralling, sending people flooding onto social housing lists.
There are 16,500 households currently on Dublin's social housing waiting list and last year the local authorities built only 74 social houses and bought another 63 turnkey properties from a private developer.
The United Nations has reprimanded Ireland for facilitating multinational vulture funds to buy up swathes of properties and then rent them out at exorbitant rates. It condemned the "egregious" business practices of private investment companies accusing them of the "financialisation of housing" through preferential tax laws and ineffective tenant protections, adding that in relation to the rental market, "in Dublin……… a person with an average salary renting the average property now has to allocate 86.3% of their income on rent" The average rent in the city at the moment is €2,044.
The local authorities, as well as housing activists, point the finger at Airbnb with around 3,000 properties listed in Dublin. A stock line among demonstrators is in 21st-century Dublin homeless families stay in hotels, and tourists stay in homes. Airbnb was banned in July and an anti-Airbnb task force set up costing €750,000. No mention of the 30,000 properties estimated to be lying empty in the greater Dublin area, many of which are owned by the local council.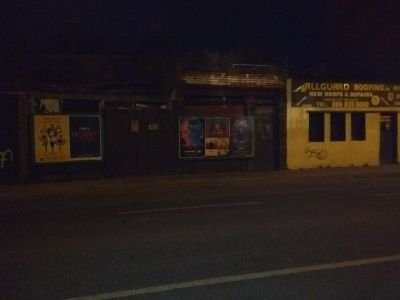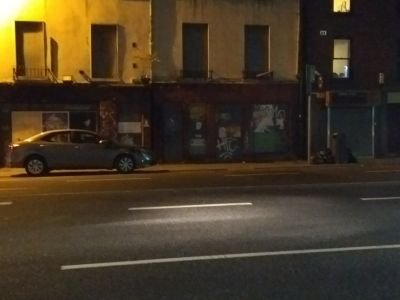 Shame on you. This could be a home.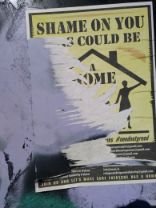 Poster on one of the many boarded up properties around the city
Homelessness is a huge business for a lot of people. Hoteliers receive millions of euros to put up homeless families; landlords benefit from endlessly increasing rents. And when you consider that one in every five TDs (Irish members of parliament) is a landlord, you can see why there might be little political will to change the status quo.

All photos are my own, taken in Dublin in the last few months.