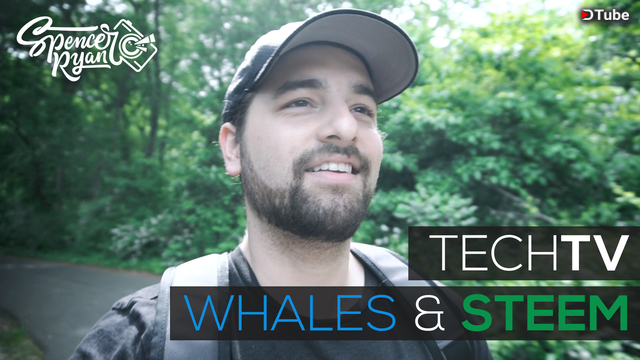 ---
Whatsupp Steemians and DTubers?! 👋🏼
Today's vlog is full of goodies! I'm announcing my new TechTV series, as well as talking about how some whales are saving us during these hard Steem/SBD times! Check it all out in the video above, and let me know your thoughts in the comments!
I Get ALL Of My Music From: http://share.epidemicsound.com/lSSJs
Make sure you Upvote, Comment and Follow/Subscribe to stay up to date with all of The Daily Vlogs!
The Camera I Use to Vlog With: https://amzn.to/2HyVEid
The B Roll Lens I'm Using: https://amzn.to/2qihzyk
The Microphone I Use For Vlogging: https://amzn.to/2GKwZGI
The Tripod I Use While Vlogging: https://amzn.to/2GMDsRs
The Electric Skateboard I'm Using: https://amzn.to/2Ez3GAV
The Zoom Audio Recorder I Use: https://amzn.to/2qmn1Aj
---
Follow me on Youtube
Follow me on Instagram
Follow me on steemit
Follow me on Twitter

---
▶️ DTube
▶️ IPFS