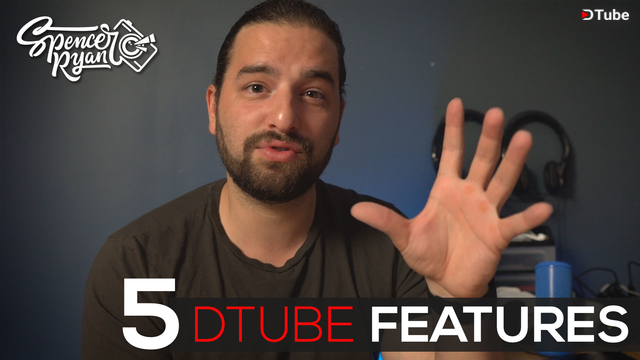 ---
Whatsupp Steemians and DTubers?! 👋🏼
I love DTube, I really do. So much so that I would like to see it improve! Today I go over 5 features that I would really like to see DTube incorporate!
You have anything you would like to add? Let me know in the comments!
I Get ALL Of My Music From HERE | Great For DTubers!
The Camera I Use: https://amzn.to/2HyVEid
The B Roll Lens I'm Using: https://amzn.to/2qihzyk
The Microphone I Use For Vlogging: https://amzn.to/2GKwZGI
The Tripod I Use While Vlogging: https://amzn.to/2GMDsRs
My Secondary Audio Recorder: https://amzn.to/2qmn1Aj
---
Follow me on Youtube
Follow me on Instagram
Follow me on steemit
Follow me on Twitter

---
▶️ DTube
▶️ IPFS