TRAVEL UPDATE | Flying to Kuala Lumpur in a Few Days + I Would Love to Meet Up with STEEMIANS! | India Coming Soon !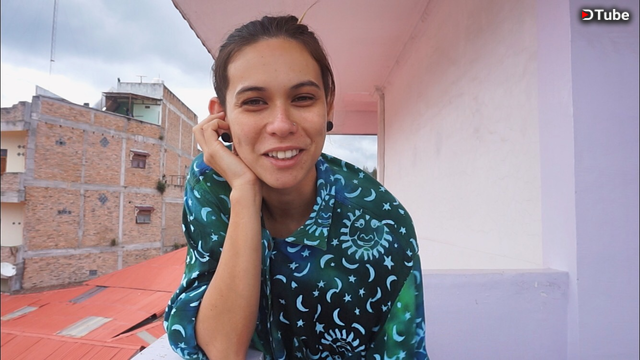 ---
Hey beautiful beings,
If you've missed my face, here it is. I haven't been able to film much at all over the last week or so due to travel sickness and being in transit but I'm finally feeling back in good health and I can't be more grateful.
I'm leaving Indonesia in a few days and will be making a pit stop in Kuala Lumpur for at least a week to organise my visa for INDIA! I'm super excited and hope to be visiting in about a months time. I had an opportunity here in Sumatra to connect with some local Steemians but due to falling sick I ran out of time to make the journey. It's really unfortunate because it was something I was looking forward to. What I did notice though is there seems to be a large Steemit community in KL and if possible I would love to connect while I'm there.
So if you're in Kuala Lumpur and would like to meet up, LET ME KNOW!
Tomorrow I'll be hiking a volcano, so stay tuned for a new vlog. 😊
I hope all is well in your world! 💗
Big love to you! | neeQi
---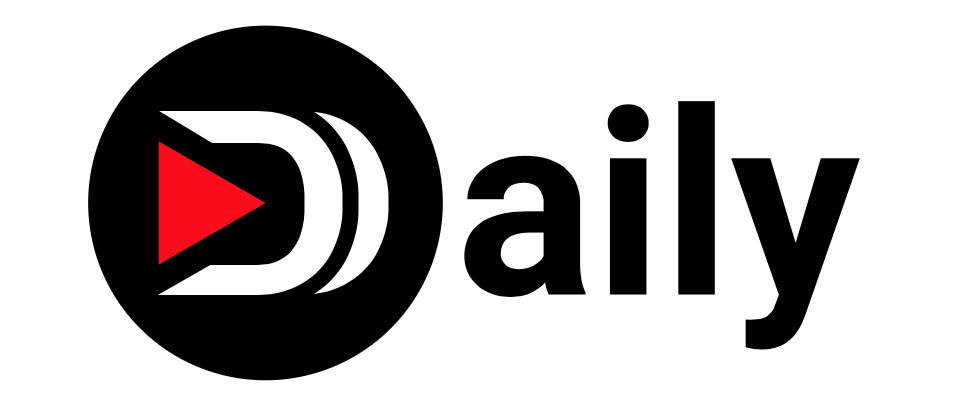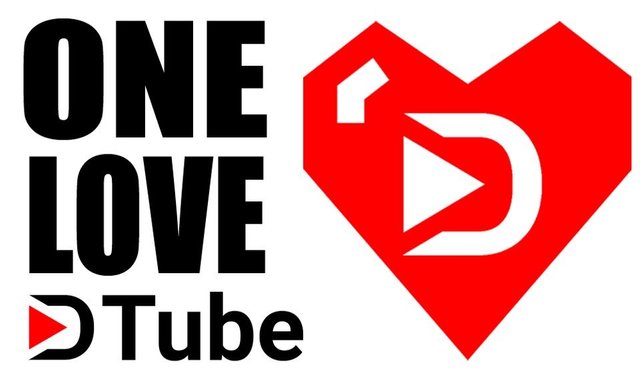 ---
▶️ DTube
▶️ IPFS