Who Needs Volcanoes When You Have SALAK!! | Indonesian Snake Fruit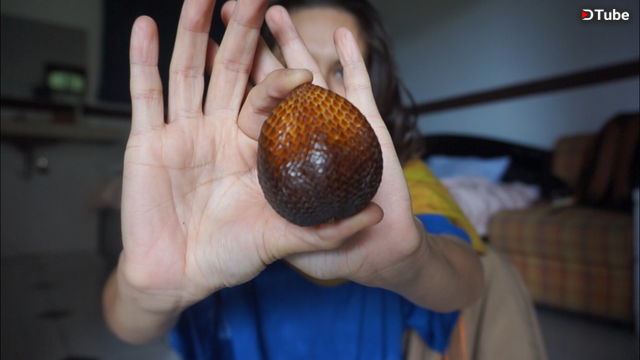 ---
Hey beautiful beings,
I know I promised a volcano vlog but unfortunately the weather is super crappy and tomorrow I'll be leaving back to Medan for my flight to Kuala Lumpur. So instead I wanted to share this special Indonesian fruit that I have grown to love since being in this country - Salak also known as snake fruit.
The fruit has a very scaly outer skin similar to that of snakes. I've found the best Salaks are light brown in colour and when you pinch the tip and can feel the skin has separated from the fruit you know they're ready. They usually contain three segments with a seed in each piece. The best way for me to describe the taste and texture is that they are crunchy like apples but can be really sweet if you get a fruit that is ripe. A bad Salak can be really astringent.
I'm really going to miss these when I leave, I rate them right up there with some of my favourite fruits!
Have you tried Salak before? I'd love to know!
Big love to you! | neeQi 🍑
---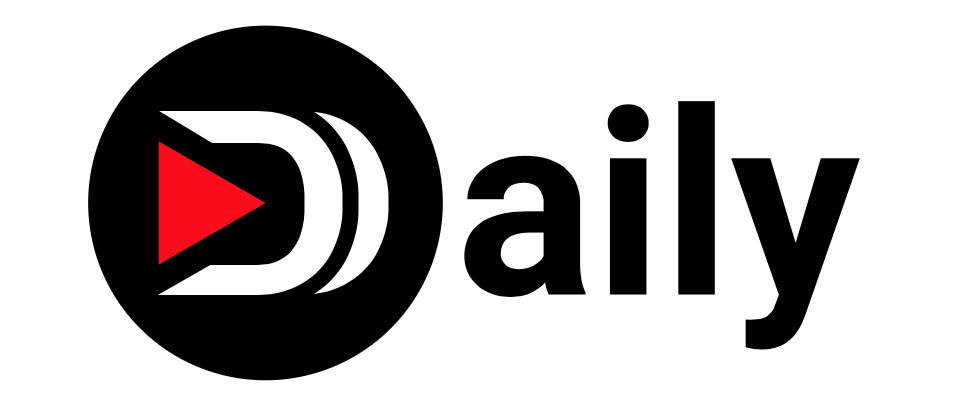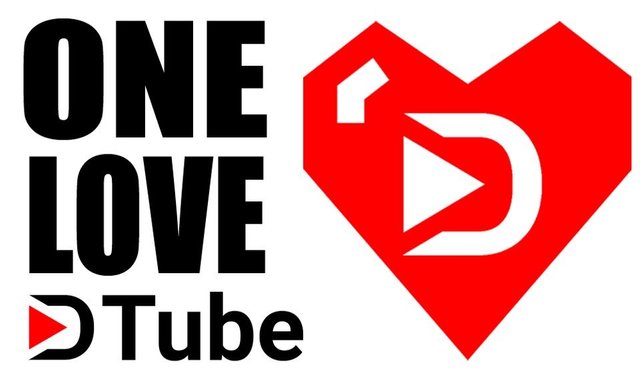 ---
▶️ DTube
▶️ IPFS