To all Steemians: what are your thoughts on DTube?
Hello Steemians!
I've just discovered DTube, a video sharing platform based on the steem blockchain. 
Here you can find the introductory post by his author heimindanger (JUST one developer made this insanely hard work... wow)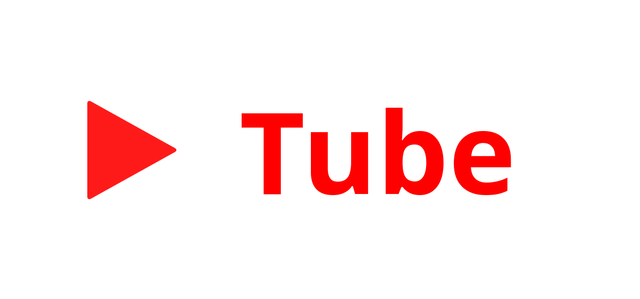 This one is the official logo of DTube provided by the developer. It's clear and simple, just like the interface heimindanger developed taking Youtube as an example. 
His project is greatly functionable, there are already big steemians uploading videos there and the platform is starting to spread on Steemit.
The Future of DTube
I think DTube perfectly fits, as a project, to the Steemit's audience. In general terms, I like to avoid defining "steemians", because I think we're all different and our usage of the platform may vary based upon our interests and purposes here.
For example, a lot of people writing on Steemit show interest about anarchy, while I don't consider myself an anarchist. But I'm still here, writing about things I love and want to share with the community. 
Anyway, I find DTube a great platform for anarchist, libertarians, apolitical people and pretty much anyone wanting to earn a little bit of money showcasing talent, explaining subjects and exploring topics. 
Copyrights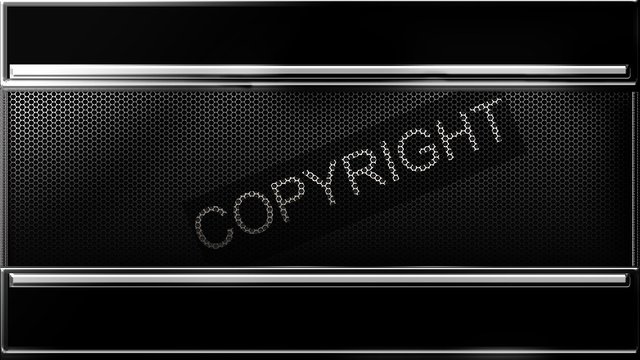 DTube will be the greatest invention ever for pirates. I know that, you know that and heimindanger knows it. 
But I don't think this should stop non-pirates from using the platform. Just like non-pirates use the internet even if they perfectly know there are lots of illegal materials on it, they can use DTube in a way that fits their ideology.
I consider myself an "anti-pirates" most of the times, even if I don't condemn piracy all the times, but I find DTube an optimal way to share and create videos. 
I want to become a DTuber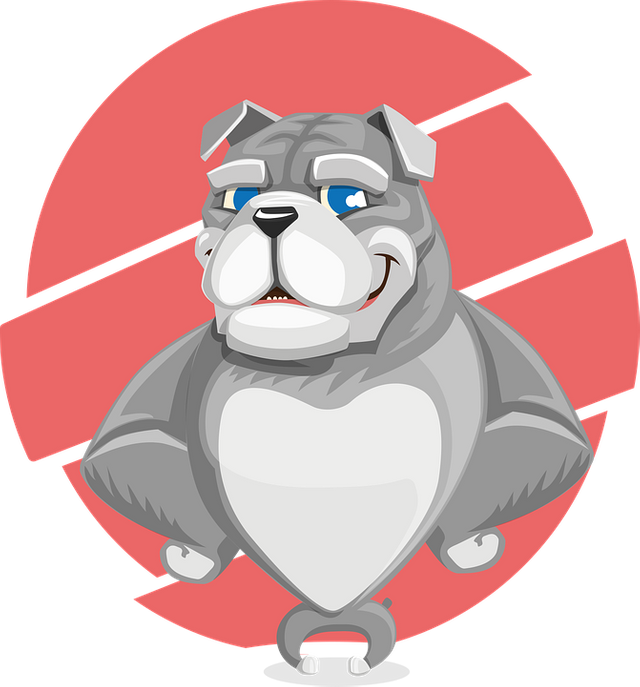 In the next days, you may see a new DTuber on the platform. 
Yup. You heard that right. DTube is an innovative idea and I always love new ideas that enable people to earn money, showcase talents and study new things. 
See ya! Happy Steeming!

PS(1): I don't own any rights about the DTube logo. You can find the original post by the developer here.
PS(2): All the other images are, as always, awesomely provided by Pixabay.