DTube Intro: Giving each Day the D it needs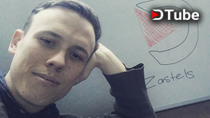 ---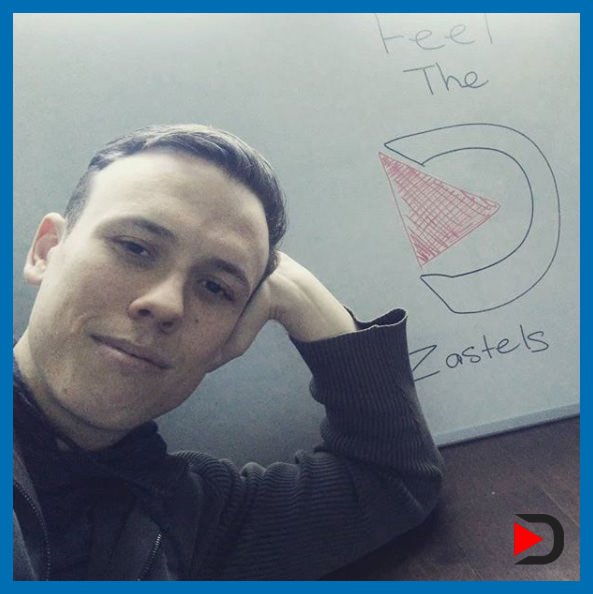 Zastels here, just thought I'd say HI! Also, I need to hire a backend javascript developer for consultation on this Steemit app idea called MapSpawn.
I hope you enjoy my verticle film, I didn't want to clean the room and landscape would have forced me to do that. I work smart before I work hard.
MapSpawn is briefly described in the video above, it is a website that uses Steemit to help bring screenshots of level design into the center of attention. It also will use smart contracts in order to control the outcome of art contests. Here are some super roughs: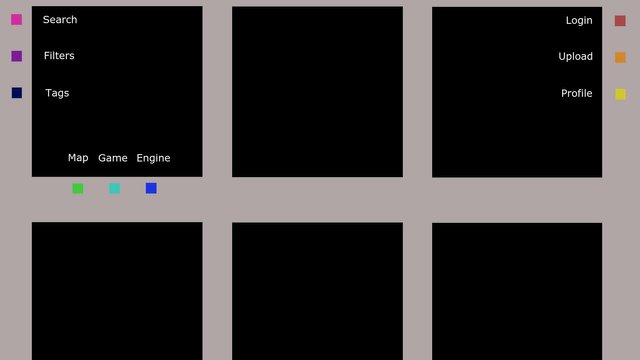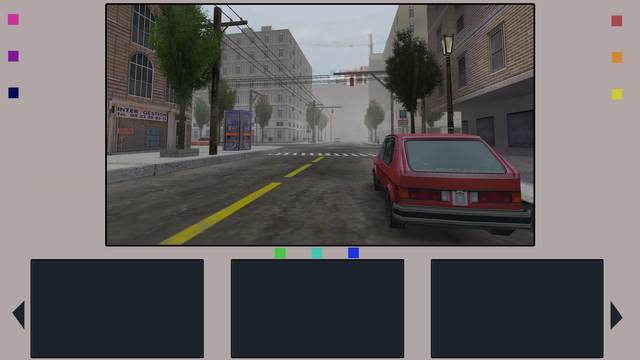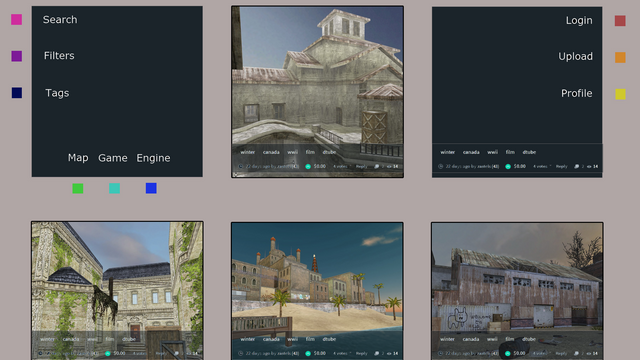 I thought it would be cool to work from the Steepshot.io opensource platform for this project. MapSpawn aims to be the premier destination to store your level design portfolio for both archival and monetary reasons.
If you are a skilled backend Javascript developer and you understand the Steemit environment and Steepshot git, contact me and I'm looking for a consultation to start this project properly.
Max Underground is my future Source Engine 2 game I will make as a solo project. You can see a comic mockup that I made, this project will be heavily planned and portrayed to Steemit in the form of a comic before development begins. I hope to make the comic high quality and to earn interest in the game I will be making. I believe Steemit and Dtube are great places to post content progression updates. You can see a level design post I made about myself on Steemit here!
I will be attending college in the Fall for Construction & Renovation, a new leaf in my life. Maybe one day I can connect with Steemians, I will come over and build you a fence and you can BBQ asparagus for me in return.
This is a pic of my home gym. . . it had to be moved to a basement as I don't have room now. I have not been skipping leg day : P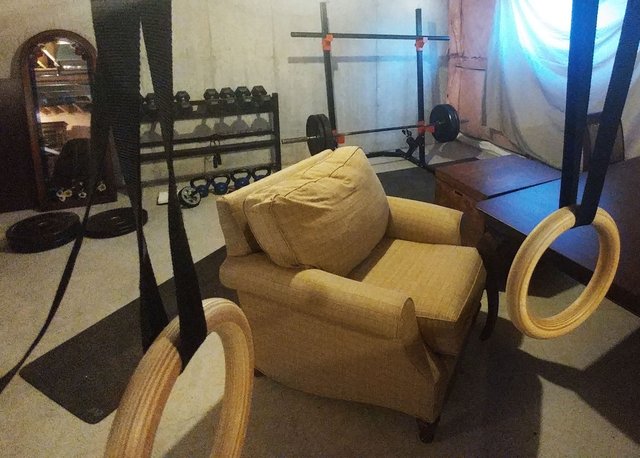 I kind of rushed this post, but my mum is sick and I have to make her some soup! Leek & Potato. Cya Soon!
Thanks @alphasteem for being such an alpha Steemian and getting me to do a d.tube video. Ombreeee
Follow @Zastels if you enjoyed the heavy innuendo usage. #FeelTheD
---
▶️ DTube
▶️ IPFS