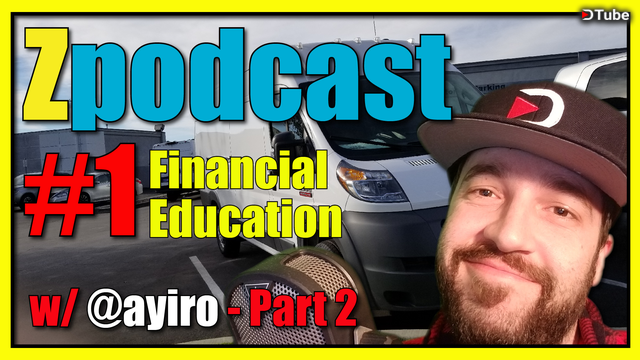 ---
In this Zpodcast #1, I demonstrate my plans for the future. I am moving into a decked out converted RAM Promaster Van. This will be a 1.5-5year STEEM Cross-Country #steemvanlife Campaign where I will share genuine conversations with everyday people about the implications and possibilities of blockchain technology, specifically #steemblocktech. There will be many, many more videos about this topic, yes, I will be doing a van build series here on @dtube, however I will also be posting this adventure on youtube.
This podcast is with a future steemian who at this moment is handling setting up his account here on steemit. You may wonder, So what? Whats the big deal about this? #1 not cool, have a better attitude about things. #2 This is an #organicconversation! I was handling finance business and called a major credit card company to inquire about the balance left of my 2014 Yamaha Bolt account so I could pay off that debt. I ended up talking with this individual for 2 hours and 15 minutes...a call center employee.
On Gods green Earth, how can you talk with a debt collector for 2 hours and fifteen minutes, you ask? I make a decision on where my life will go and I begin sharing it with people who are on the same wave length as myself. This gentleman not only handled taking a payment from me very professionally, he went above and beyond and removed all fee that were attached to my account, saving me over $100! Thank you so much @ayiro, I hope your account activates quickly, it was an absolute pleasure speaking with you on the phone and I know we will have another podcast opportunity!
I made these logos for the community, use them. #dtubesnap's are still a thing.
DTubeSnap (Longways)


DTubeSnap (stacked)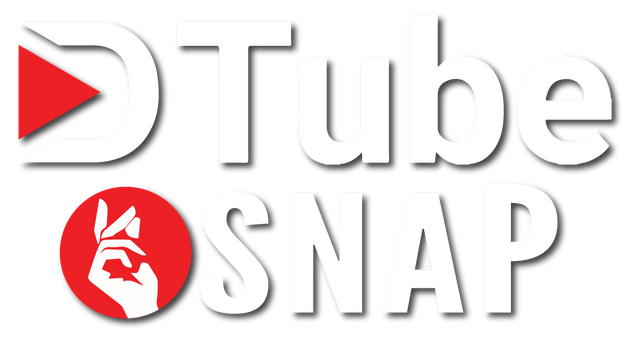 DTubeSnapQ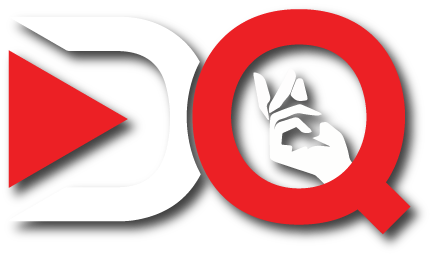 DTubeSnapR


DTubeFamily777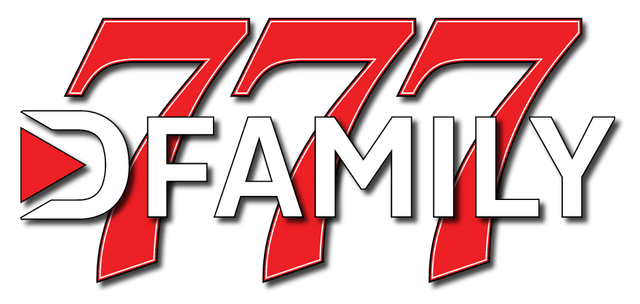 ---
▶️ DTube
▶️ IPFS