[Timelapse Video] Drawing Red Girl / Dibujando Chica roja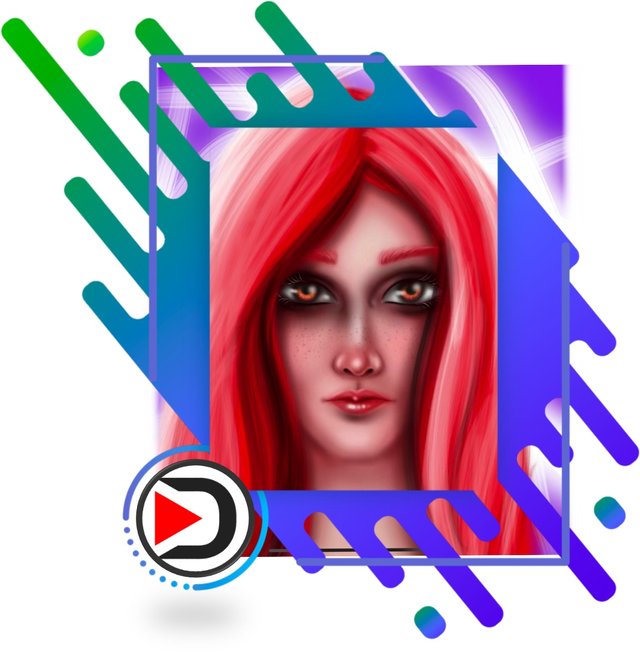 Hello to all the Steemit community, today I bring you the timelapse of the previous Post, in this video you will be able to appreciate even better the process of the design and elaboration of the drawing and thus to serve as complement to the teachings given to reinforce even more your knowledge, I hope you like them!
Hola a toda la comunidad de Steemit, hoy les traigo el timelapse del Post anterior, en este video podrán apreciar aún mejor el proceso del diseño y elaboración del dibujo y así servir como complemento a las enseñanzas impartidas para reforzar aún más sus conocimientos, ¡Espero que les gusten!

Drawing Red Girl / Dibujando Chica roja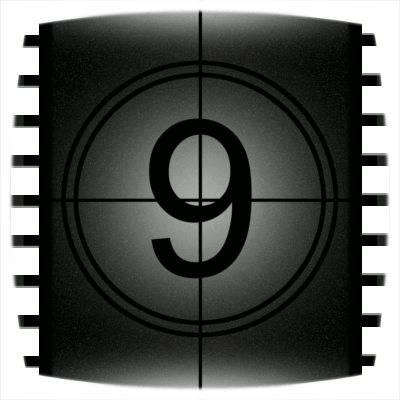 The red girl, is the result of several drawing exercises, in which I tried to become a little more familiar with the IPad, both its interface and the pulse needed for the strokes, after having experienced a few days, I decided to make this little drawing, in this I wanted to give it a somewhat gloomy effect with a cold and penetrating look.
La chica roja, es el resultado de varios ejercicios de dibujo, en los cuales trate de familiarizarme un poco más con el IPad, tanto su interfaz como el pulso necesario para los trazos, después de haber experimentado unos cuantos días, decidí realizar este pequeño dibujo, en este quise darle un efecto un tanto lúgubre con una mirada fría y penetrante.

Used tools / Herramientas usadas📌
---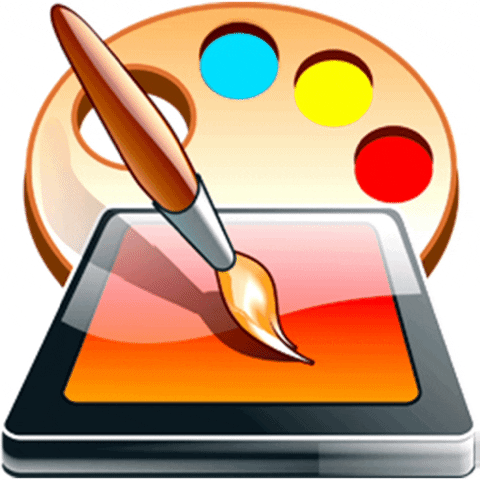 Programs: Imovie
Procreate
ImgPlay

Tablet: Ipad Pro
Apple Pencil

Brushes: Airbrush
Pencil
Felt-tip pen
Hair brush
Skin brush

Canvas size: 3000*3000 Px

Music: Smooth Ridin - Huma-Huma


Past videos / Videos pasados 🔙
---
Thank you for your attention. We'll see you again in the next post, don't miss it.
Gracias por la atención prestada. Nos veremos de nuevo en el proximo post, no se lo pierdan.

°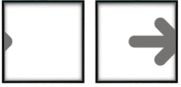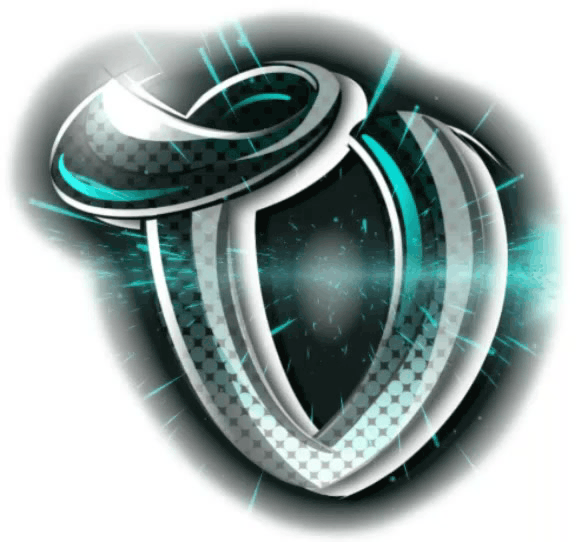 Copyright © @victartex - All Rights Reserved. Design and editing by own authorship.
El punto de partida de todo logro es el deseo.
Napoleon Hill