Why DTube Is Better Than YouTube For Newbie Creators ?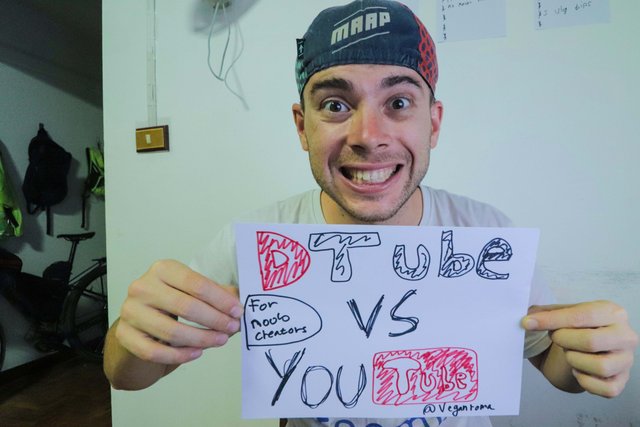 ---
In this video i'm going to share with you why i think that dtube is a better choice for noob creators than youtube.
I still can't believe that it took me a whole year on YouTube to just make 100$, That's insane.
My Gear:
Canon 77D with 10-18mm lens
50mm f1.8 STM Lens
Galaxy s7 Smartphone
Gitup Git2 Action Cam
SIRUI 3T- 35R Tripod
Gorilla Pod
Rode Micro
Boya By M1 Lav Mic
All images and text published in this post are my original work. I encourage everyone to use own texts, thoughts and images as much as possible. Be yourself and stay yourself. This is a proper way to build steemit.com. I strongly encourage all efforts leading to weeding out all of the dishonest authors.
---
▶️ DTube
▶️ IPFS